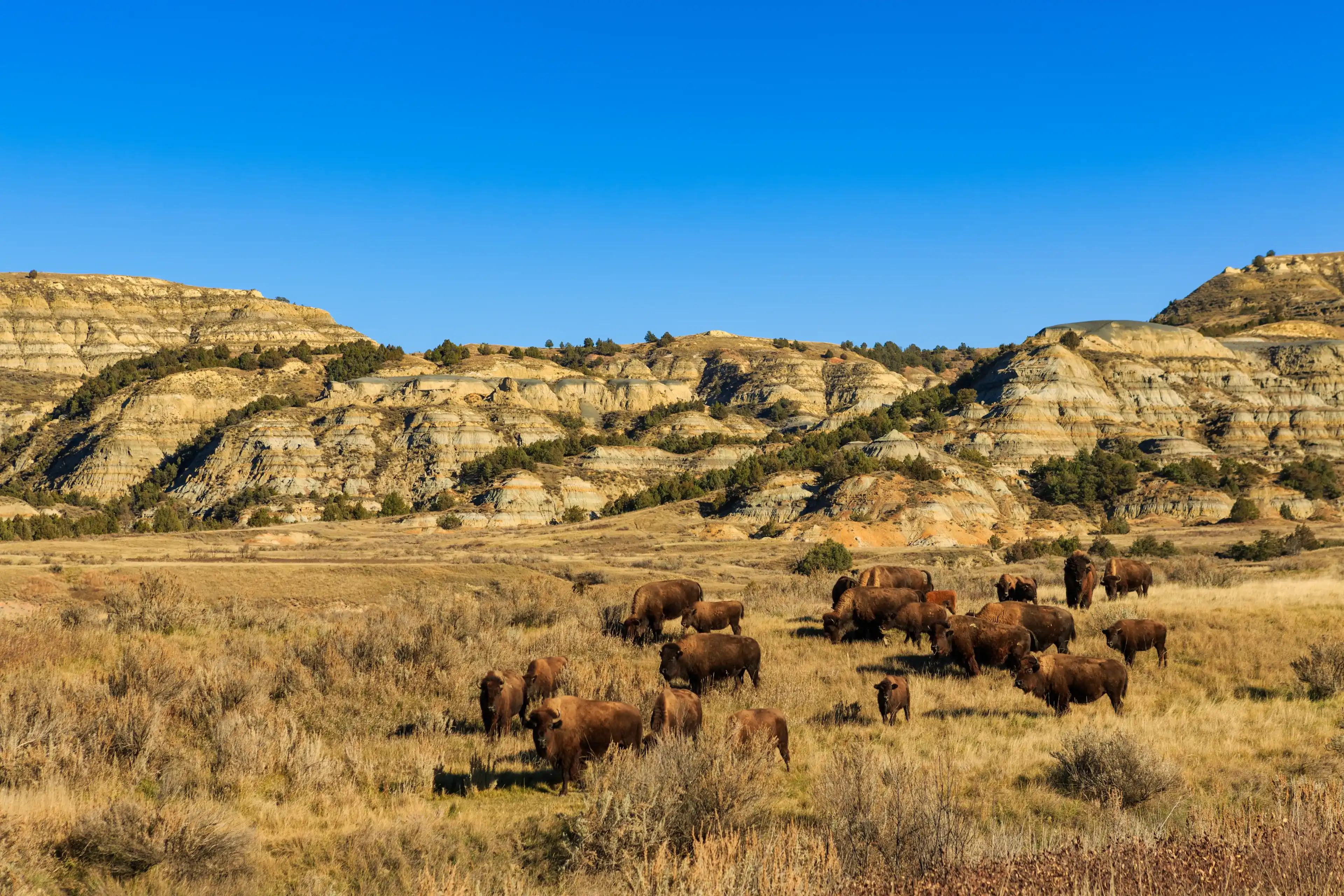 Look for hotels in Carrington, North Dakota
Enter your dates to see the latest prices and deals for Carrington hotels.
Welcome to Carrington, the charming city in Foster County, North Dakota! Nestled in the heartland of the prairies, Carrington offers a delightful experience for travelers seeking a unique getaway. As the county seat, this city is filled with rich history and small-town charm. Whether you're here to explore the beautiful landscapes, indulge in delicious local cuisine, or simply relax in one of our cozy hotels, Carrington has something for everyone.
Step back in time as you stroll through the historic streets lined with beautiful architecture and local shops. Don't forget to visit Carrington's very own Dakota Growers Pasta Company, where you can witness the art of pasta-making firsthand. After a day of exploration, unwind in one of our comfortable hotels that offer a warm and cozy atmosphere. From quaint bed and breakfasts to modern accommodations, we have options to suit every traveler's taste.
For outdoor enthusiasts, Carrington is a haven. Explore the city's picturesque parks, such as City Park and Stadium of 76, where you can enjoy a leisurely picnic or exciting outdoor activities. If you're feeling adventurous, head out to Crossroads Golf Course for a round of golf, surrounded by breathtaking views of the prairies. After a day of adventure, return to your hotel and relax in the comfort of your room, allowing yourself to recharge for another day of exploration.
In Carrington, you'll find the perfect mix of history, natural beauty, and warm hospitality. So pack your bags, book your stay at one of our charming hotels, and get ready to experience all that Carrington has to offer. We can't wait to welcome you to our delightful city!
Best Hotels in Carrington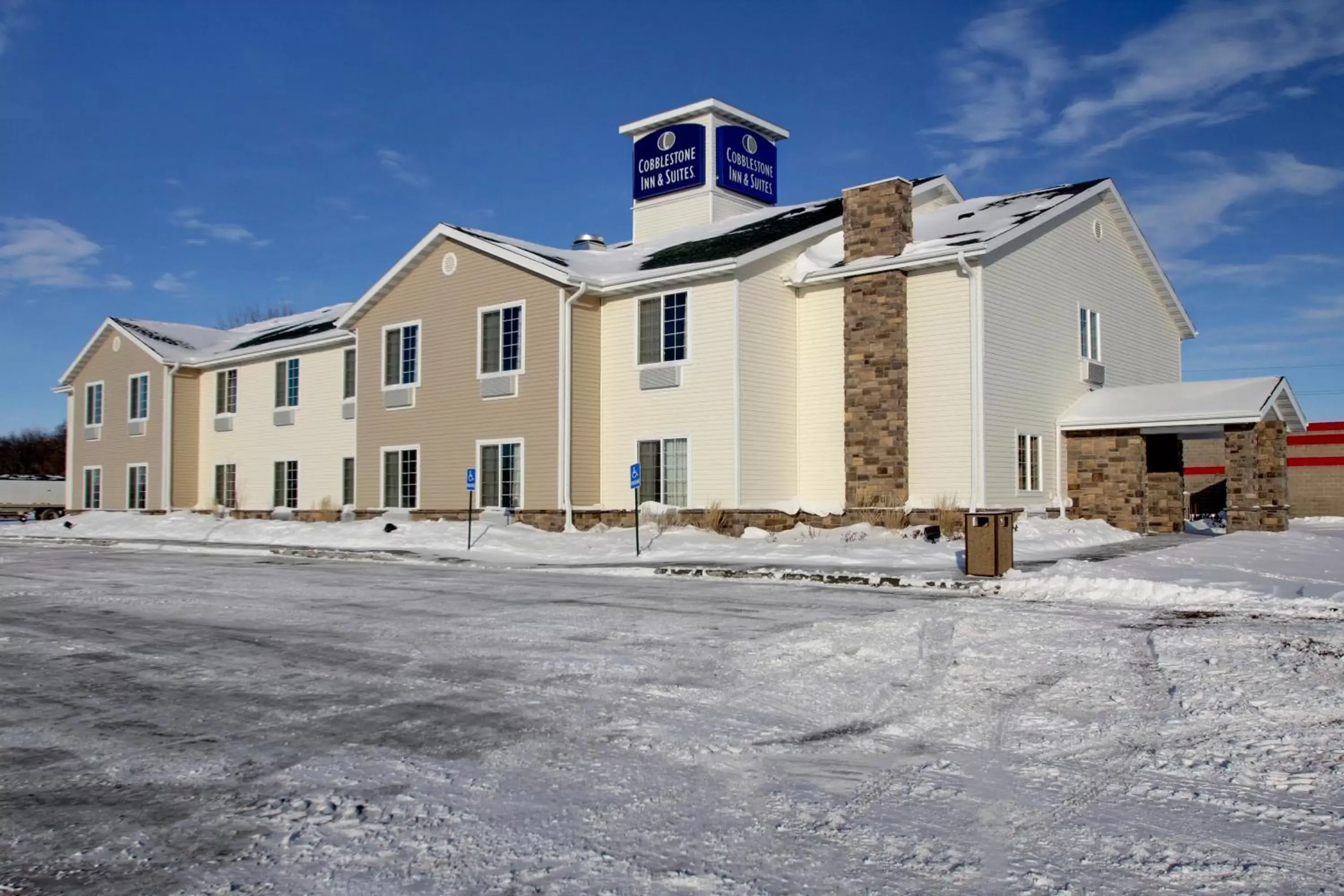 Come and experience the comfort and convenience of Cobblestone Inn & Suites in Carrington! Our 2-star hotel is located just 0.7mi away from the city center, making it the perfect base for exploring everything Carrington has to offer. Enjoy a complimentary breakfast to start your day, and take advantage of our free parking and free Wi-Fi. With amenities such as a fitness center, business center, and 24-hour front desk, we ensure that all your needs are met during your stay. Our hotel is also pet-friendly, allowing you to bring your furry friends along for the adventure. Book your stay today and experience the exceptional service and amenities that set Cobblestone Inn & Suites apart from the rest.
Show more
Frequently Asked Questions
What is the lowest price of hotels in Carrington?
The lowest price of hotels in Carrington is $122. One such hotel is Cobblestone Inn & Suites - Carrington, which offers rooms starting from that affordable price. And the best part? They even provide breakfast to start your day off right! So why wait? Book your stay at Cobblestone Inn & Suites and enjoy a budget-friendly and tasty experience in Carrington!
What are the best hotels in Carrington center?
The Cobblestone Inn & Suites - Carrington is the place to be in the center of Carrington. Located at 835 5th Avenue North, this popular hotel offers comfortable rooms starting at $122 per night. And the best part? They provide a delicious breakfast to start your day off right.