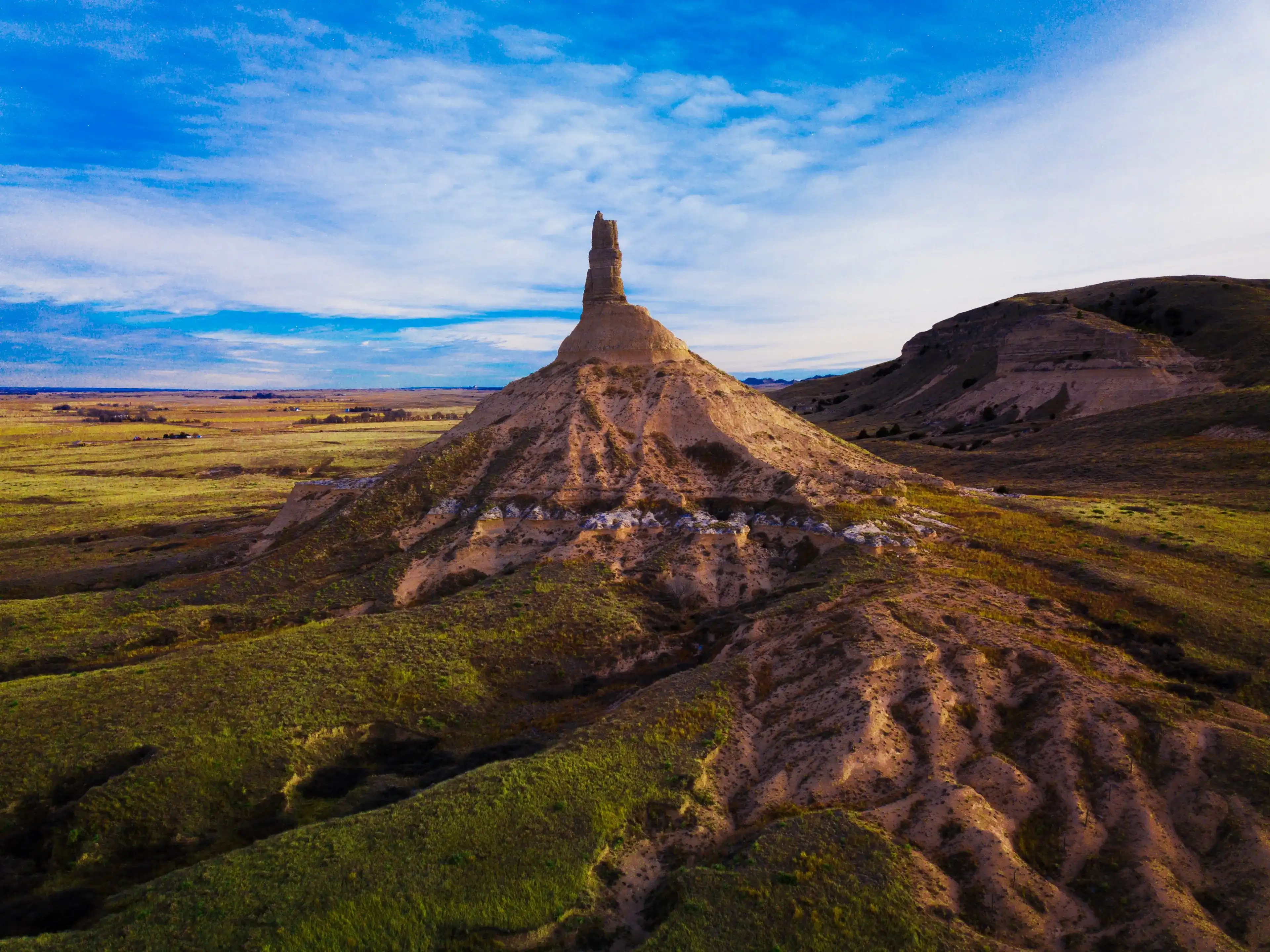 Browse for hotels in Holdrege, Nebraska
Insert your travel timeline to fetch the most up-to-date prices and deals for Holdrege hotels.
Are you planning a trip to Holdrege, Nebraska? Well, lucky for you, this charming little city has some fantastic hotels that will make your stay truly unforgettable! From cozy bed and breakfasts to luxurious resorts, there's something for everyone.
One of the must-visit attractions in Holdrege is the Nebraska Prairie Museum, and lucky for you, it's conveniently located near many of the city's hotels. After a day of exploring the exhibits, you can relax and unwind in the comfort of your hotel room. Don't forget to take advantage of the hotel amenities, like the fitness center and pool, to make your stay even more enjoyable.
Holdrege is also known for its excellent transportation services. With US 183 passing through the city and the Amtrak train providing daily service, getting around is a breeze. So, whether you're exploring the city by car or hopping on a train to discover the nearby attractions, you'll have no trouble getting around. With all these fantastic options, your stay in Holdrege is bound to be a memorable one!
Best Hotels in Holdrege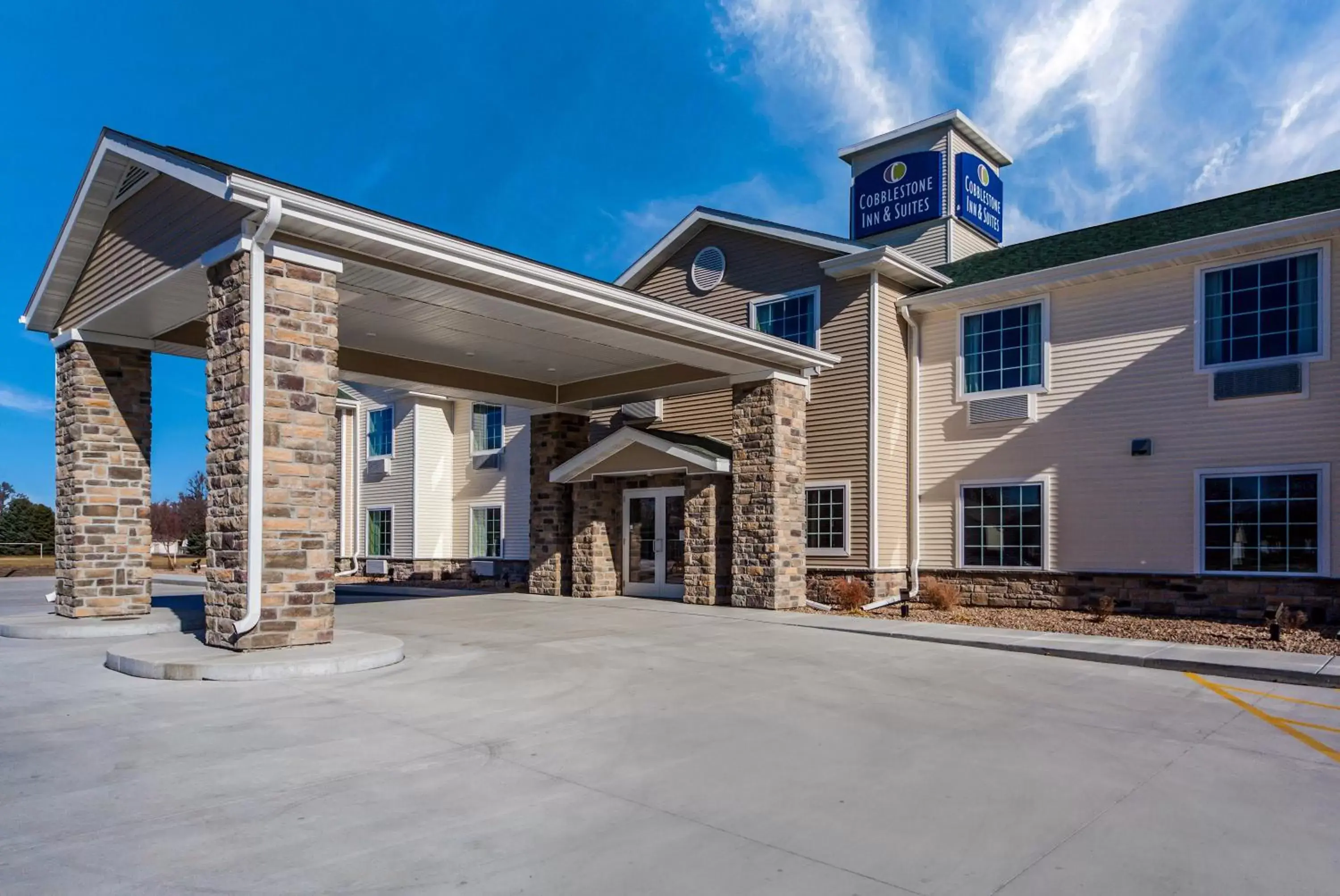 Cobblestone Inn & Suites - Holdrege stands out from other hotels with its prime location just 0.5mi from the city center of Holdrege, in the heart of Nebraska, United States. This two-star hotel offers a range of amenities to ensure a comfortable stay, including free breakfast, free Wi-Fi, and a 24-hour front desk. The hotel also caters to the needs of both business and leisure travelers with its business center, fitness center, restaurant, and bar. With pet-friendly rooms, a sun deck, and wheelchair accessibility, Cobblestone Inn & Suites - Holdrege is the ideal choice for all types of guests seeking a convenient and inclusive stay.
Show more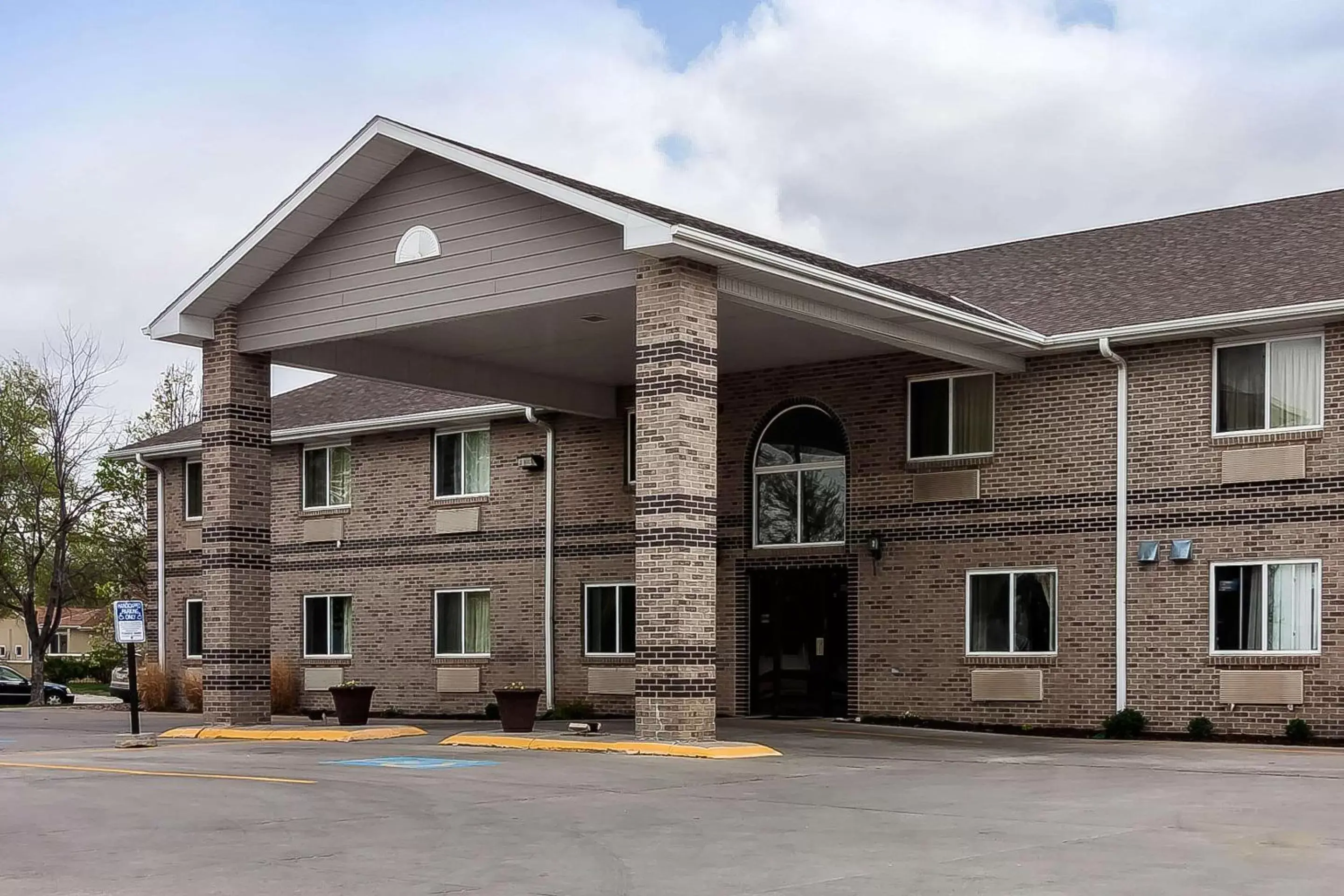 Rodeway Inn Holdrege stands out from other hotels in Holdrege, Nebraska with its convenient location just 0.9mi from the city center. This allows guests to easily access the hustle and bustle of the city while enjoying a peaceful stay. The hotel offers a range of excellent amenities, including a pet-friendly policy (with extra charges), an indoor swimming pool, private parking, free Wi-Fi, air conditioning, and a hot tub/Jacuzzi. Additionally, the 24-hour front desk, fitness center, and business center provide added convenience for guests. With its prime location and extensive amenities, Rodeway Inn Holdrege offers the perfect combination of comfort and convenience.
Show more
Frequently Asked Questions
What is the lowest price of hotels in Holdrege?
Looking to stay in Holdrege without breaking the bank? The lowest price for hotels in this charming town is $143. Consider checking out Cobblestone Inn & Suites - Holdrege, where prices start at that affordable rate. Plus, you can start your day off right with a complimentary breakfast.
What are the best hotels in Holdrege center?
The best hotels in Holdrege center include the Cobblestone Inn & Suites, located on the lively Burlington Street. With prices starting at $105 and offering a delicious breakfast, this hotel combines comfort and convenience. Enjoy your stay in Holdrege at this popular and well-located accommodation option!