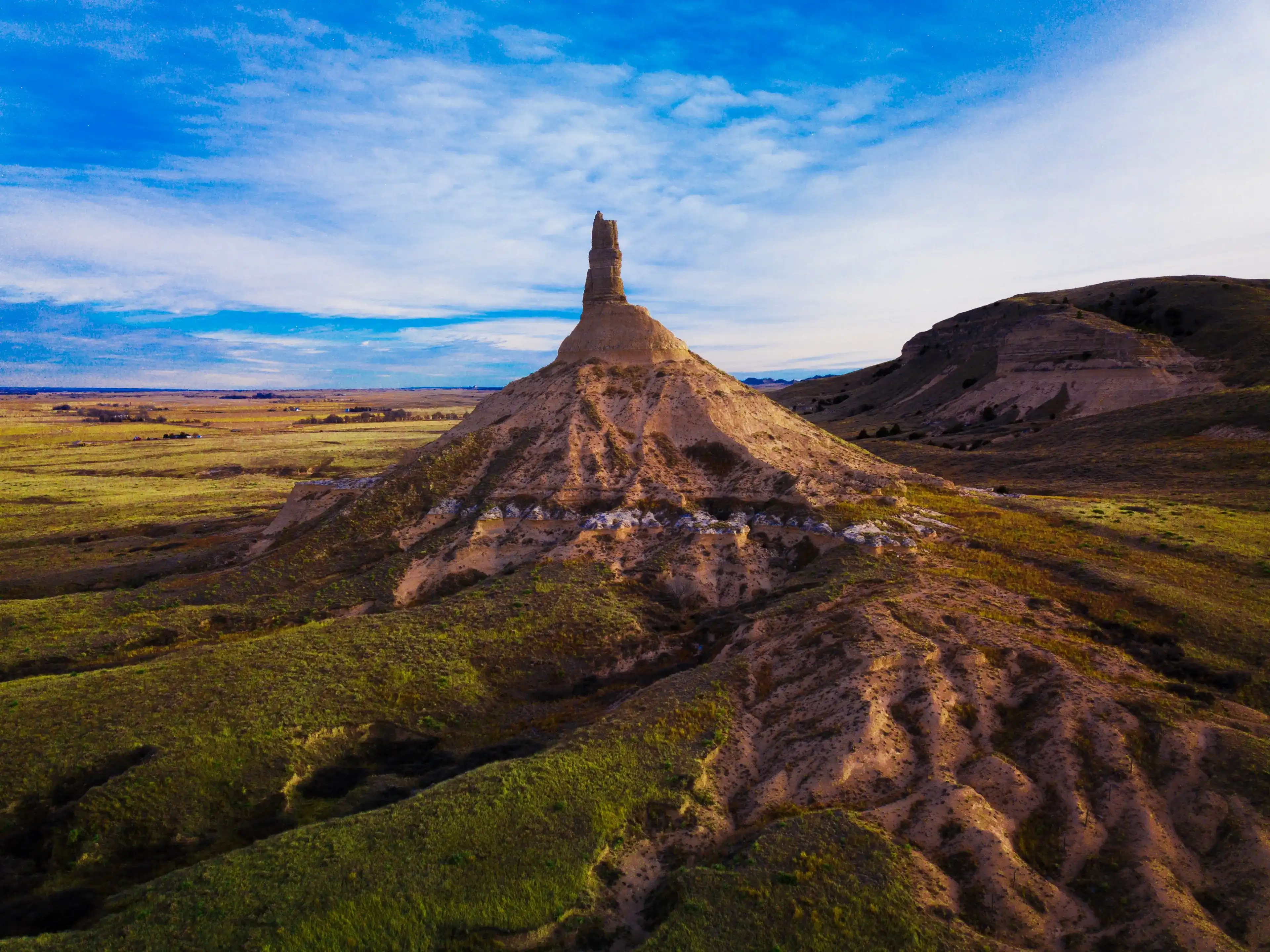 Check out hotels in Crete, Nebraska
Record your stay dates to see the most recent prices and discount offers for Crete hotels.
Looking for a charming getaway? Look no further than Crete, the most populous municipality in Saline County, Nebraska. This cozy city is home to Doane University and offers a unique blend of history and natural beauty. Let's embark on a journey to discover some of Crete's hidden gems!
One of the must-see attractions in Crete is Doane College Historic Buildings. These architectural masterpieces showcase the rich history of the city and provide a glimpse into the past. Take a leisurely stroll through the campus and marvel at the stunning buildings that have stood the test of time.
Nature lovers will be delighted to explore Doane College Osterhout Arboretum. This serene oasis offers a tranquil escape from the hustle and bustle of everyday life. Enjoy a relaxing walk through the beautifully landscaped gardens, filled with a diverse array of plant species. Don't forget to pack a picnic and savor a delicious meal amidst the peaceful surroundings.
After a day of exploration, it's time to unwind at one of Crete's charming hotels. Rest your weary traveler's feet and indulge in the comfort of cozy accommodations. Whether you prefer a boutique hotel or a quaint bed and breakfast, Crete has something to suit every traveler's taste.
So, pack your bags and get ready for an unforgettable adventure in Crete, Nebraska. From its fascinating history to its scenic beauty, this city has a lot to offer. Discover hidden gems, relax in nature, and experience the warm hospitality of Crete's hotels. Your adventure awaits!
Best Hotels in Crete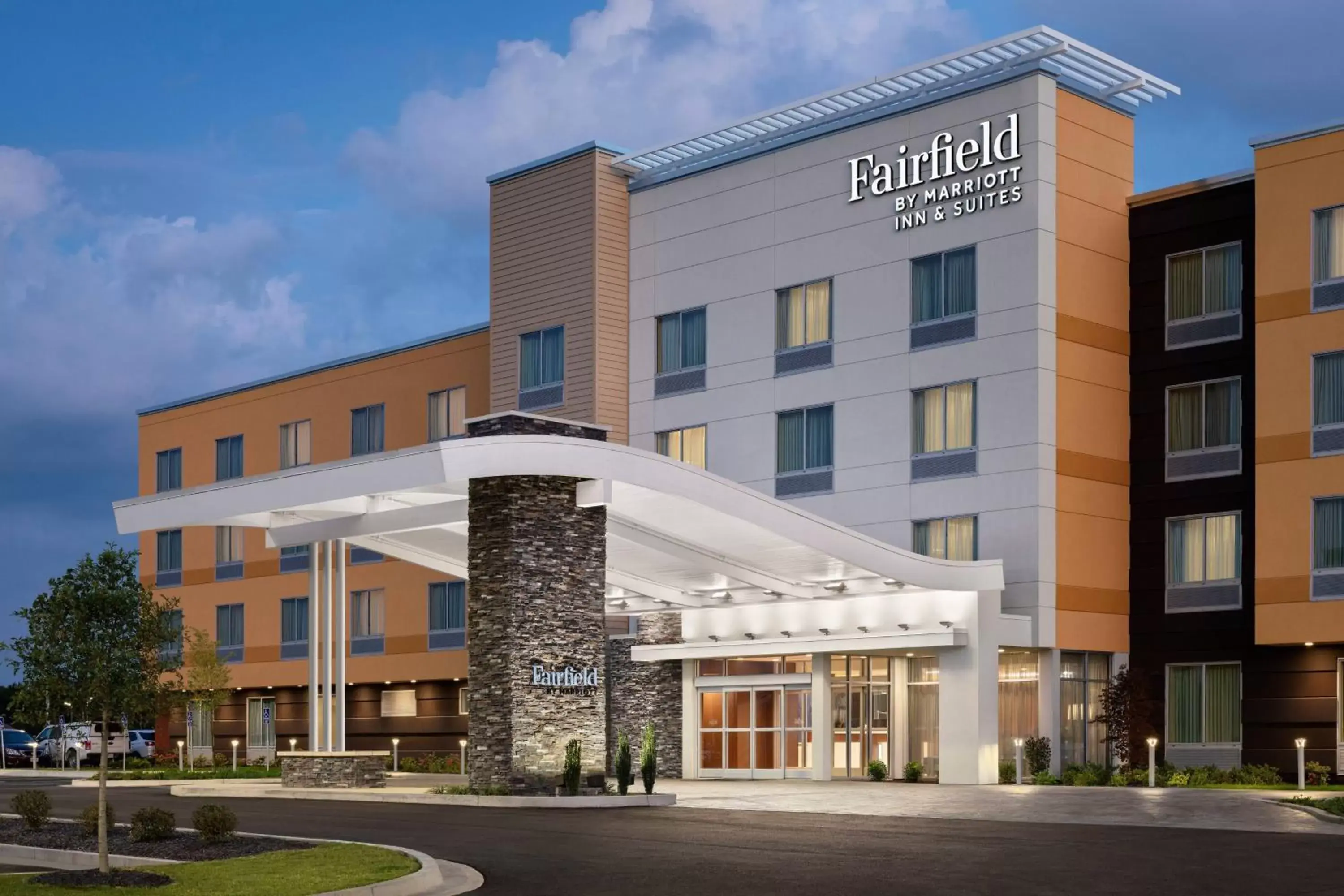 Fairfield Inn & Suites Lincoln Crete is a pet-friendly 3-star hotel located in Crete, Nebraska. Situated only 1.6mi from the city center, it offers convenient access to attractions. This hotel stands out for its complimentary breakfast, allowing guests to start their day off right. It also features private parking, free wifi, air conditioning, and a 24-hour front desk. Non-smoking rooms, free toiletries, and private bathrooms provide extra comfort during your stay. With additional amenities such as family rooms and cashless payment options, Fairfield Inn & Suites Lincoln Crete ensures a pleasant and hassle-free experience for all guests.
Show more
Which 3-star hotels are the most popular?
Fairfield Inn & Suites Lincoln Crete is a popular 3-star hotel located just 1.6mi from the city center of Crete. With prices starting at $131, it offers a great value for money. One of its standout features is the complimentary breakfast offered to guests, allowing them to start their day off on the right foot.
The hotel provides a range of featured amenities to ensure a comfortable stay. These include pet-friendly accommodation, private parking that is free of charge, and free Wifi. The rooms are equipped with air conditioning, have a private bathroom with free toiletries, and the front desk is available 24 hours. In addition, the hotel offers non-smoking rooms for the convenience of its guests.
Some other amenities available at Fairfield Inn & Suites Lincoln Crete include family rooms, first aid kits, and shared stationery such as printed menus and magazines have been removed for safety. The hotel also has screens or physical barriers in appropriate areas to ensure the safety of both staff and guests. For added convenience, cashless payment is available, and breakfast-to-go containers are provided. Each room is equipped with a flat-screen TV, wardrobe or closet, and a private bathroom with a hairdryer.
Frequently Asked Questions
What is the lowest price of hotels in Crete?
If you're planning a budget-friendly trip to Crete, you'll be delighted to know that the lowest price of hotels in Crete starts from just $155. One such option is the Fairfield Inn & Suites Lincoln Crete, which not only offers affordable rates but also includes a delicious breakfast. So, grab your suitcase and get ready for an unforgettable adventure in Crete without breaking the bank!
What is the average price of hotels in Crete?
Travelers looking to book accommodations in Crete can expect an average price of $155 for 3-star hotels. This enticing cost allows visitors to enjoy a comfortable stay without breaking the bank. So, start planning your adventure in Crete and experience the island's beauty without emptying your wallet!
What are the best hotels in Crete center?
When it comes to finding the best hotels in Crete center, look no further than Fairfield Inn & Suites Lincoln Crete! Located at 3015 Betten Drive, this hotel offers a convenient and central location. With prices starting from $131, it's an affordable option for travelers. Plus, they even provide a delicious breakfast to kickstart your adventurous day in Crete.