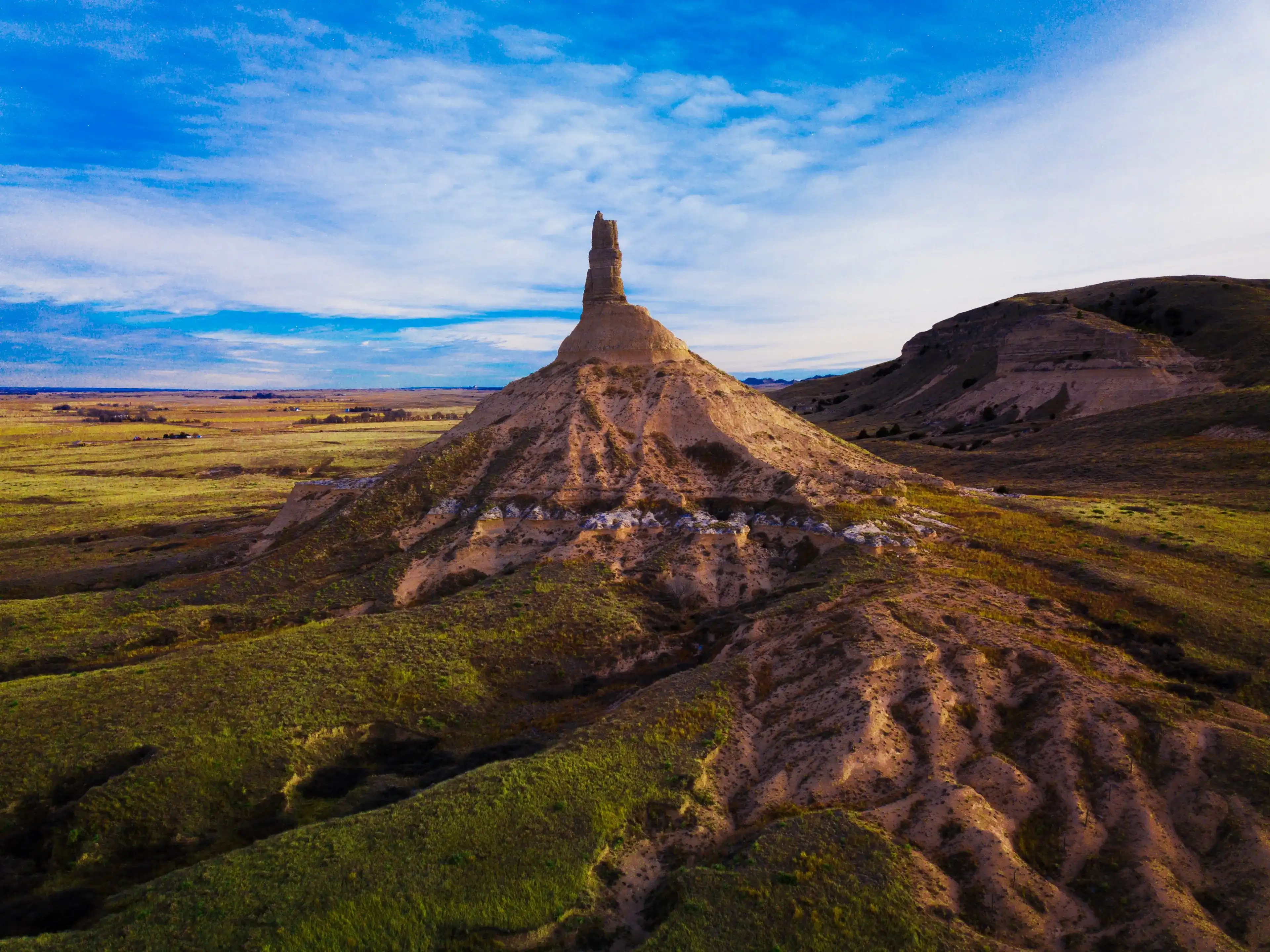 Look for hotels in Cozad, Nebraska
Indicate your planned dates to discover the latest prices and package deals for hotels in Cozad.
Are you planning a visit to the charming city of Cozad? Well, you're in luck because this delightful town offers a variety of hotels to suit every traveler's needs. Whether you're seeking luxury accommodations or a cozy inn, Cozad has got you covered.
One of the must-visit hotels in Cozad is the historic Hendee Hotel, which is now home to the Robert Henri Museum. This beautifully restored building offers a glimpse into the past while providing all the modern comforts you desire. It's the perfect place to unwind after a long day of exploring the city. Plus, the museum showcases the works of renowned artist Robert Henri, who happened to be the son of the city's founder. Talk about a hotel with an intriguing history!
If you're looking for a more budget-friendly option, fear not! Cozad has plenty of affordable hotels that offer cozy rooms, friendly staff, and all the amenities you need for a comfortable stay. After a day of adventure in Cozad's picturesque surroundings, you can rest easy and recharge for another exciting day ahead.
So pack your bags and get ready to experience the hospitality of Cozad's hotels. Whether you're a history enthusiast, an art lover, or simply someone who appreciates a good night's sleep, Cozad has the perfect hotel for you. Don't miss the chance to create unforgettable memories in this charming city. Happy travels!
Best Hotels in Cozad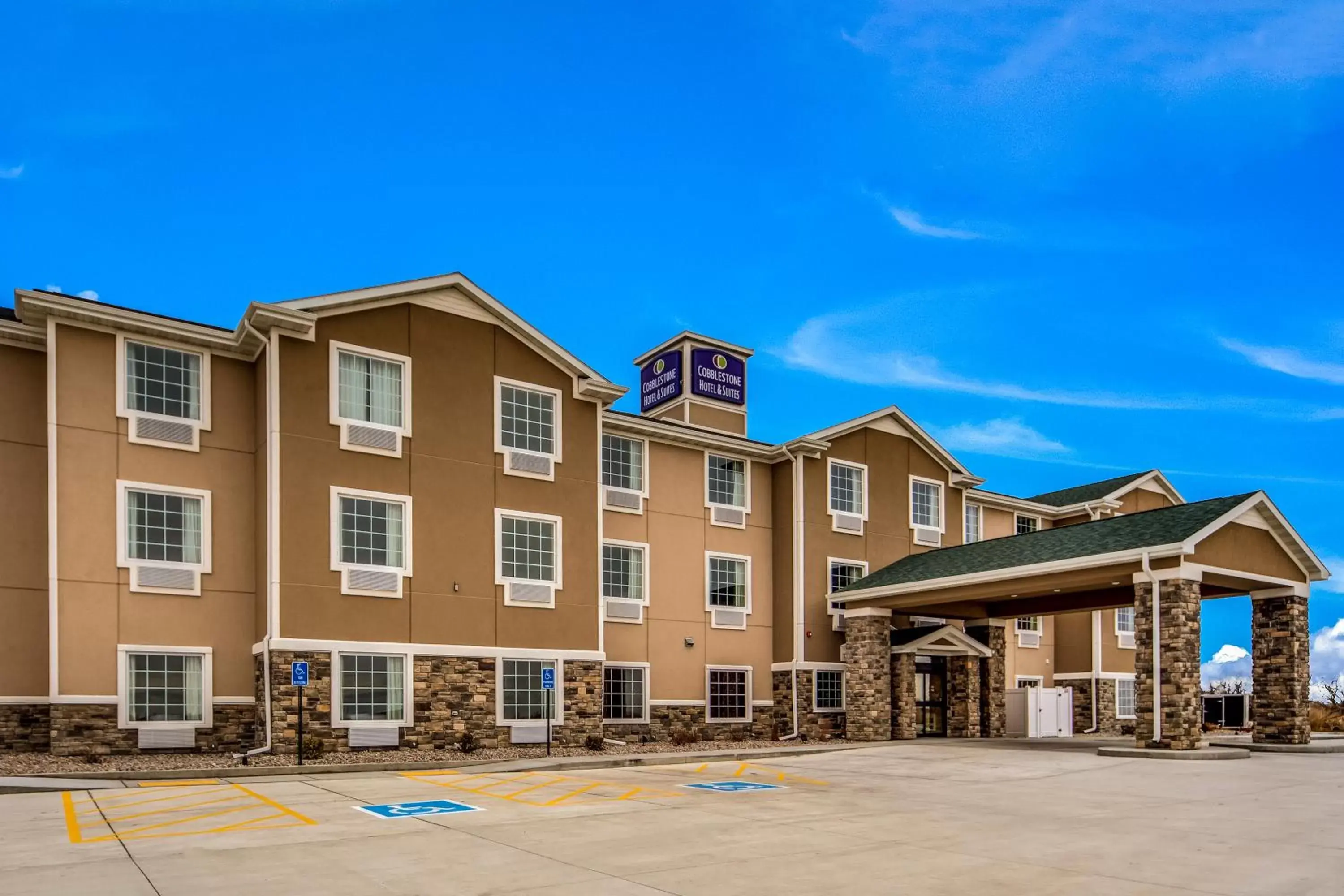 Cobblestone Hotel & Suites - Cozad is a 3-star hotel located just 0.2mi from the city center in Cozad, Nebraska. What sets this hotel apart is its range of excellent amenities including a free breakfast, a pet-friendly policy with extra charges, an indoor swimming pool, and a free private parking facility. Additionally, guests can enjoy free Wi-Fi, air conditioning, a fitness center, and a business center. With its convenient location, comfortable rooms, and a variety of amenities, Cobblestone Hotel & Suites - Cozad is the ideal choice for travelers looking for a comfortable and convenient stay in Cozad.
Show more
Which 3-star hotels are the most popular?
If you are looking for a popular 3-star hotel in Cozad, look no further than Cobblestone Hotel & Suites. With a starting price of $114, this hotel is not only affordable but also conveniently located just 0.2mi from the city center. Start your day off right with a complimentary breakfast before heading out to explore all that Cozad has to offer.
One of the standout features of this hotel is its pet-friendly policy, although extra charges may apply. After a long day of sightseeing, take a dip in the indoor swimming pool or relax on the beach chairs/loungers provided. The hotel also offers free WiFi, air conditioning, and a 24-hour front desk for your convenience. For those looking to stay active during their travels, there is a fitness center available free of charge.
In terms of amenities, Cobblestone Hotel & Suites has it all. Guests can take advantage of the business center, private parking, and kitchenette facilities. The hotel also offers accessible rooms and facilities for disabled guests. Daily housekeeping is provided, and there is a shared lounge/TV area for relaxation. Additional amenities include laundry services, meeting/banquet facilities, and a convenience store on-site. With so much to offer, it's no wonder that Cobblestone Hotel & Suites is a popular choice among travelers visiting Cozad.
Frequently Asked Questions
What is the lowest price of hotels in Cozad?
Looking for a cozy and affordable stay in Cozad? Look no further than Cobblestone Hotel & Suites! With prices starting from just $114, you can enjoy a relaxing night's sleep without breaking the bank. And bonus - they even offer breakfast to start your day off right. Book your stay now at the lowest price in town!
What is the average price of hotels in Cozad?
The average price of hotels in Cozad is $114, which makes it an affordable destination for travelers looking for comfortable accommodations. With a range of options available, visitors can find quality 3-star hotels at reasonable prices. So, whether you're planning a quick stopover or an extended stay, Cozad offers budget-friendly hotel options for every traveler.
What are the best hotels in Cozad center?
The best hotel in Cozad center is definitely Cobblestone Hotel & Suites. With its cozy accommodations and a central location on 805 York Drive, it is the top choice for travelers. Starting at just $114, it also offers a delicious breakfast to start your day off right.