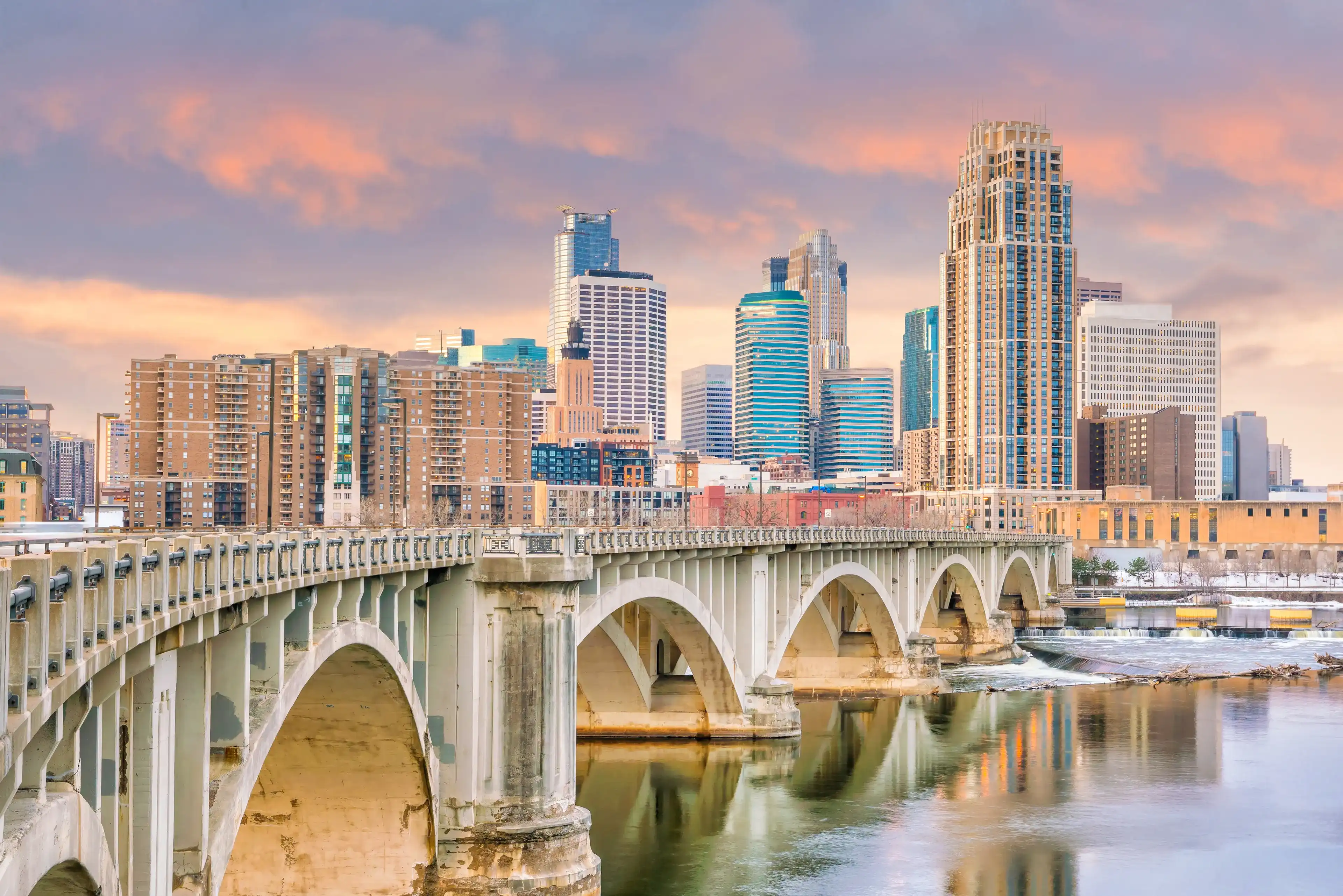 Check out hotels in Worthington, Minnesota
Provide your intended visit dates to see the most recent hotel rates and discount deals in Worthington.
Looking for a fun and exciting vacation destination? Look no further than Worthington, a charming city in Minnesota that has something for everyone. With a population of around 14,000 people, Worthington may not be the biggest city, but it certainly has a lot of character.
One of the highlights of Worthington is its rich history. Founded in the 1870s, the city has a fascinating past that you can explore through its many historical sites and landmarks. From the Okabena Railway Station, where steam engines used to take on water from Lake Okabena, to the Worthington House Hotel, where a curious incident involving a keg of beer took place during the town's first Fourth of July celebration, there's no shortage of interesting stories to discover.
If you're planning a trip to Worthington, you'll find plenty of accommodations to choose from. From cozy bed and breakfasts to modern hotels, there's something for every type of traveler. And don't forget to try the local cuisine while you're in town. Worthington is known for its diverse dining scene, with options ranging from traditional American fare to international dishes. So whether you're in the mood for a juicy burger or some authentic Mexican tacos, you won't be disappointed. So pack your bags and get ready for an unforgettable experience in Worthington, where history, hospitality, and great food await!
Best Hotels in Worthington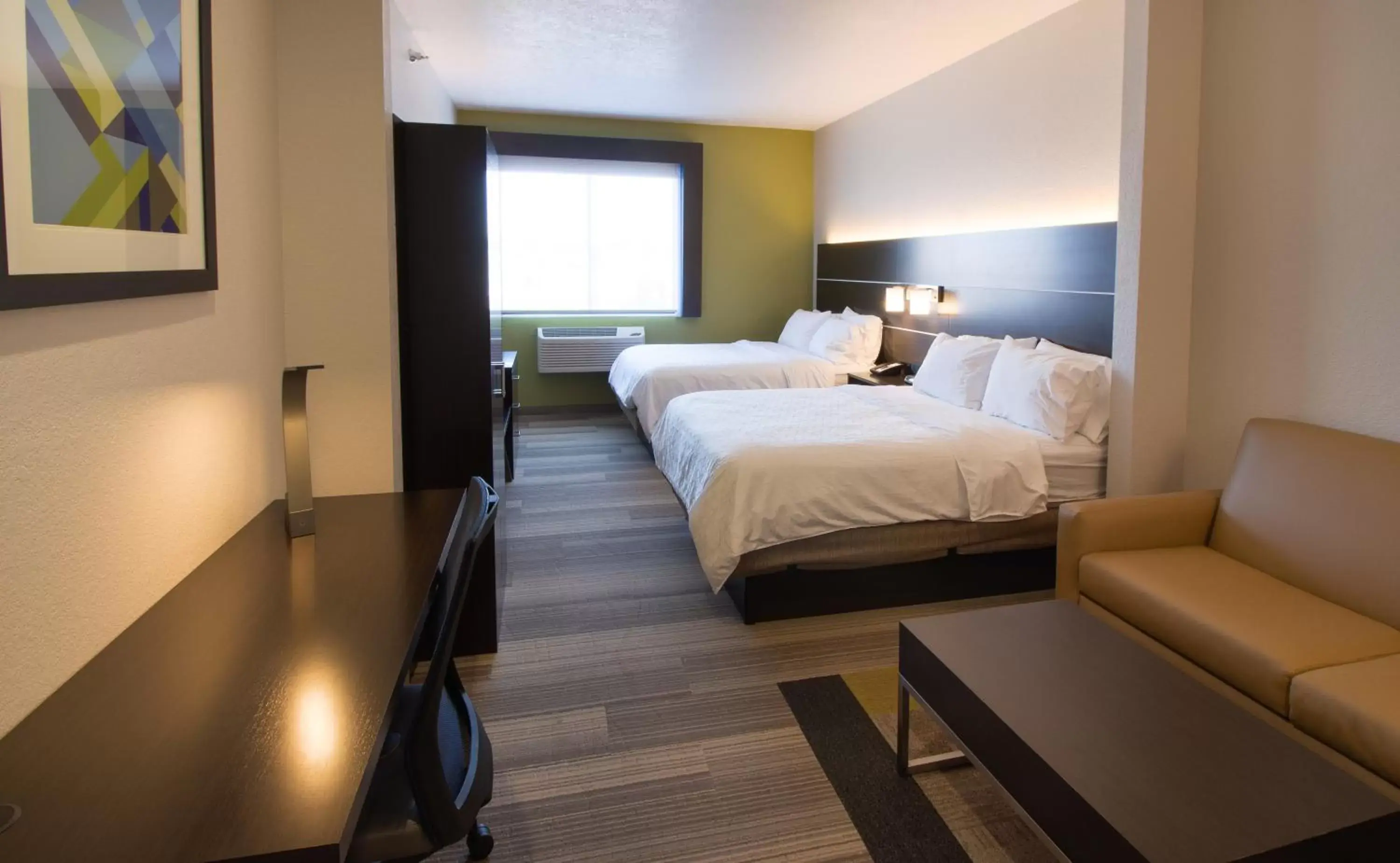 The Holiday Inn Express & Suites - Worthington is a standout choice for those seeking comfortable accommodations in an excellent location. Situated just 1mi from the city center in Worthington, Minnesota, this 2-star hotel offers guests convenient access to all the area has to offer. Aside from its prime location, this hotel also provides a range of amenities to enhance guests' stays. From the complimentary breakfast to the indoor swimming pool and free WiFi, there are plenty of reasons why this hotel stands out among the rest. Additionally, the hotel features a fitness center, business center, and pet-friendly policies, accommodating various needs and preferences. Unwind in the comfortable and well-appointed non-smoking rooms, complete with air conditioning and free toiletries. In short, the Holiday Inn Express & Suites - Worthington is the ideal choice for a pleasant and enjoyable stay.
Show more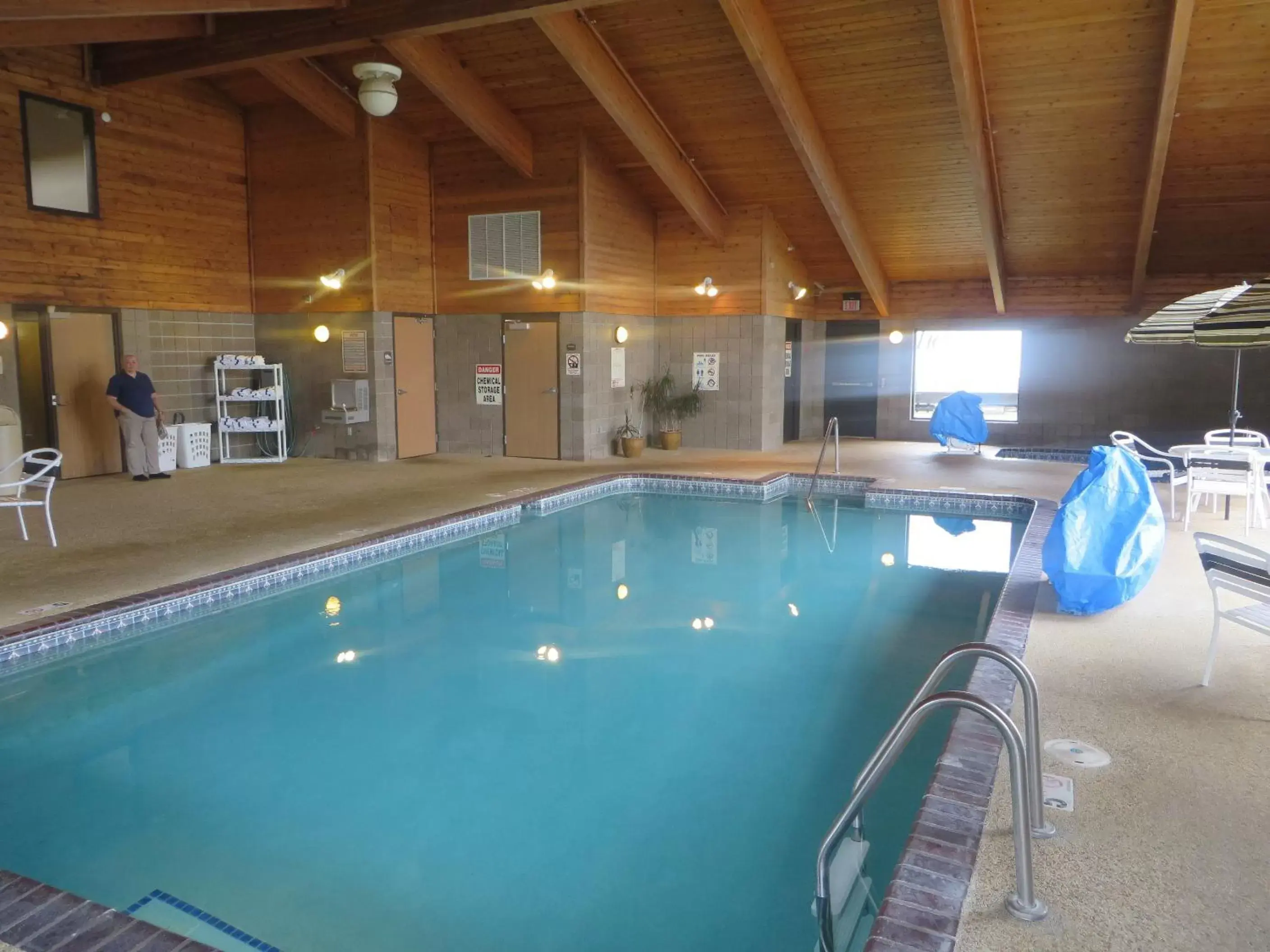 The AmericInn by Wyndham Worthington stands out from other hotels in the area due to its excellent amenities and convenient location. With a 3-star rating, the hotel offers an indoor swimming pool, free WiFi, and private parking, making it an ideal choice for both leisure and business travelers. Additionally, the hotel features pet-friendly rooms (with extra charges), 24-hour front desk service, and soundproof rooms for a peaceful and enjoyable stay. Guests can also take advantage of the hotel's proximity to the city center, just 1.2mi away.