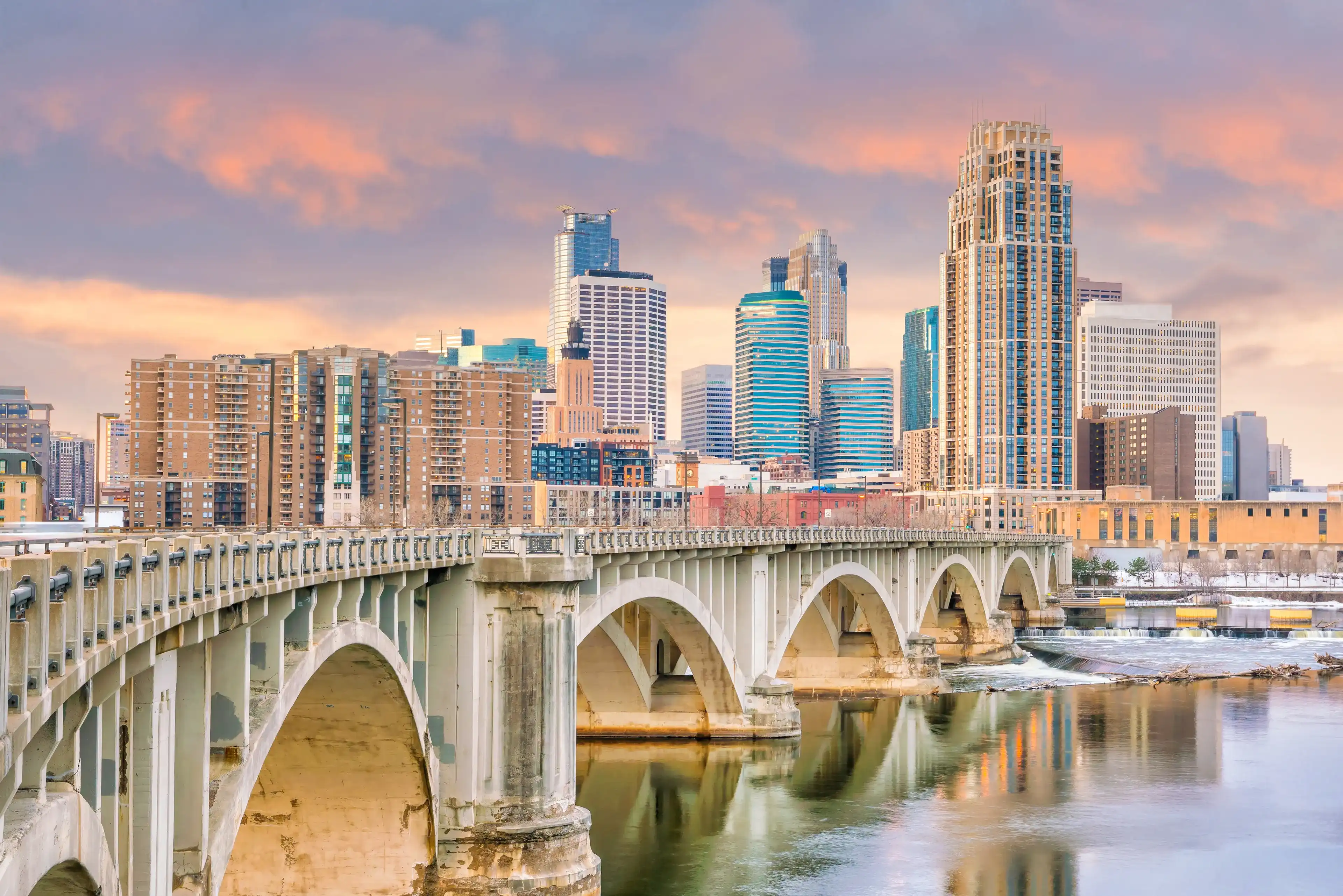 Browse for hotels in Fairmont, Minnesota
Insert your travel timeline to fetch the most up-to-date prices and deals for Fairmont hotels.
Welcome to Fairmont, the charming city nestled in Martin County, Minnesota! Whether you're here for business or pleasure, Fairmont offers a delightful selection of hotels to cater to all your needs. From luxurious resorts to cozy boutique accommodations, you're sure to find the perfect place to rest your head after a day of exploring.
Fairmont is home to a chain of five beautiful lakes, known as Lake George, Sisseton Lake, Budd Lake, Hall Lake, and Amber Lake. These picturesque lakes not only provide stunning views but are also perfect for recreational boating and fishing. So why not choose a hotel with a lakeside view? Imagine waking up to the gentle sounds of nature and sipping your morning coffee while taking in the serene beauty of the water.
After a day of outdoor adventures, take a stroll through Fairmont's charming downtown area. Here, you'll find an array of shops, restaurants, and entertainment options. Be sure to taste the local cuisine and indulge in some local specialties. And if you're in the mood for a little history, visit the Martin County Historical Society to learn more about the city's past.
So pack your bags and prepare for an unforgettable stay in Fairmont. With its welcoming atmosphere, scenic lakes, and a wide range of hotel options, this city is the perfect destination for your next getaway. Don't wait any longer – book your stay today and start creating memories that will last a lifetime.