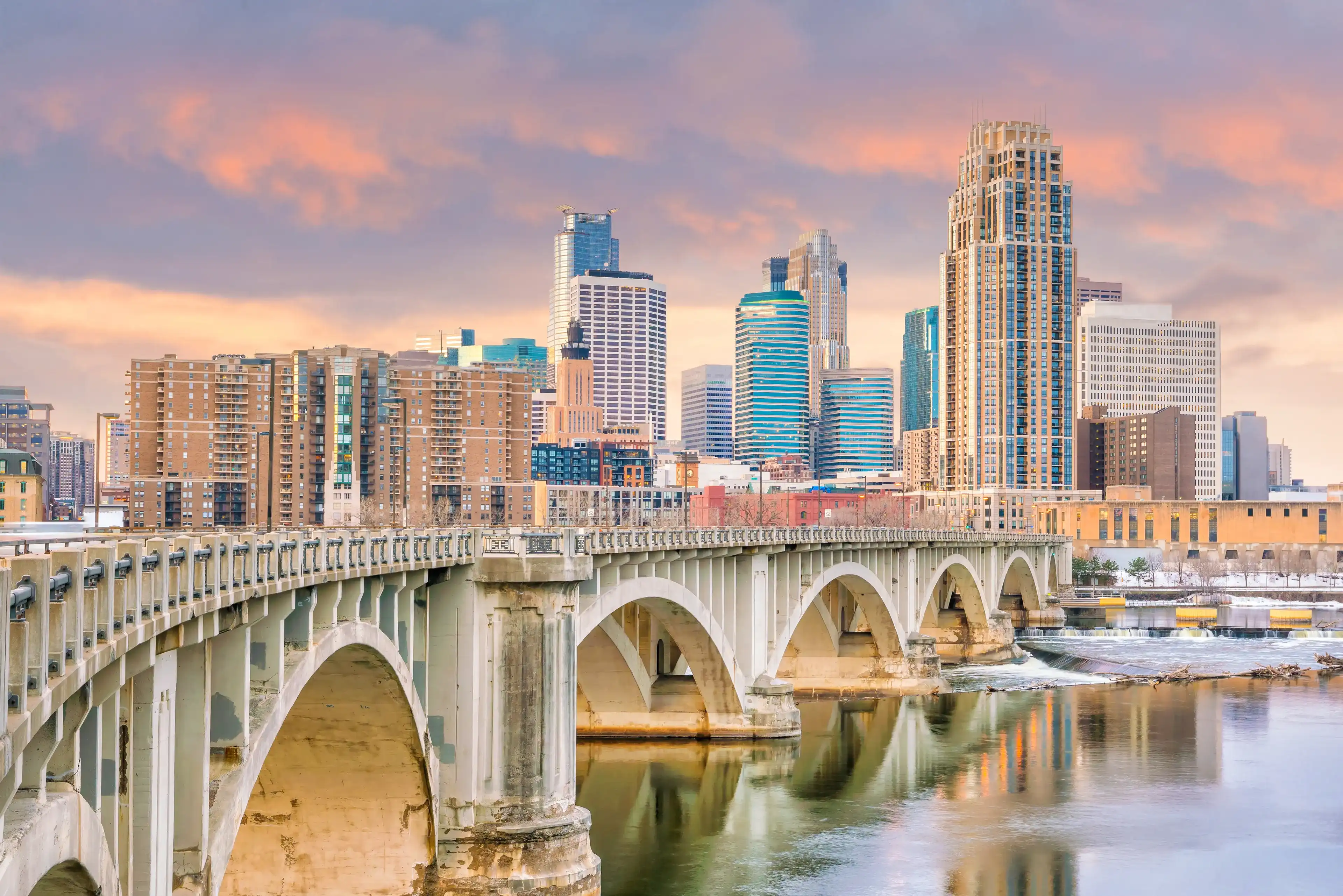 Choose hotels in Blue Earth, Minnesota
Mark your intended dates to view the freshest prices and exclusive hotel deals in Blue Earth.
Welcome to Blue Earth, Minnesota, a city bursting with charm and unique attractions. Nestled at the confluence of the east and west branches of the Blue Earth River, this cozy town offers a delightful mix of history, nature, and quirky sights that are sure to leave a lasting impression on any traveler.
One of the must-see landmarks in Blue Earth is the iconic Jolly Green Giant statue, towering at a whopping 55.5 feet tall. This larger-than-life figure attracts over 14,000 visitors each year, and it even has its own museum dedicated to Green Giant memorabilia. From vintage ads to quirky collectibles, this museum has it all. And if you're a fan of the Minnesota Vikings, you'll love the fact that the city's football team, the Blue Earth Bucs, has a storied history and has been ranked number one multiple times.
But it's not just Giants and football that make Blue Earth special. Nature lovers will appreciate the scenic Steinberg Nature Park, with its peaceful trails and picturesque picnic areas. And if you're a fan of unique architecture, Blue Earth won't disappoint. Whether you admire the stunning Richardsonian Romanesque style of the Faribault County Courthouse or the medieval-inspired towers of the First Presbyterian Church, you're sure to find architectural gems that will leave you in awe.
So, whether you're planning a road trip or looking for a unique destination to explore, make sure to visit Blue Earth, Minnesota. With its charming attractions, friendly community, and a touch of whimsy, this city is a hidden gem just waiting to be discovered. And with a range of cozy hotels to choose from, you can rest and relax in comfort after a day of adventure.
Best Hotels in Blue Earth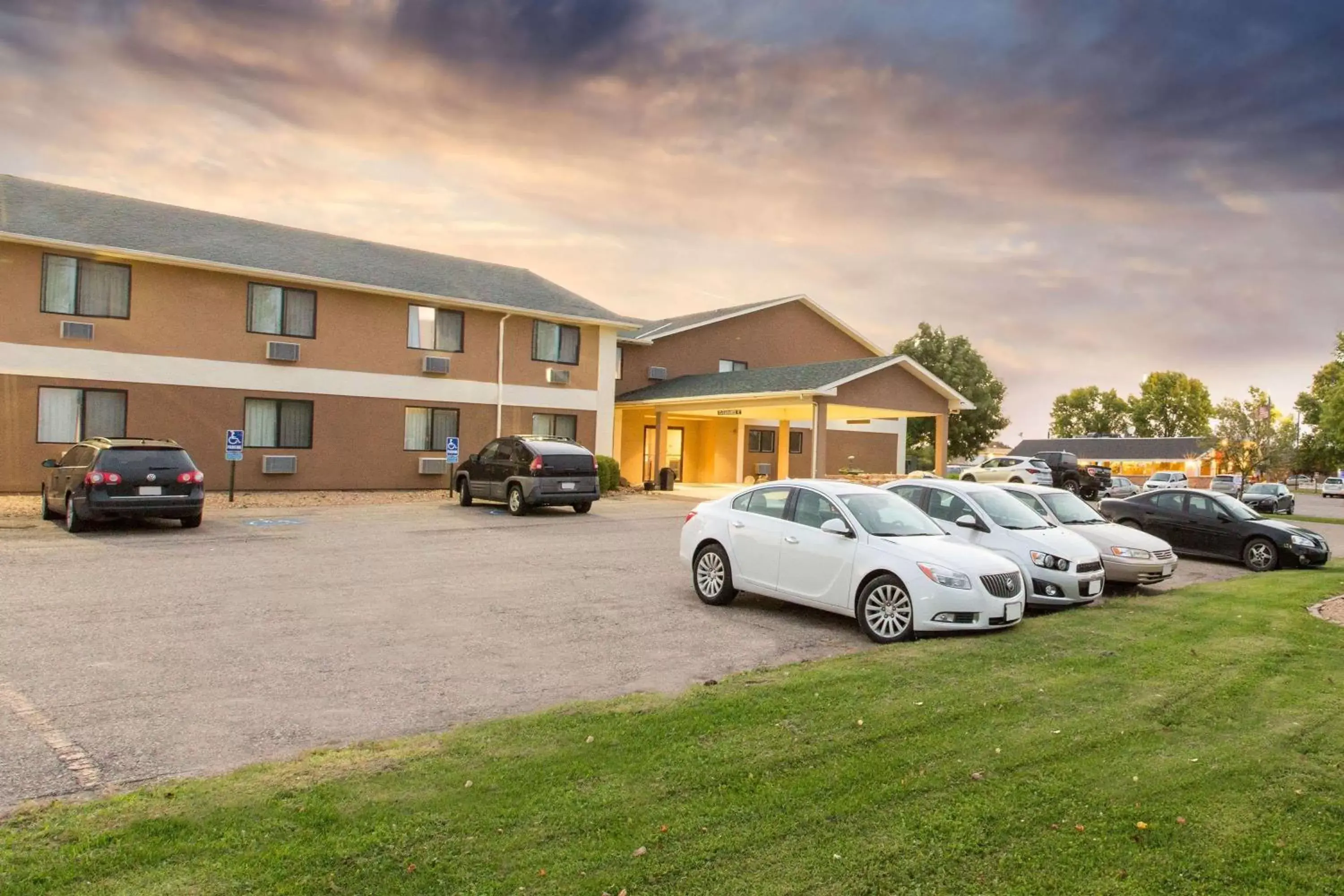 Super 8 by Wyndham Blue Earth is a 2-star hotel located just 1mi from the city center of Blue Earth, Minnesota. What sets this hotel apart is its excellent amenities and services. Guests can start their day with a complimentary breakfast and enjoy free WiFi throughout their stay. The hotel also offers a range of convenient features such as free parking, a business center, and a 24-hour front desk. In addition, the hotel is pet-friendly, making it an ideal choice for those traveling with their furry friends. With comfortable and well-equipped rooms, Super 8 by Wyndham Blue Earth provides everything guests need for a pleasant stay.
Show more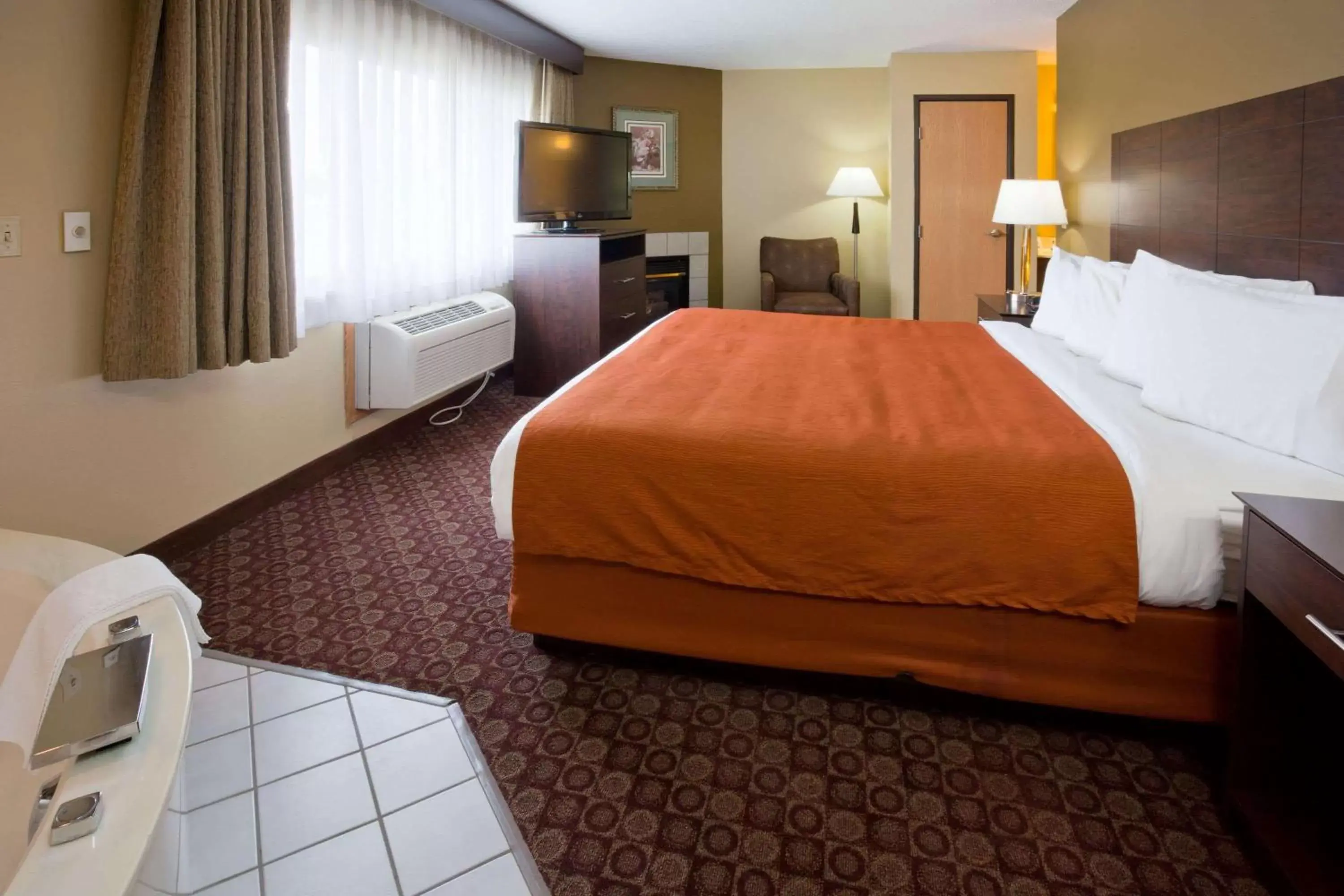 AmericInn by Wyndham Blue Earth is a 2-star hotel located in Blue Earth, Minnesota. What sets this hotel apart from others is its range of amenities. Guests can enjoy free parking, a pet-friendly environment, and a complimentary indoor swimming pool. The hotel also offers free Wi-Fi, a spa tub, and a hot tub/Jacuzzi. With 24-hour front desk service and a business center, guests can expect convenience and accessibility during their stay. Comfortable and well-equipped non-smoking rooms, along with room service, add an extra level of comfort.