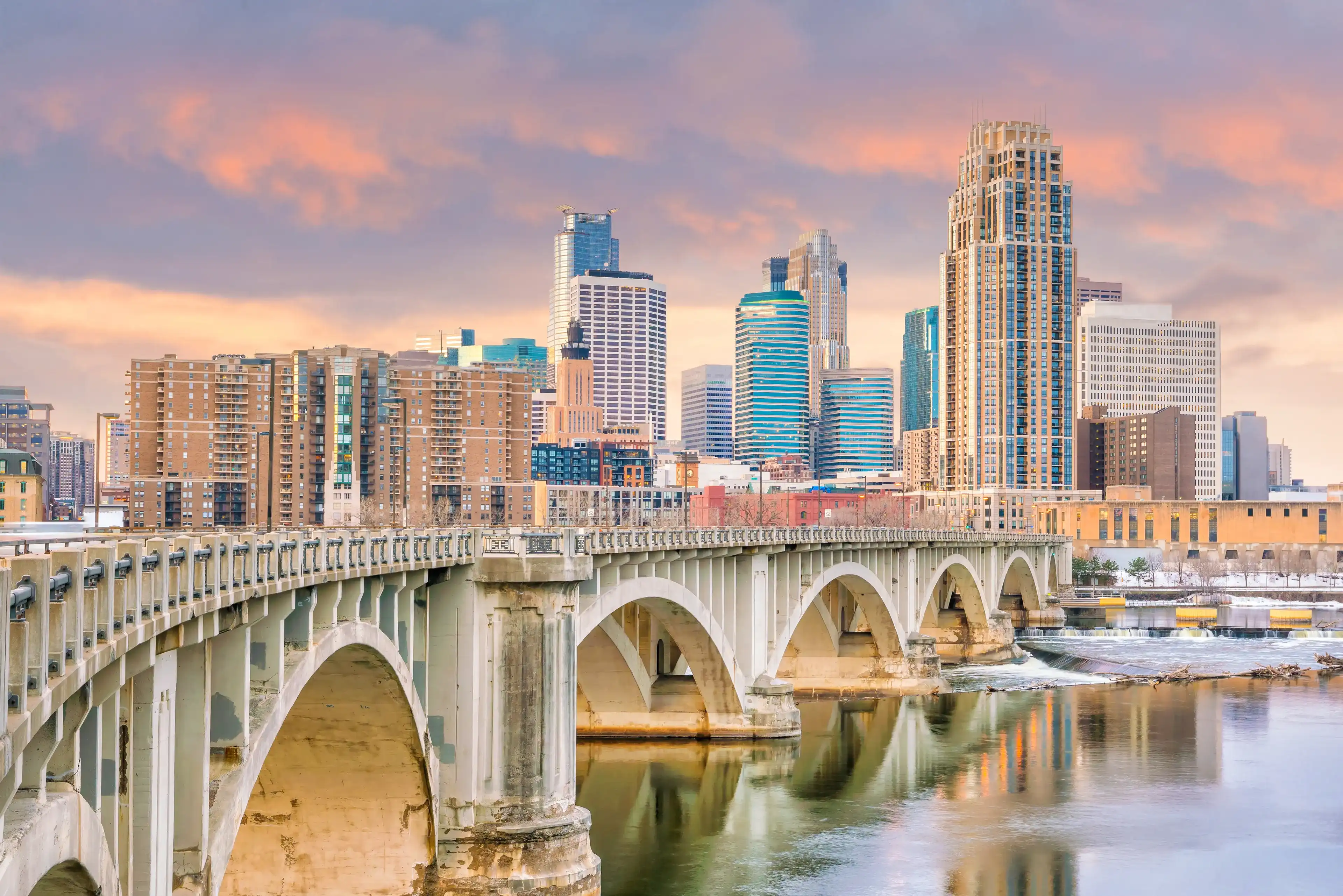 Explore hotel options in Big Lake, Minnesota
Enter your travel period to get the freshest prices and hot deals for Big Lake hotels.
Are you planning a visit to Big Lake, Minnesota? Well, get ready for a delightful stay in this charming city! Big Lake is located just 41 miles northwest of Minneapolis and 27 miles southeast of St. Cloud, making it the perfect destination for a weekend getaway. But what makes Big Lake truly special are its hotels. Whether you're looking for a cozy bed and breakfast or a luxurious hotel suite, Big Lake has it all. And the best part? You'll be staying in the second safest city in the state! So, kick back, relax, and enjoy your stay in one of Big Lake's amazing hotels.
When you're not enjoying the comfort of your hotel, there's plenty to do and see in Big Lake. The city is home to the tallest structure in Minnesota, the KPXM Tower. If you're feeling adventurous, take a stroll along the Elk River or explore the beautiful lakes that give Big Lake its name. And don't forget to participate in the annual summer festival, "Spud Fest," where you can celebrate all things potato-related. Trust us, you won't want to miss it!
But Big Lake isn't just about the sights and sounds. It's also about the people. The friendly locals will make you feel right at home, and you'll quickly realize why Big Lake is such a beloved community. So, come on down to Big Lake and experience the warm hospitality and top-notch hotels that this city has to offer. You won't be disappointed!
Best Hotels in Big Lake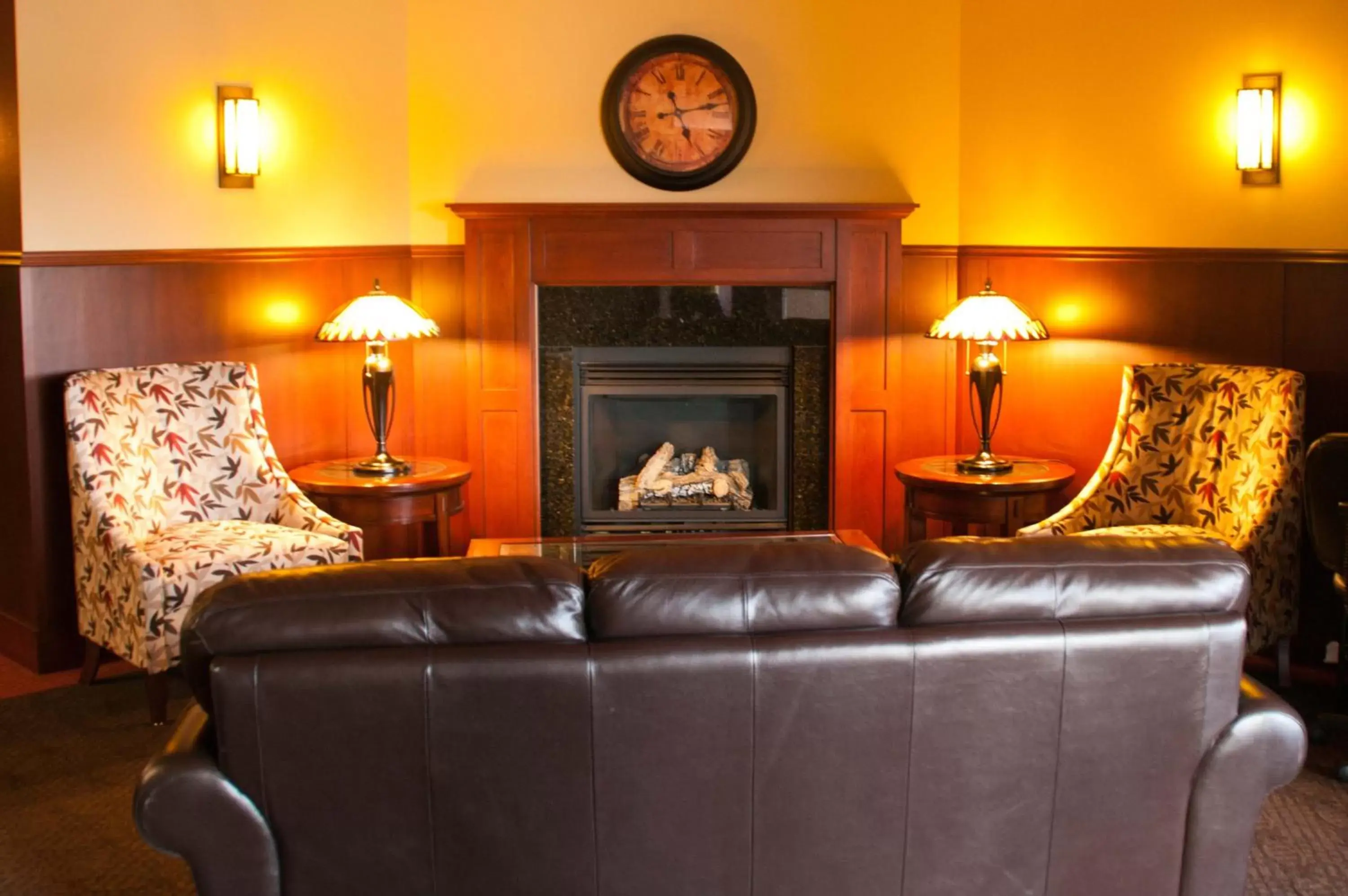 Amidst the picturesque city of Big Lake, the Americas Best Value Inn offers a convenient location just 2.5mi from the city center. This 2-star hotel stands out from the rest with its complimentary breakfast, ensuring guests start their day on a high note. With amenities like free parking, pet-friendly services, and free WiFi, this hotel caters to all your needs. Additionally, guests can enjoy the fitness center, 24-hour front desk, and business center facilities. With comfortable and well-equipped rooms including private bathrooms, TV with cable channels, and air conditioning, the Americas Best Value Inn Big Lake Becker is the perfect choice for any traveler.
Show more