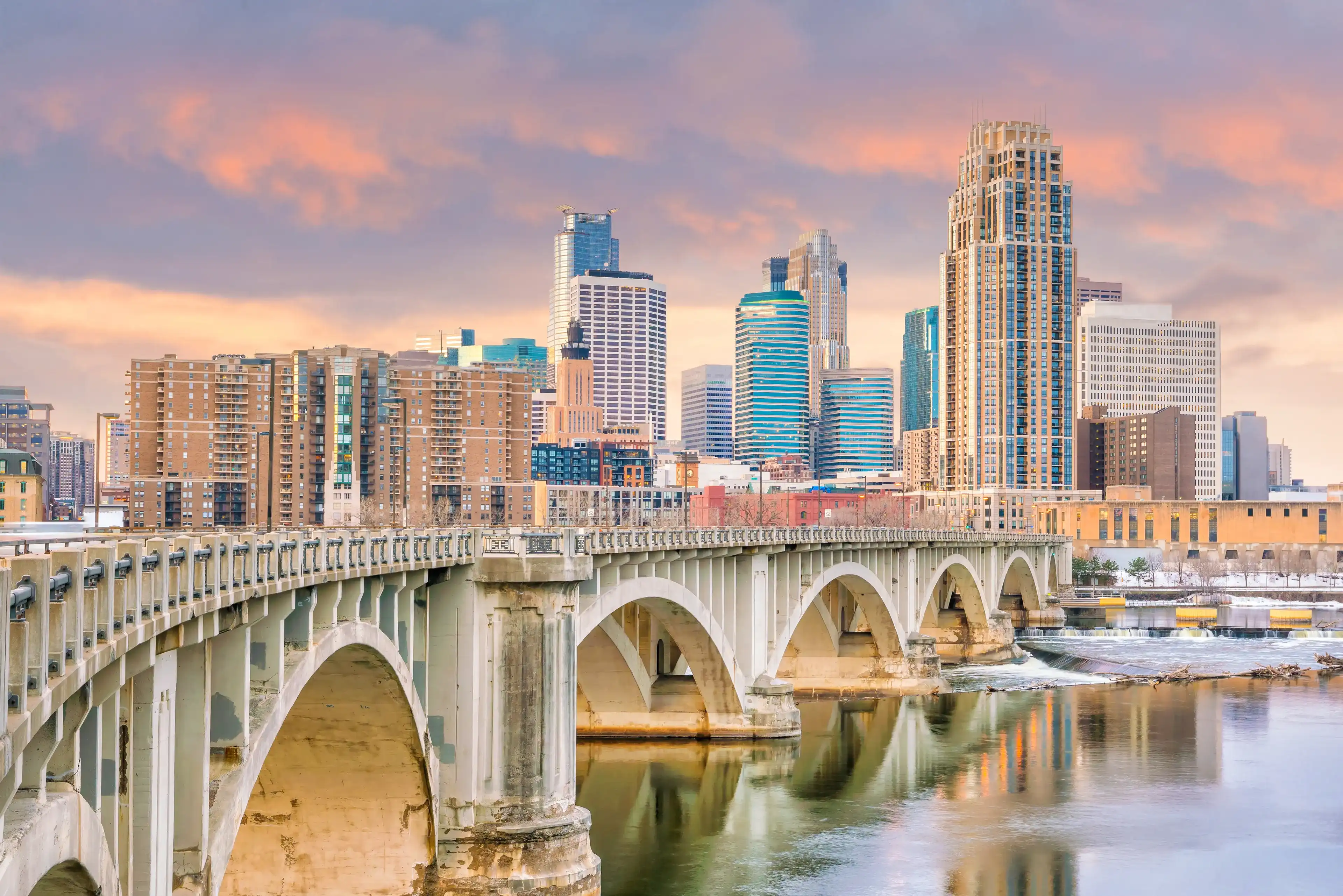 Search hotels in Barnesville, Minnesota
Specify your travel dates to view the updated pricing and hotel offers in Barnesville.
Calling all travelers! If you find yourself in the vibrant city of Barnesville, Minnesota, get ready for a memorable experience. Known for its charming small-town atmosphere and friendly community, Barnesville has a lot to offer. Whether you're exploring the historic downtown area or participating in the lively Barnesville Potato Days festival held annually in August, this city is sure to delight. And when it comes to accommodations, Barnesville has a range of fantastic hotels that will ensure your stay is comfortable and enjoyable.
One of the highlights of Barnesville is the variety of delicious food you can find. And during the Potato Days festival, you'll have the chance to indulge in all things potato! From potato-peeling contests to food booths serving creative potato dishes, your taste buds are in for a treat. And after a fun-filled day, you can retreat to one of the city's cozy hotels, where you can relax and recharge for the next adventure.
If you're a fan of history, Barnesville has plenty to offer as well. Founded in 1874 by George S. Barnes, the city has preserved its rich heritage through landmarks and historical sites. Make sure to explore the downtown area, where you can stroll through the streets lined with charming shops and eateries. And when it's time to rest, Barnesville's hotels provide a comfortable haven where you can unwind and soak in the city's unique atmosphere.
So, whether you're visiting for the famous Potato Days festival, exploring the city's history, or simply passing through, Barnesville is a delightful destination that will leave you with unforgettable memories. With its welcoming community, delicious food, and cozy hotels, this charming city is just waiting to be discovered. Pack your bags and get ready for an adventure you won't soon forget!
Best Hotels in Barnesville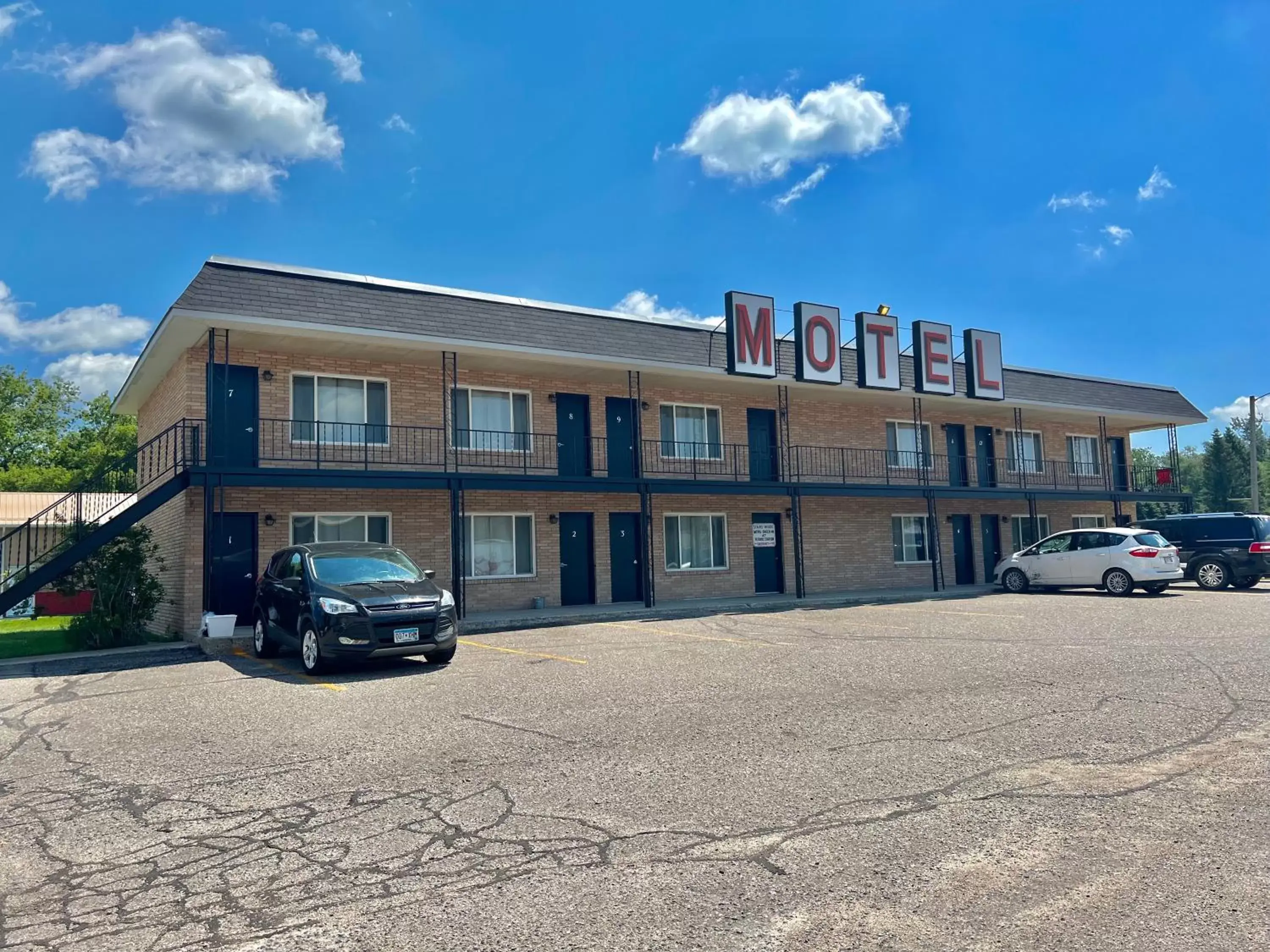 The Barnesville Motel in Minnesota is a standout choice when looking for accommodations in Barnesville. With its prime location just 0.5mi away from the city center, guests can easily access all the attractions and amenities that Barnesville has to offer. This pet-friendly motel offers a range of convenient amenities, including free parking, free WiFi, air conditioning, and non-smoking rooms. Guests can also enjoy the comfort of their own private bathroom with free toiletries and a bathtub or shower. With its affordable rates and excellent amenities, the Barnesville Motel is the perfect choice for travelers seeking comfort and convenience in Barnesville.
Show more
Frequently Asked Questions
What is the lowest price of hotels in Barnesville?
Looking for a budget-friendly stay in charming Barnesville? Look no further than Barnesville Motel, where prices start at an affordable $65. With comfortable accommodations and a convenient location, this is the perfect option for travelers on a tight budget.
Show more
What are the best hotels in Barnesville center?
If you're looking for a cozy and affordable stay in the heart of Barnesville center, the Barnesville Motel is the perfect choice. With prices starting from just $65, you can enjoy a comfortable room while saving money for exploring all that Barnesville has to offer. Conveniently located on Front Street North, this popular motel is a top choice for travelers seeking a budget-friendly and centrally located accommodation option.
Show more