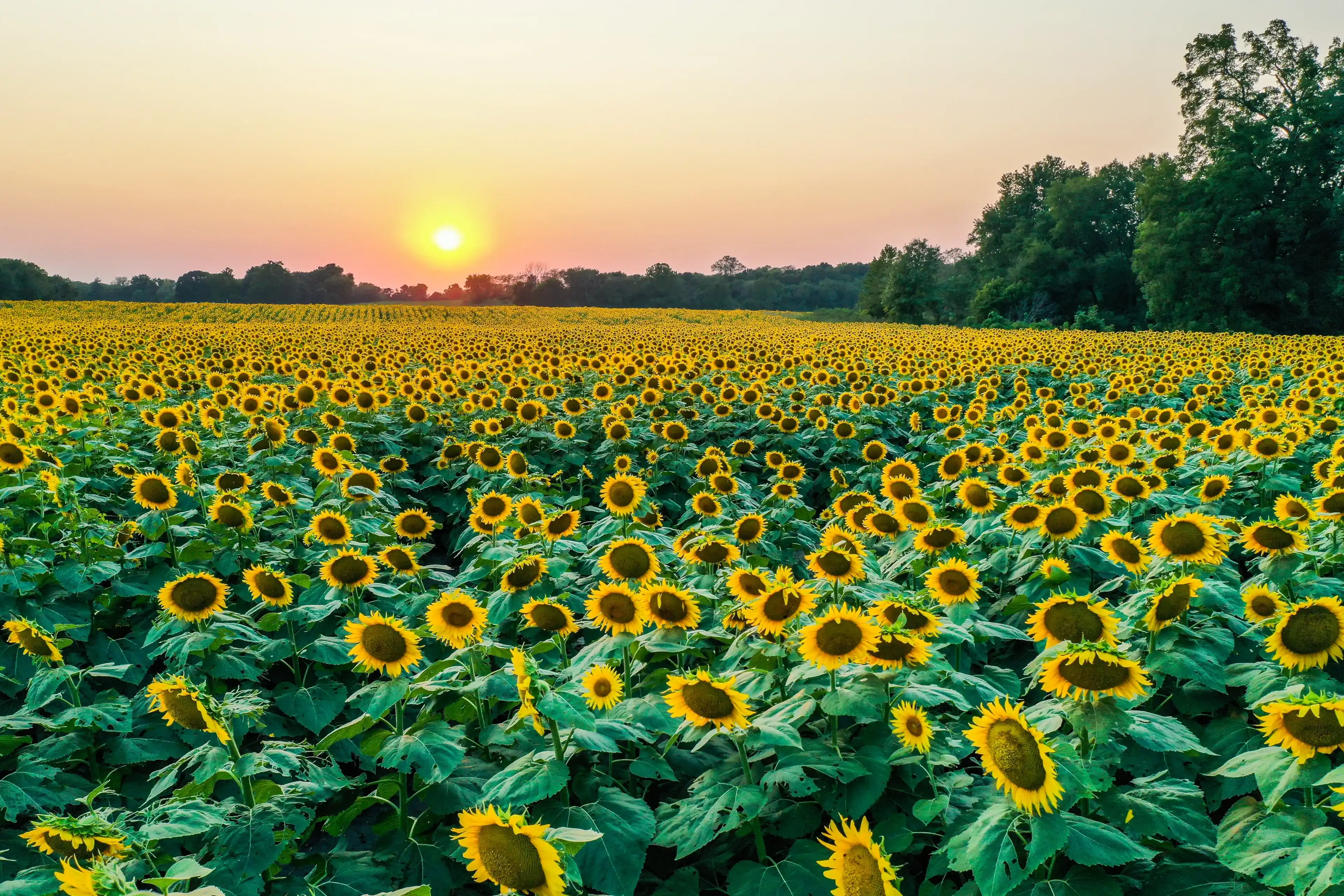 Check out hotels in Atchison, Kansas
Indicate your planned dates to discover the latest prices and package deals for hotels in Atchison.
Are you planning a trip to Atchison, Kansas? Well, you're in luck because this charming city along the Missouri River has some amazing hotels that will make your stay extra comfortable and enjoyable. From historic bed and breakfasts to modern, luxurious hotels, Atchison has something for everyone.
One of the highlights of Atchison is the National Hotel, which was built in 1855 and still stands today. This beautiful historic hotel offers a glimpse into the past with its elegant architecture and charming rooms. You'll feel like you've stepped back in time as you relax in the cozy beds and explore the hotel's lovely courtyard. Plus, the hotel is conveniently located near many of Atchison's top attractions, so you can easily explore the city on foot.
If you're looking for a more modern and luxurious option, you can't go wrong with the newly renovated Amelia Earhart Hotel. Named after the famous aviator who was born in Atchison, this hotel offers stylish rooms with all the amenities you could need. From plush beds to high-speed internet, you'll have everything you need to feel right at home. And don't forget to check out the rooftop bar for a stunning view of the city and a refreshing cocktail.
So, whether you prefer a historic hotel or a modern getaway, Atchison has the perfect accommodation for you. Book your stay today and get ready to explore this charming city and all it has to offer. Happy travels!
Best Hotels in Atchison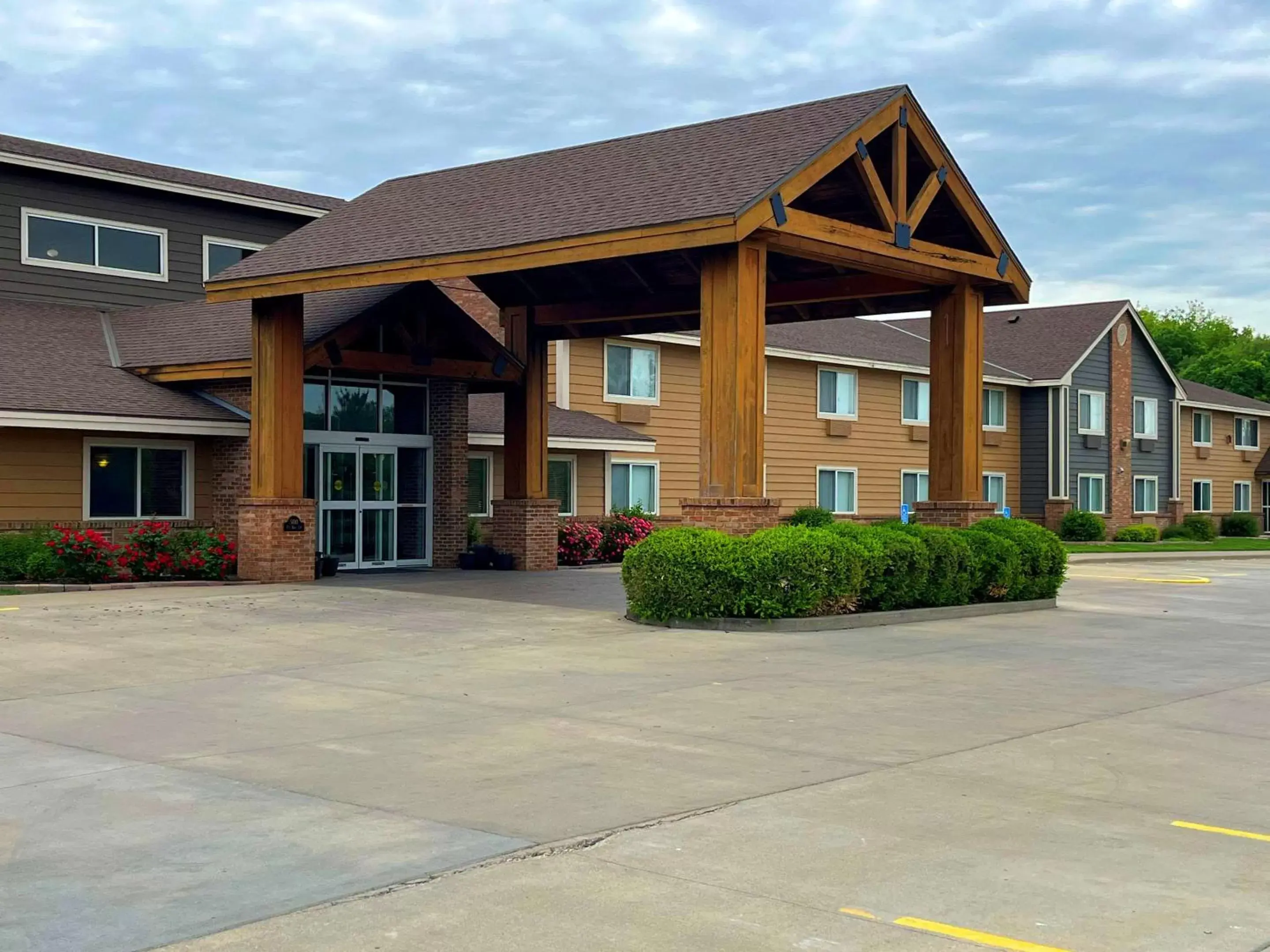 Quality Inn Atchison is a 3-star hotel located in Atchison, Kansas, just 5.4mi from the city center. This hotel stands out from others with its impressive range of amenities, including an indoor swimming pool, sauna, hot tub, and fitness center, ensuring that guests can relax and unwind during their stay. The hotel also offers free breakfast, free wifi, and free toiletries, providing added convenience and comfort for guests. Additionally, the hotel features kid-friendly amenities such as a kid-friendly buffet and free kids' meals, making it an excellent choice for families.
Which 3-star hotels are the most popular?
One of the most popular 3-star hotels in Atchison is the Quality Inn Atchison. With prices starting from $133, this hotel offers a great value for budget travelers. The hotel is located 5.4mi away from the city center, providing a peaceful and relaxed atmosphere. Guests can enjoy a complimentary breakfast to start their day off right.
The Quality Inn Atchison provides a wide range of featured amenities. For those who love outdoor activities, the hotel offers skiing, a golf course, tennis court, and hiking opportunities. Guests can also take advantage of the indoor swimming pool, sauna, and hot tub/jacuzzi for a relaxing experience. The hotel is pet-friendly, although extra charges may apply.
In addition to the featured amenities, the Quality Inn Atchison offers various other conveniences for guests. There is a shared lounge/TV area where guests can unwind and socialize. Vending machines for snacks and drinks are available on-site. The hotel is a smoke-free property and offers facilities for disabled guests. Daily housekeeping, laundry services, and fax/photocopying are also available. Overall, the Quality Inn Atchison provides a comfortable and affordable stay with a range of amenities to cater to travelers.
Frequently Asked Questions
What is the lowest price of hotels in Atchison?
Looking for a budget-friendly stay in Atchison? Look no further than the Quality Inn! With prices starting from just $133, you can enjoy a comfortable stay without breaking the bank. Plus, the hotel even offers complimentary breakfast to start your day off right.
What is the average price of hotels in Atchison?
The average price of hotels in Atchison is $133 for 3-star hotels. So, whether you're looking for a cozy inn or a charming bed and breakfast, you can find affordable options to suit your budget while exploring the charming town of Atchison. Happy travels!
What are the best hotels in Atchison center?
When it comes to accommodations in the heart of Atchison, the Quality Inn Atchison takes the crown. With a prime location on US Highway 73, it's the perfect hub for exploring the city. Plus, starting your day with a delightful breakfast is included, making your stay even more enjoyable.