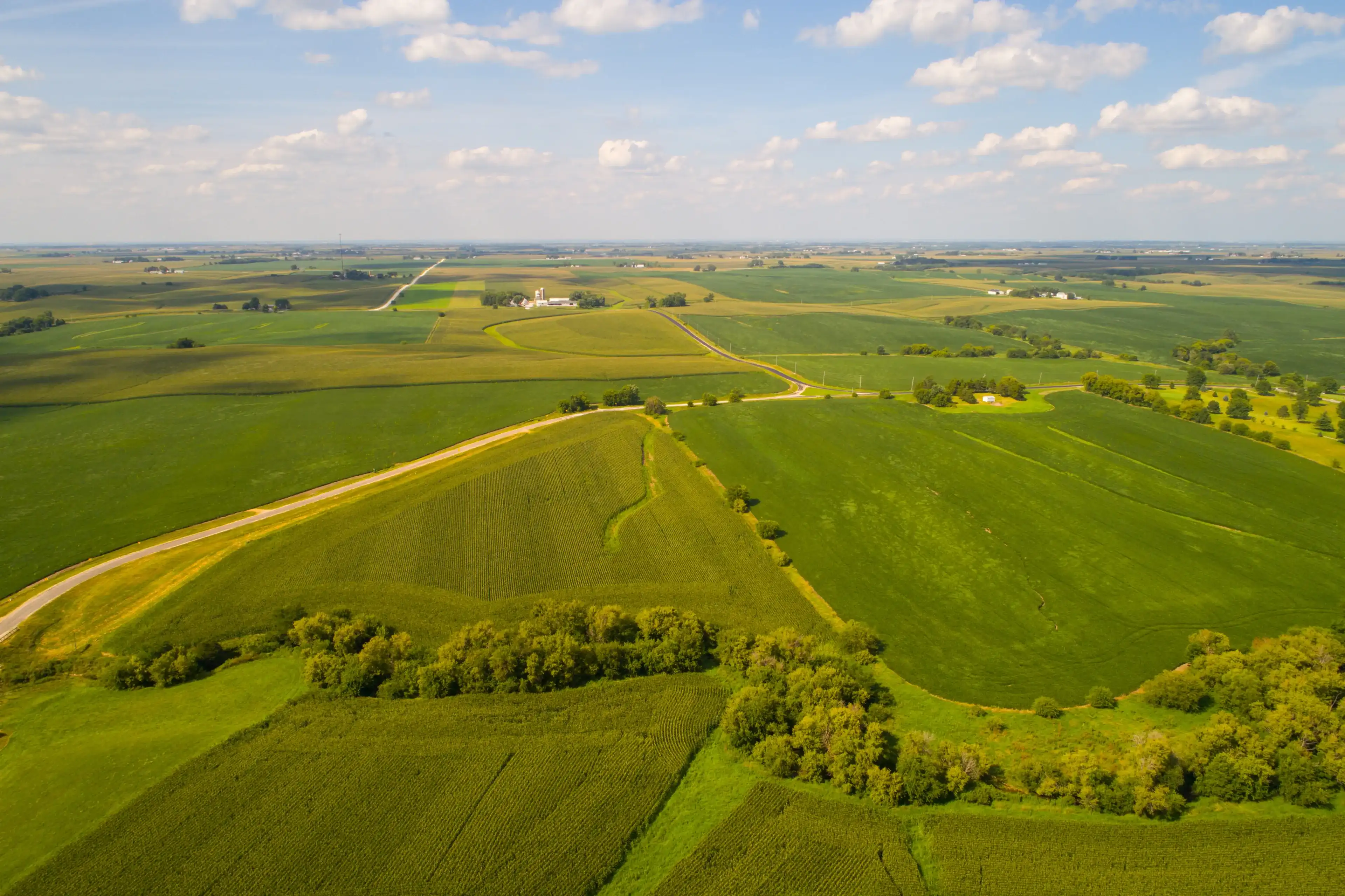 Search hotels in Storm Lake, Iowa
Specify your travel dates to view the updated pricing and hotel offers in Storm Lake.
If you're looking for a charming getaway, look no further than Storm Lake, Iowa! This picturesque city is home to beautiful Storm Lake reservoir, where you can soak up the sun on the sandy beaches or take a dip in the refreshing water. And if you're a fan of waterparks, you're in luck - King's Pointe Waterpark Resort offers thrilling slides and lazy rivers for endless fun in the sun!
But Storm Lake isn't just about outdoor activities. The city is also rich in history and culture. Explore the Living Heritage Tree Museum, where you can learn about the local flora and fauna, or visit Santa's Castle, a seasonal display of antique holiday animation housed in a former Victorian library. And don't forget to check out the Buena Vista County Historical Society Museum to delve deeper into the area's past.
After a day of adventure, relax and unwind in one of Storm Lake's charming hotels. Whether you prefer a cozy bed and breakfast or a luxurious waterfront resort, there's a perfect option for every traveler. And if you're a foodie, you won't be disappointed by the diverse dining scene in Storm Lake. Sample delicious cuisine inspired by the town's many cultural influences, from Mexican to Asian to good old American comfort food.
So pack your bags and get ready to experience the best of what Storm Lake has to offer. From outdoor fun to cultural exploration to fantastic accommodations, this charming city has it all. Don't miss out on the opportunity to create unforgettable memories in this hidden gem of Iowa!
Best Hotels in Storm Lake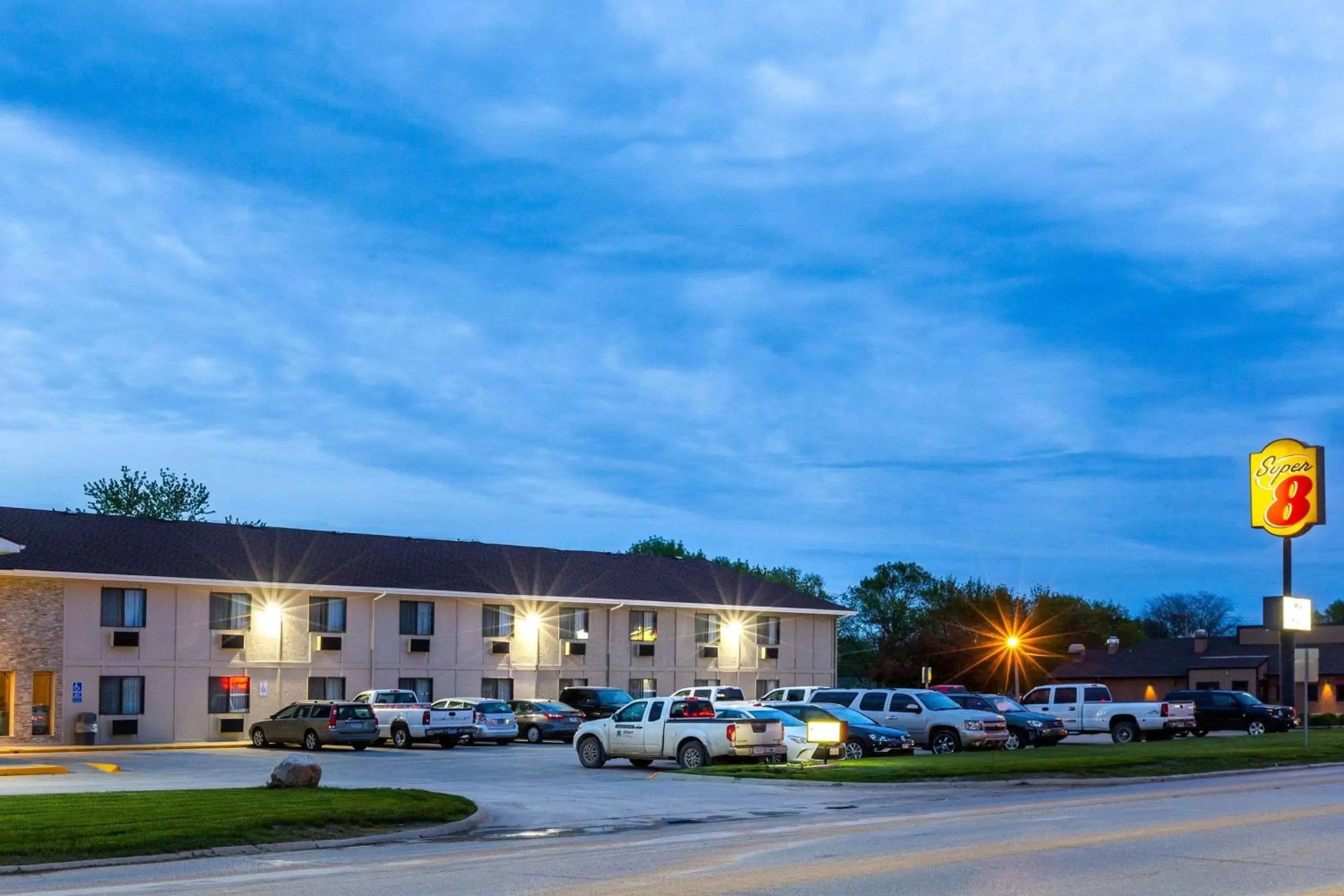 Super 8 by Wyndham Storm Lake is a 2-star motel located just 0.6mi from Storm Lake city center in Iowa, United States. With a range of amenities such as free parking, pet-friendly rooms, 24-hour front desk, and complimentary breakfast, this motel stands out from the rest. Guests can enjoy air conditioning, non-smoking rooms, and a business center, making it ideal for both leisure and business travelers. The convenient location, along with the various facilities and services offered, make Super 8 by Wyndham Storm Lake the perfect choice for a comfortable and hassle-free stay.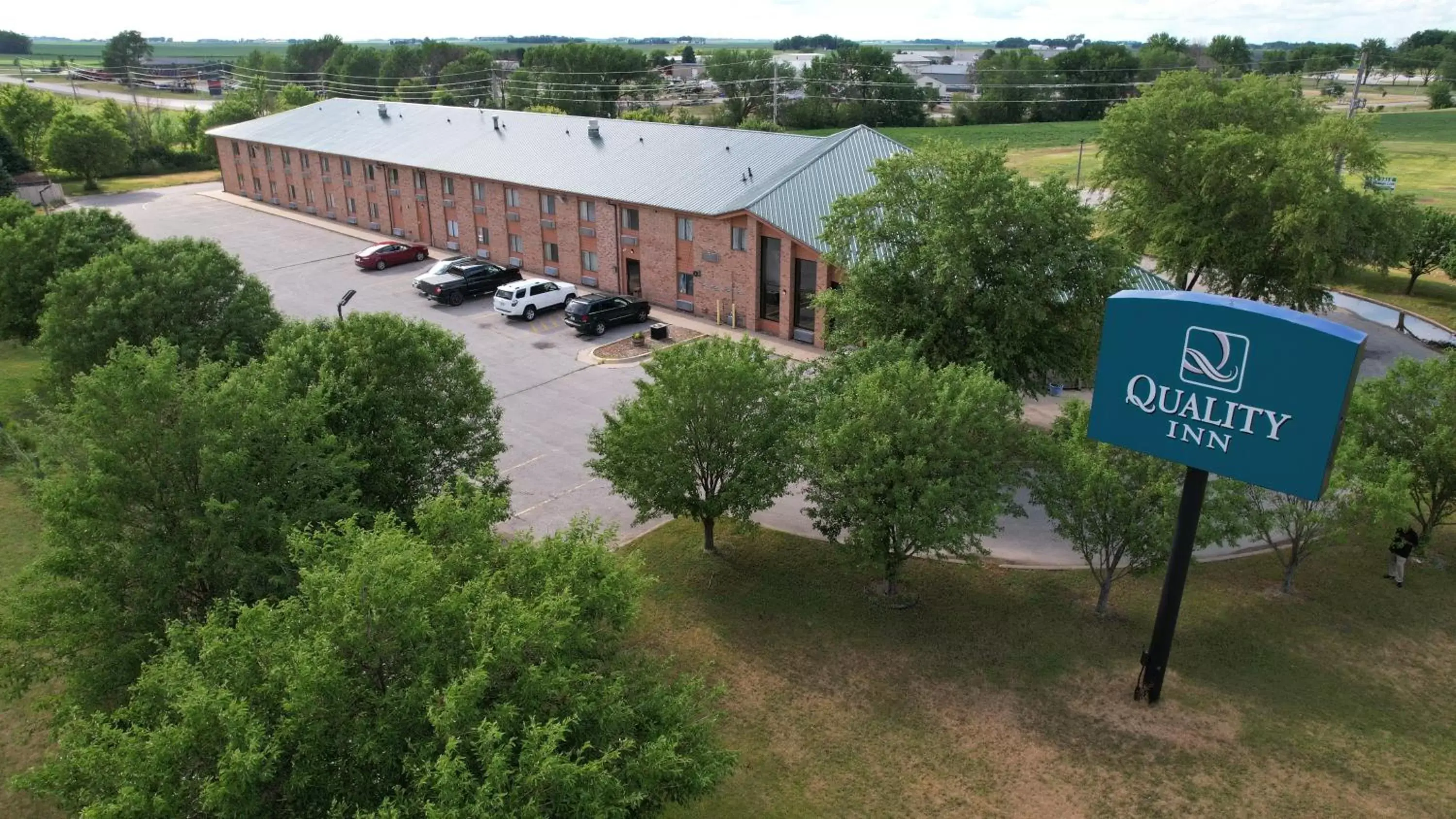 The Quality Inn Storm Lake stands out among other hotels due to its convenient location just 1.5mi from the city center. This two-star hotel offers a range of amenities, including a free breakfast, making it a great choice for budget-conscious travelers. Guests can enjoy free WiFi, air conditioning, and a 24-hour front desk. The hotel also features a fitness center for those looking to stay active during their stay. Additionally, the Quality Inn Storm Lake is pet friendly, allowing guests to bring their furry friends along for a small extra fee.