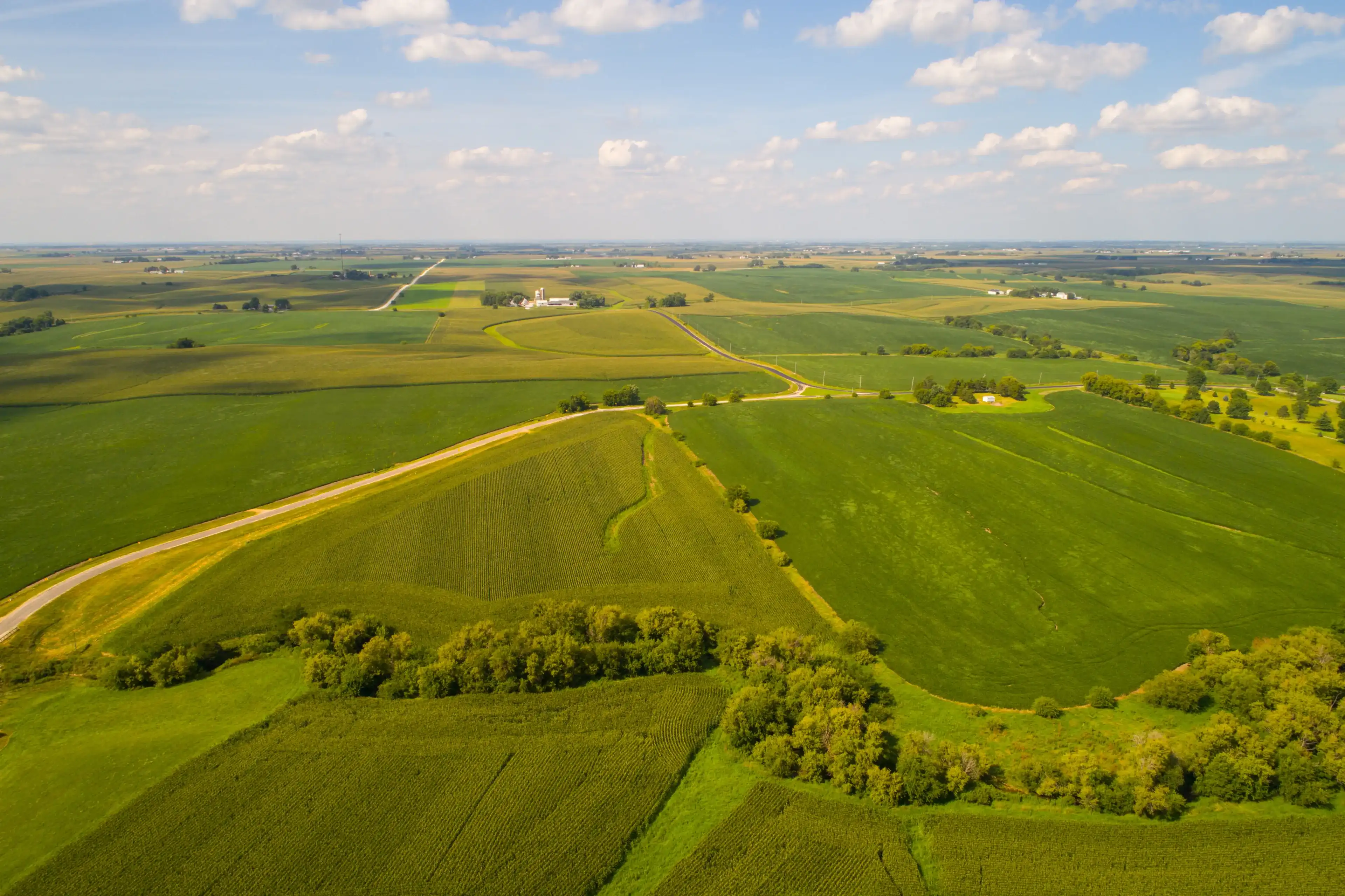 Find accommodations in Spencer, Iowa
Input your intended stay dates to uncover the newest prices and special bargains for Spencer accommodations.
Looking for a place to stay in Spencer, Iowa? Look no further than the hotels in this charming city that offer convenience, comfort, and a touch of local history. One of the most famous landmarks in Spencer's history is the Spencer Public Library, where the beloved library cat, Dewey Readmore Books, resided from 1988 until his death in 2006. Dewey's story captured the hearts of people all over the world and inspired the book Dewey: The Small-Town Library Cat Who Touched the World. While you won't find any cats at the hotels in Spencer, you'll definitely find cozy accommodations and friendly staff ready to make your stay purrfect.
In addition to its literary fame, Spencer is also known for its rich history and beautiful downtown district. The downtown area is listed on the National Register of Historic Places and offers a unique shopping and dining experience. When you stay at one of the hotels in Spencer, you'll have easy access to local attractions like the Parker House Museum, Clay County Heritage, and various public art displays. And if you're a fan of the performing arts, don't miss the Spencer Community Theater, where you can catch a live show during your visit. With so much to see and do, you'll want to book your hotel accommodation in Spencer today!
Getting around Spencer is a breeze, thanks to its convenient transportation options. U.S. Routes 18 and 71 run through the city, making it easy to navigate by car. And if you're flying into Spencer, the Spencer Municipal Airport is just a short distance away from the hotels. While you're here, be sure to check out the local radio stations, KICD-FM and KICD-AM, to stay up-to-date with all the latest happenings in the city. Whether you're traveling for business or pleasure, Spencer and its hotels have everything you need for a memorable stay. So pack your bags, book your hotel, and get ready to explore all that this charming city has to offer.
Best Hotels in Spencer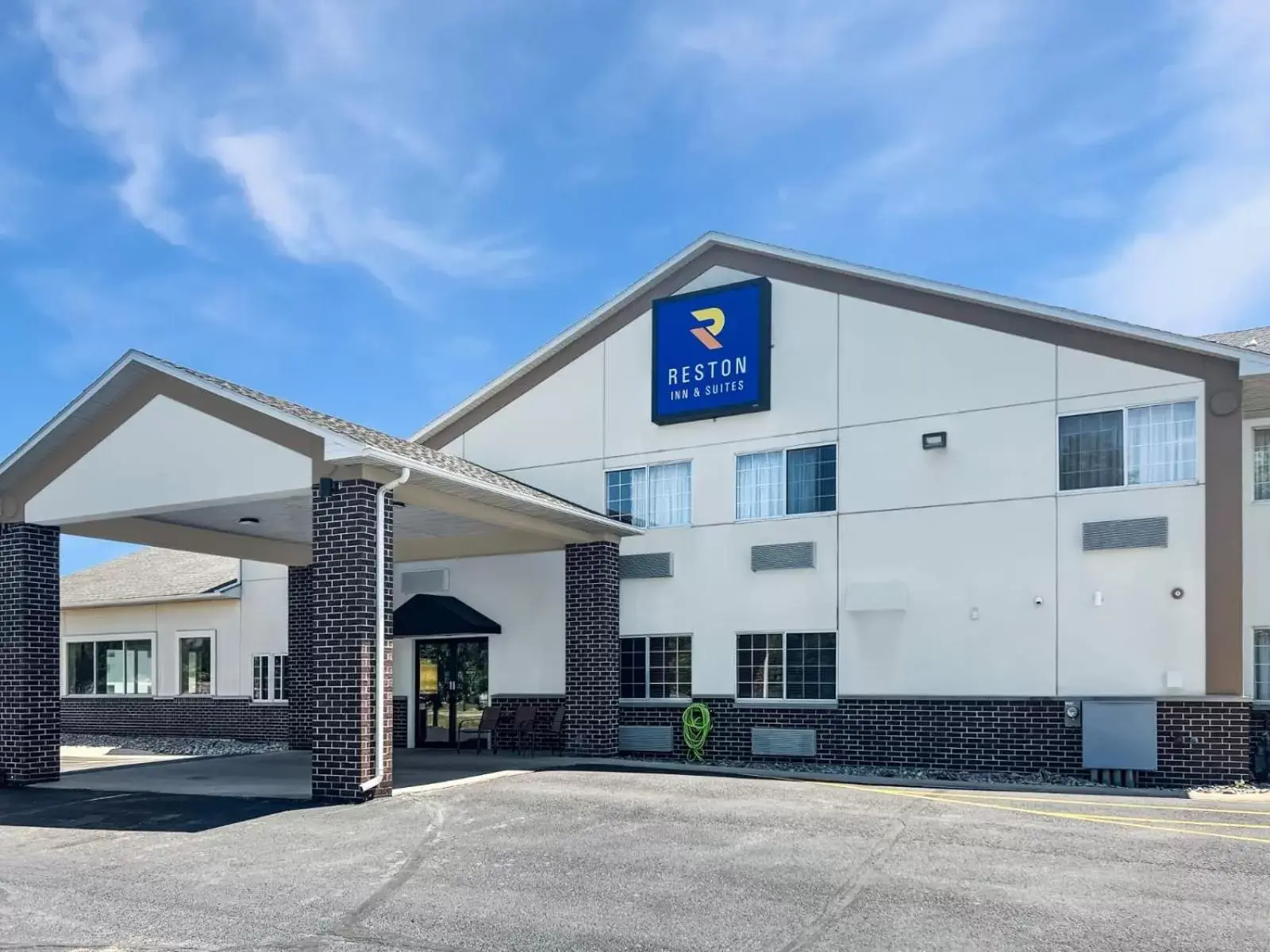 Welcome to Reston Inn & Suites in Spencer, Iowa. Our 2-star hotel is the perfect choice for your stay. Located just 1.1mi from the city center, we offer convenience and easy access to all the attractions Spencer has to offer. Enjoy a complimentary breakfast to start your day off right. Our hotel also features fantastic amenities such as a private pool, indoor swimming pool, spa, hot tub, fitness center, and tennis court. With our pet-friendly policy and wheelchair accessibility, everyone can feel welcome at Reston Inn & Suites. Book your stay today and experience superior comfort and convenience at our hotel.
Show more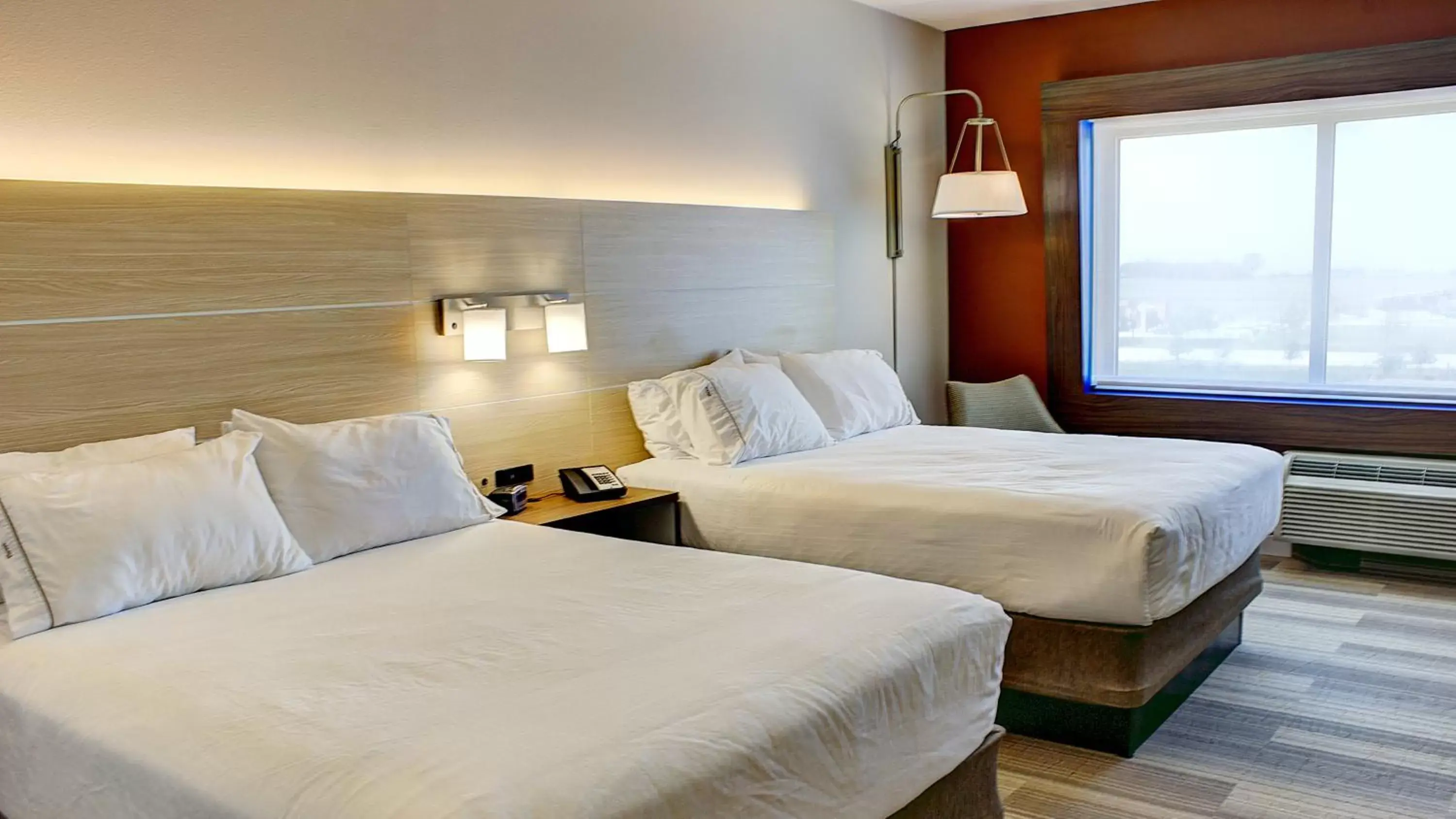 The Holiday Inn Express Spencer, an IHG Hotel, is a top choice for travelers visiting Spencer, Iowa. With its convenient location just 1.3mi from the city center, guests can easily explore everything this vibrant city has to offer. This 3-star hotel offers a range of amenities including free parking, a pet-friendly policy, and an indoor swimming pool. Guests can also enjoy free WiFi throughout the hotel and access to a 24-hour fitness center. The hotel's spacious and comfortable rooms feature modern amenities such as a refrigerator, coffee machine, and a flat-screen TV. With excellent service and a variety of convenient amenities, the Holiday Inn Express Spencer stands out as a superior choice for a comfortable and enjoyable stay.
Show more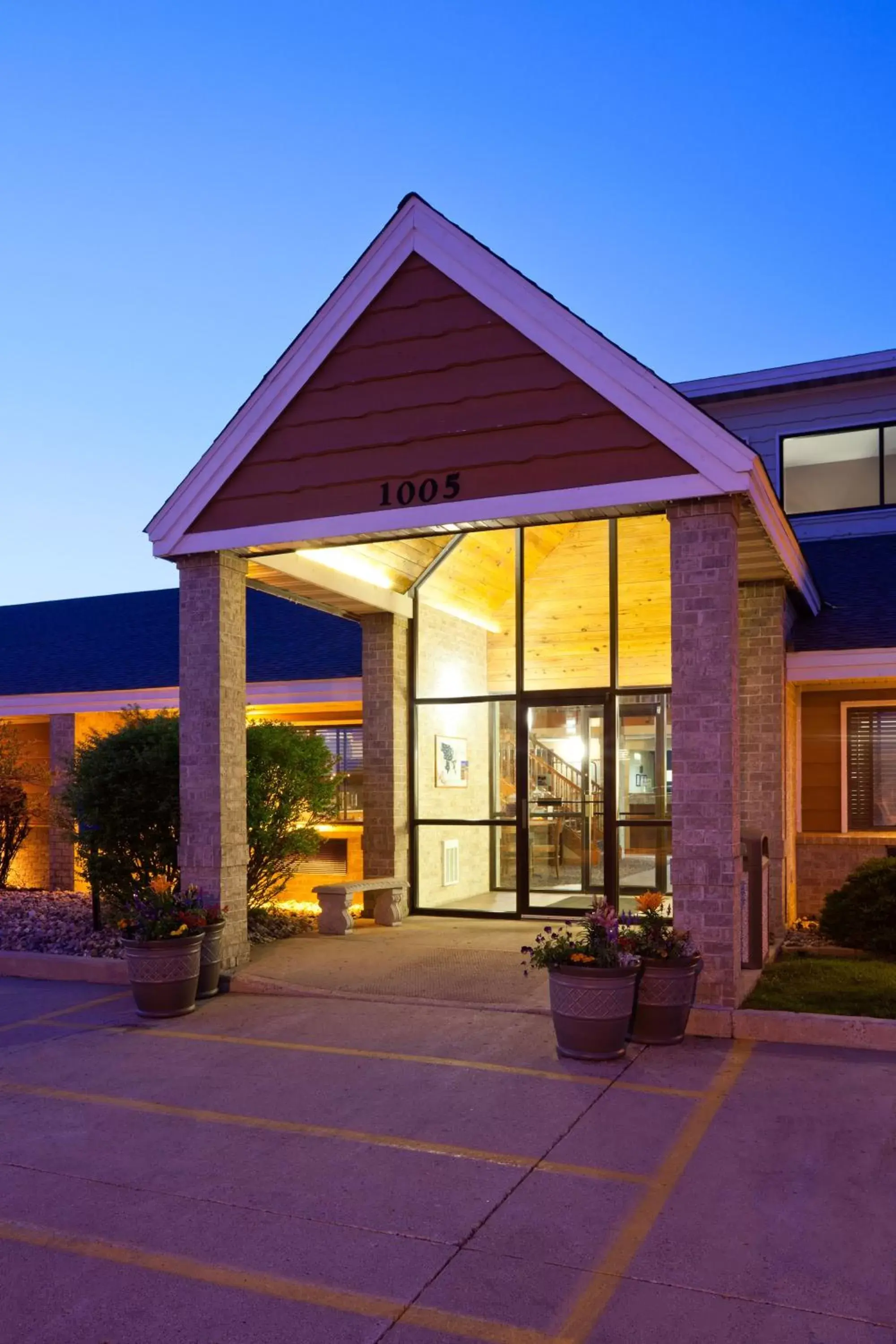 The AmericInn by Wyndham Spencer is the perfect choice for your stay in Spencer, Iowa. This 3-star hotel offers a wide range of amenities that set it apart from others in the area. Guests can enjoy the convenience of private parking and free WiFi, as well as the luxury of an indoor swimming pool and hot tub. The hotel is also pet-friendly, ensuring that your furry friends are welcome too. With a 24-hour front desk and non-smoking rooms, you can expect excellent service and a comfortable stay. The AmericInn by Wyndham Spencer truly stands out with its exceptional amenities and attention to detail.
Show more