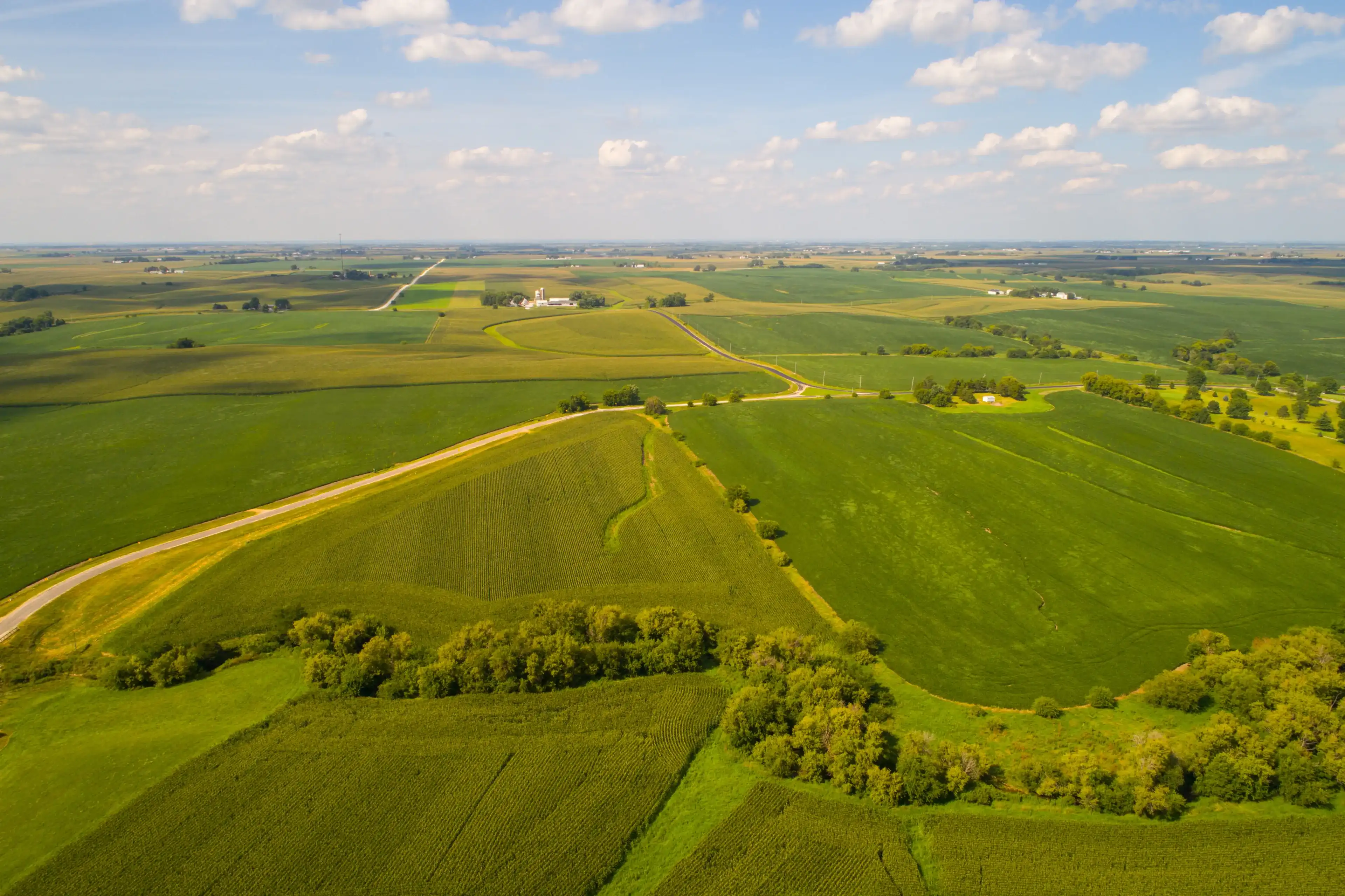 Look for hotels in Sibley, Iowa
Submit your travel dates to view current prices and exclusive deals for Sibley hotels.
Welcome to Sibley, the oldest town in Osceola County! With a population of 2,860, this charming city has a lot to offer for travelers. Whether you're visiting Hawkeye Point, the highest point in Iowa, or exploring the fascinating history of Sibley, there's always something exciting to discover. And when it comes to accommodation, you'll find a range of hotels that will make your stay truly memorable.
Sibley is named after Henry Hastings Sibley, a prominent general during the Dakota War of 1862, who eventually became the first governor of Minnesota. Speaking of history, did you know that the city lost a lawsuit brought against it by the ACLU? It all began when a local resident, Josh Harms, criticized the city officials for failing to address a "rancid dog food" smell coming from a pork blood processing plant. Luckily, the ACLU stepped in and defended Harms' First Amendment rights to free speech. Isn't it fascinating how even small towns have their own interesting stories?
As you explore Sibley, don't forget to indulge in the local delicacies and immerse yourself in the warm hospitality of the hotels. Whether you prefer a cozy bed and breakfast or a luxurious resort, there's something for everyone. And if you're lucky, you might even bump into a notable person from Sibley, such as actor Jeff Hayenga or golfer Barb Whitehead. So pack your bags and get ready for a memorable stay in Sibley, where history meets hospitality!
Best Hotels in Sibley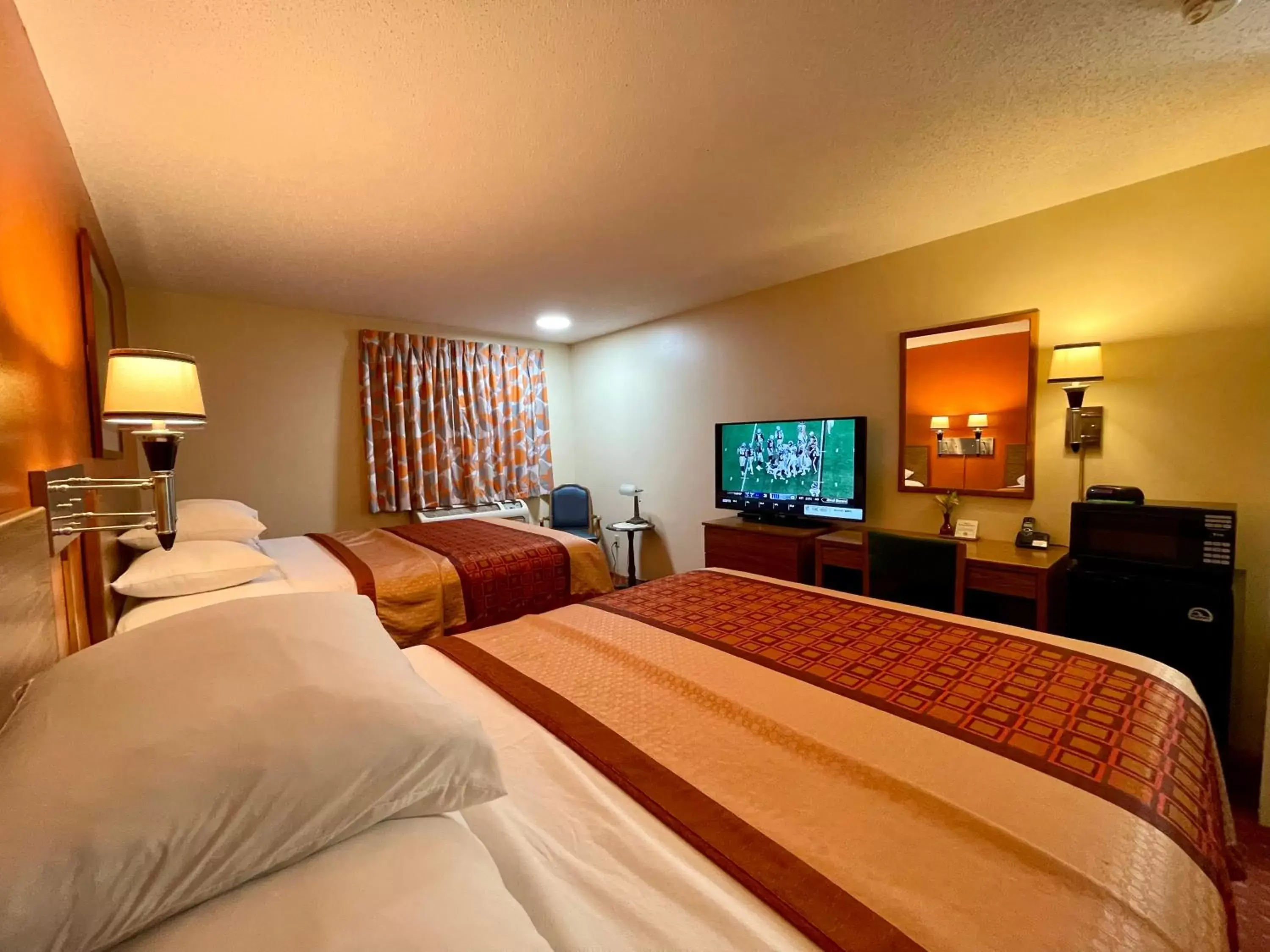 Sibley Inn, located in the heart of Sibley, Iowa, is a standout choice for travelers seeking a comfortable stay. With its convenient distance of only 0.2mi to the city center, guests have easy access to all that Sibley has to offer. The hotel offers a complimentary breakfast to start the day off right. Additionally, guests can enjoy a range of amenities including free parking, pet-friendly accommodations (with extra charges), free WiFi, air conditioning, and a 24-hour front desk. With its affordable rates and convenient location, Sibley Inn is the ideal choice for travelers looking for a budget-friendly and comfortable stay in Sibley.
Show more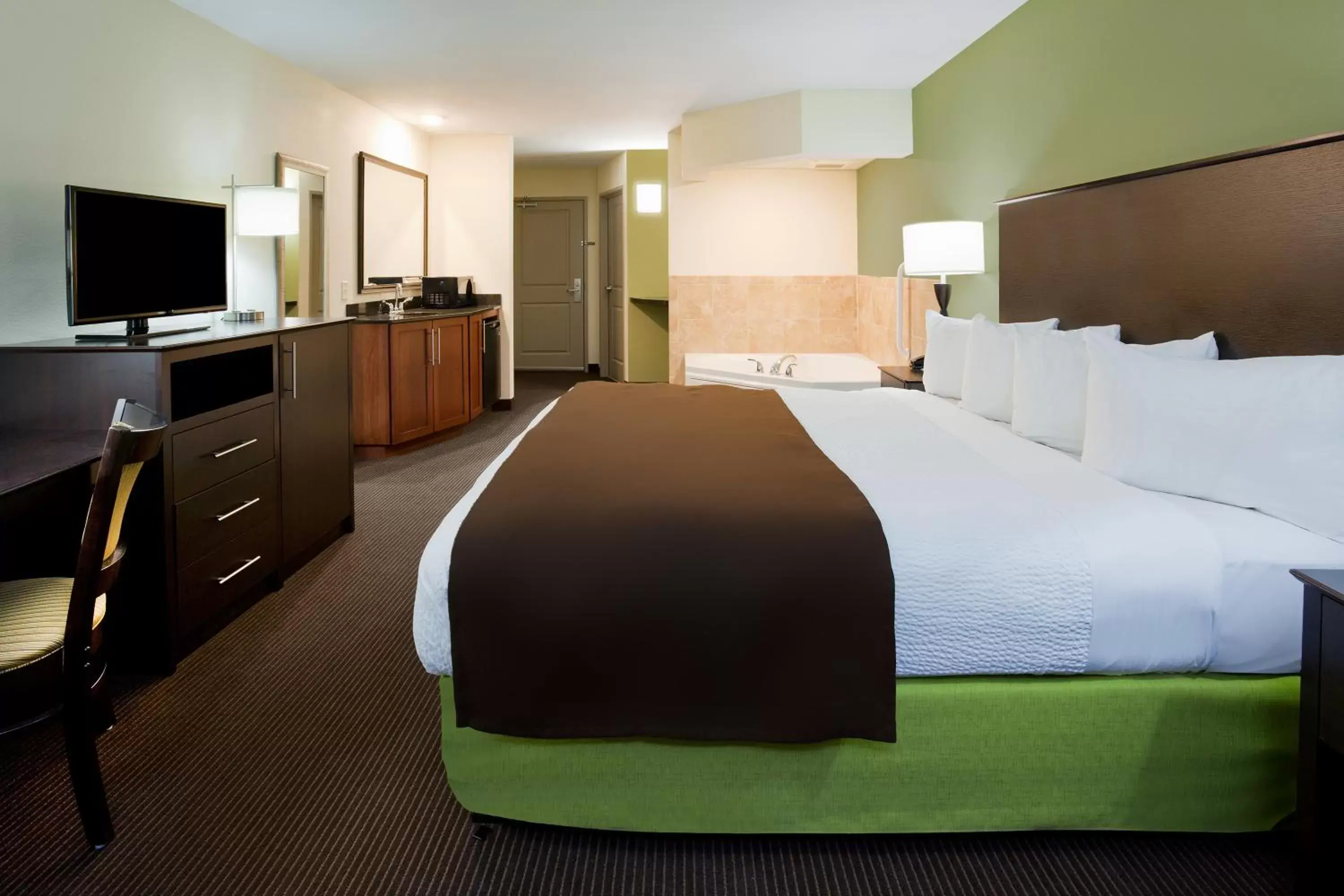 The AmericInn by Wyndham Sibley is a standout hotel in Sibley, Iowa. With its prime location just 1.5mi from the city center, guests can easily access all that Sibley has to offer. This hotel sets itself apart with its exceptional amenities, including a pet-friendly policy (extra charges), an indoor swimming pool, and a hot tub/jacuzzi - all available for free. Additionally, guests can enjoy free WiFi, a fitness center, and a business center. The AmericInn by Wyndham Sibley provides a comfortable and convenient stay for both business and leisure travelers.