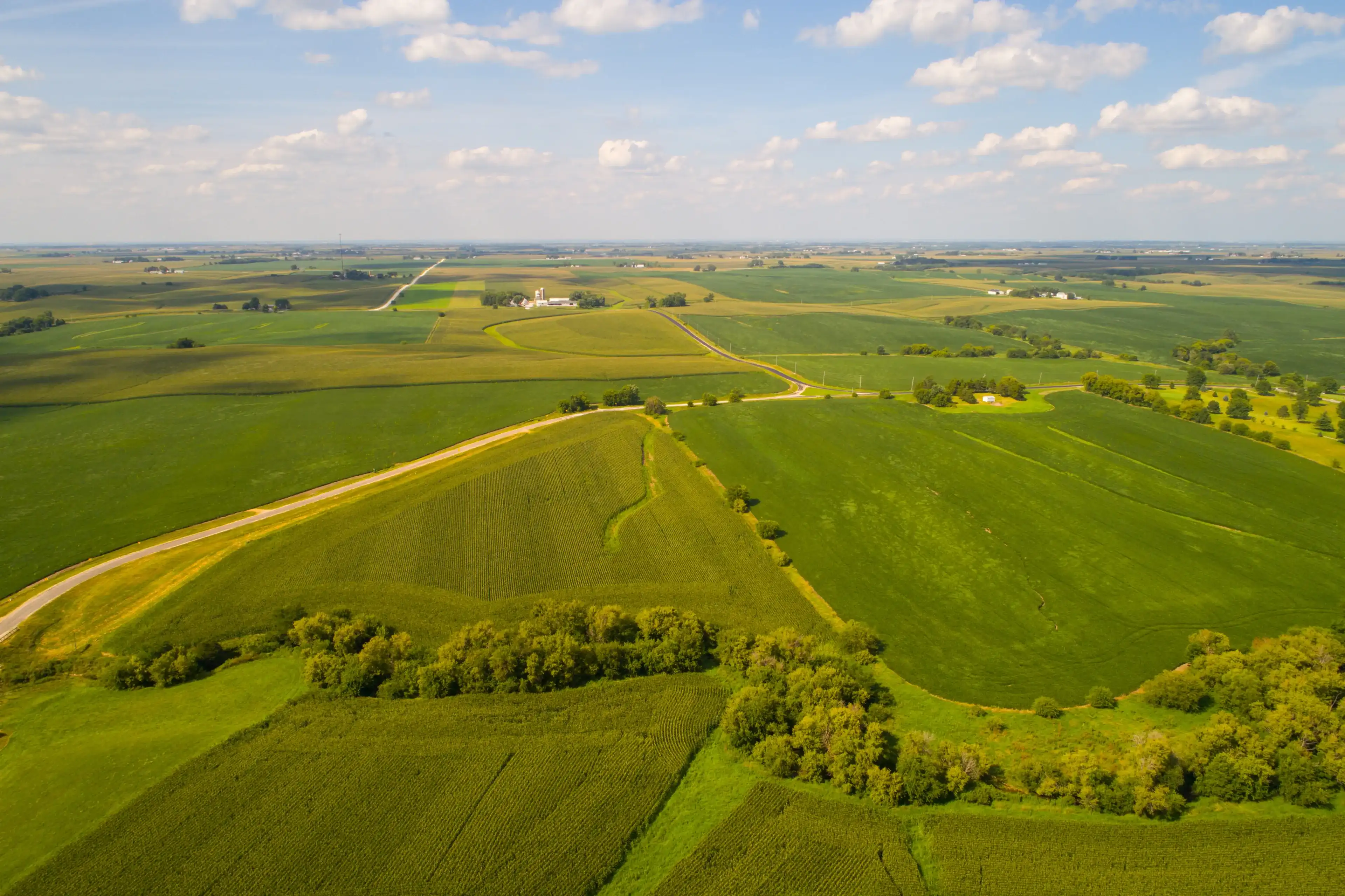 Find accommodations in Sheldon, Iowa
Indicate your itinerary dates to get the newest rates and promotional deals for Sheldon lodging.
Looking for a fun and exciting city to visit in Iowa? Look no further than Sheldon! This vibrant city is full of charm and has a rich history. Did you know that Sheldon got its start in 1873 when the railroad came through? It was named after Israel Sheldon, a railroad promoter. The city quickly became a bustling hub for businesses from all over the region. Today, Sheldon is known for its beautiful display of marigolds and the local high school's athletic teams, the Orabs. Plus, it's home to the stunning Carnegie Library, a must-visit for book lovers. So why not plan a trip to Sheldon and see what this unique city has to offer?
When it comes to accommodation, there are plenty of great hotels in Sheldon to choose from. Whether you're looking for a cozy bed and breakfast, a modern boutique hotel, or a trusted chain, Sheldon has it all. Imagine waking up in a comfortable room, enjoying a delicious breakfast, and then heading out to explore all that Sheldon has to offer. From visiting the historic landmarks to sampling local cuisine, there's something for everyone. And after a day of adventure, you can unwind in your hotel's amenities like a relaxing spa, a refreshing swimming pool, or a cozy lounge to meet other travelers. So whether you're visiting for business or pleasure, Sheldon's hotels are sure to provide you with top-notch comfort and relaxation.
Notable people from Sheldon include Olympic medal-winning wrestlers, Tom and Terry Brands, and renowned writer, Eugene Burdick. If you're a wrestling fan, you might even get a chance to spot these local heroes around town! And while you're here, make sure to check out the local media, including KIWA radio station and the award-winning newspapers, The Sheldon Mail-Sun and The N'West Iowa REVIEW. Sheldon is a city that embraces its history, culture, and community, making it a perfect destination for travelers who want to experience the heart and soul of a place.
Whether you're a history buff, a nature lover, or simply seeking a relaxing getaway, Sheldon has it all. With its charming atmosphere, friendly locals, and a wide range of hotels to suit every budget, Sheldon is a hidden gem waiting to be explored. So pack your bags, hit the road, and get ready for an unforgettable adventure in this delightful Iowa city.
Best Hotels in Sheldon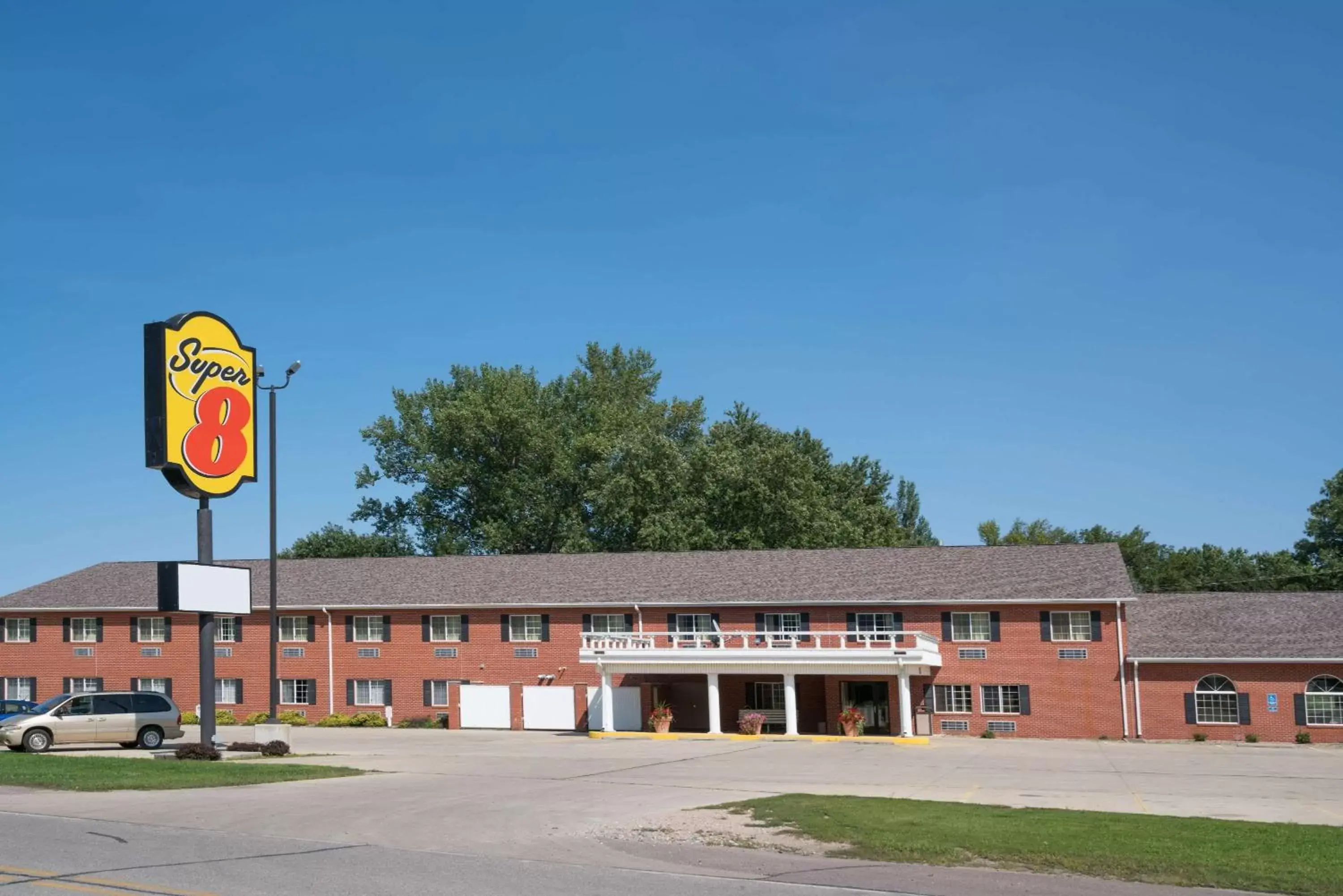 Super 8 by Wyndham Sheldon is a 2-star hotel located just 0.6mi from Sheldon city center in Iowa, United States. What sets this hotel apart from others is its range of convenient amenities. Guests can enjoy a complimentary breakfast, free parking, and free WiFi throughout the property. The hotel also features a 24-hour front desk, fitness center, and offers air conditioning in all rooms. With its welcoming atmosphere and well-equipped facilities, Super 8 by Wyndham Sheldon is the perfect choice for a comfortable stay in Sheldon.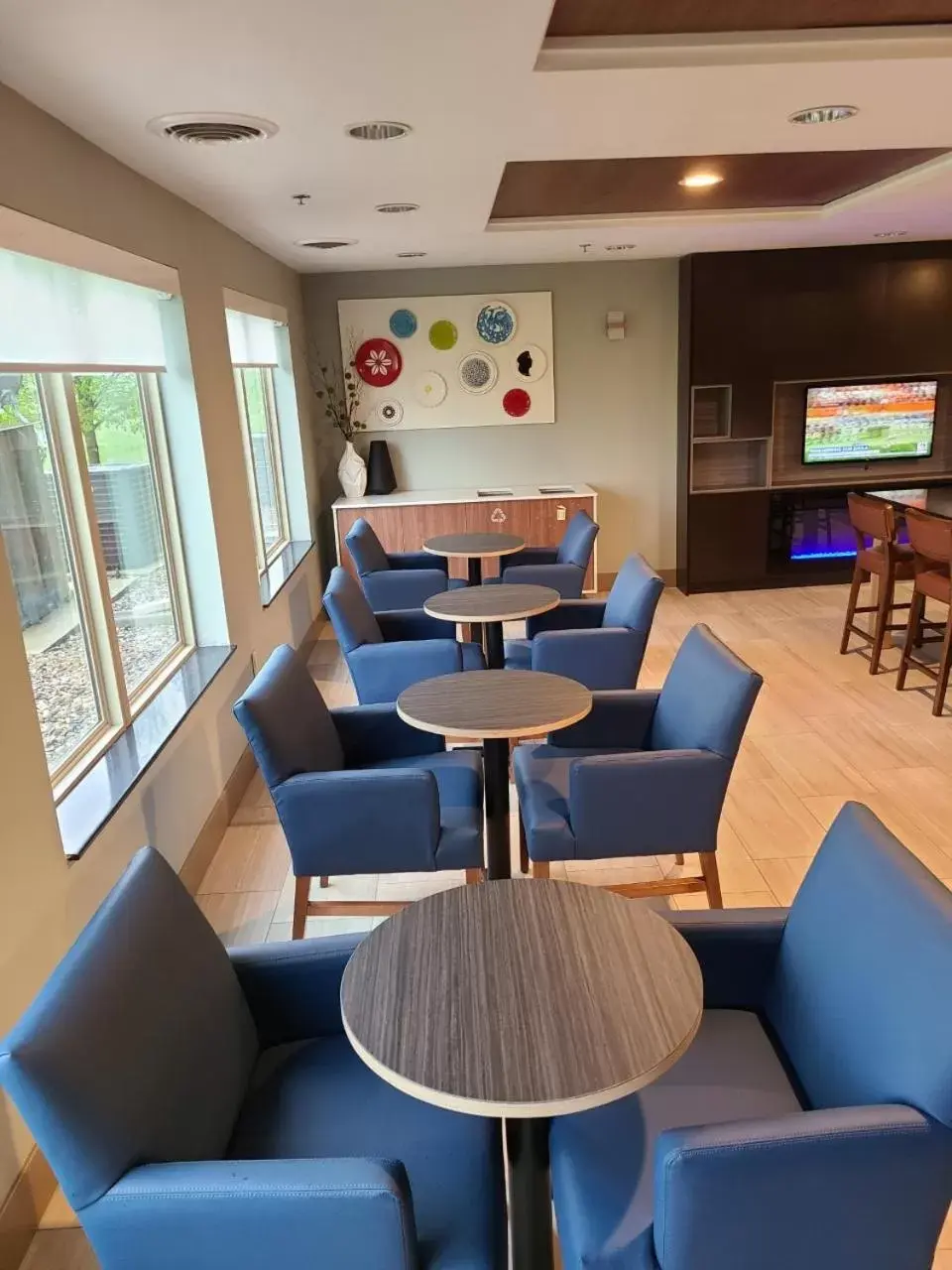 Located in the vibrant city of Sheldon, Holiday Inn Express Hotel & Suites offers a comfortable and convenient stay. With a 3-star rating, this hotel stands out from others in the area. The hotel provides guests with a complimentary breakfast, allowing you to start your day off right. Additionally, the hotel offers impressive amenities such as free parking, a pet-friendly policy (with additional charges), an indoor swimming pool, and a hot tub/jacuzzi. With a 24-hour front desk, fitness center, and business center, the hotel caters to the needs of both leisure and business travelers. Whether you're looking to explore the city or relax in comfort, Holiday Inn Express Hotel & Suites Sheldon is the perfect choice for your stay.
Show more