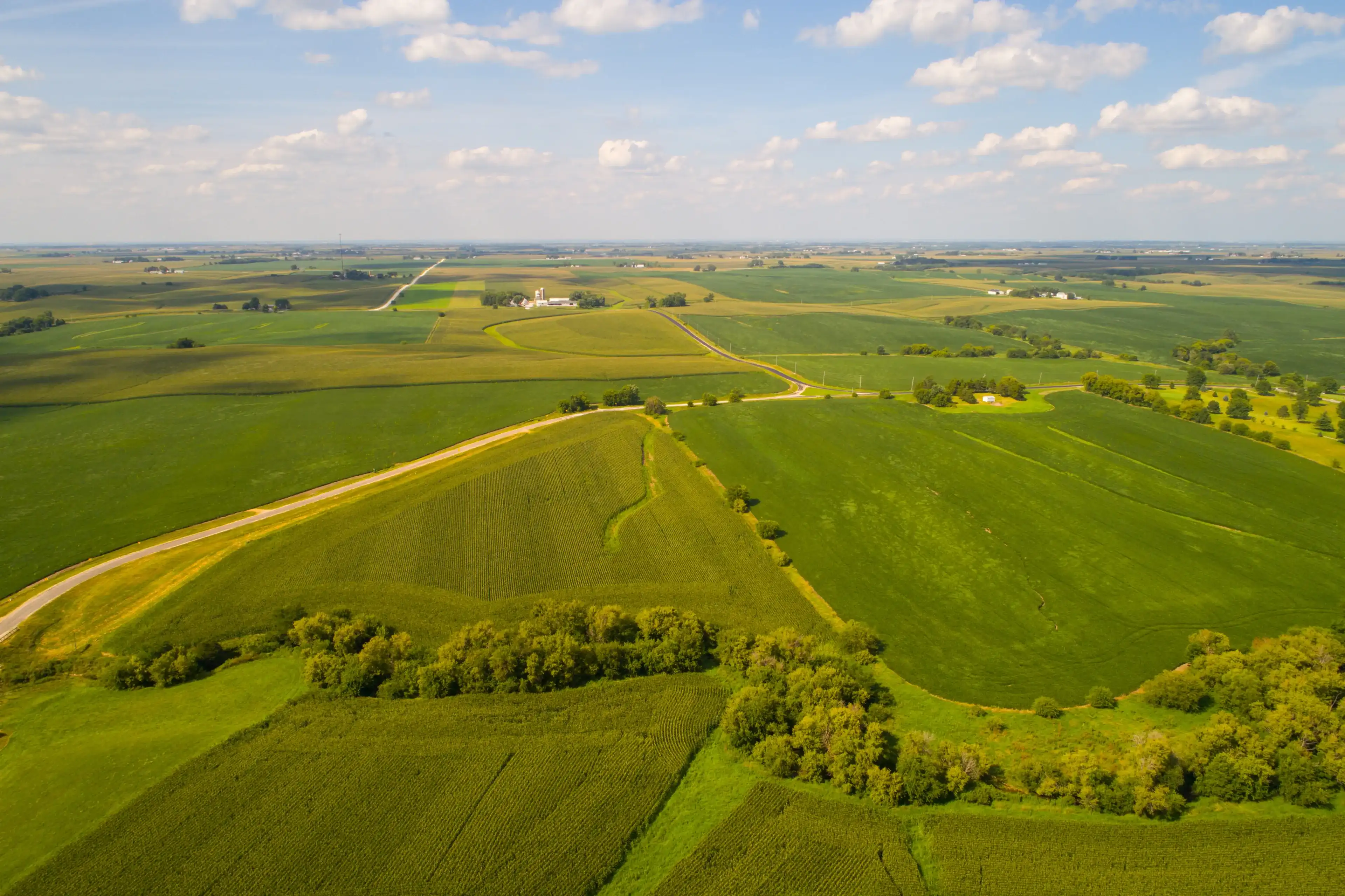 Check out hotels in Mason City, Iowa
Input your intended stay dates to uncover the newest prices and special bargains for Mason City accommodations.
Welcome to Mason City, the charming "River City" nestled in Cerro Gordo County, Iowa. This vibrant city is bursting with history, culture, and a musical heritage that will make your heart sing. As you explore the streets of Mason City, you'll be enchanted by its eclectic blend of Prairie School architecture, including the iconic Park Inn Hotel designed by the legendary Frank Lloyd Wright. And speaking of hotels, you'll find a variety of accommodations in Mason City that will make your stay as comfortable as can be.
But Mason City is not just about architecture and history; it's also a hub of arts and culture. The Charles H. MacNider Art Museum showcases a collection of American art, including the famous Bil Baird puppets. And if you're a fan of the classic musical The Music Man, you're in for a treat. Visit Music Man Square, where you can explore the Meredith Willson Museum, step into Willson's boyhood home, and wander through a replica streetscape from the beloved musical.
During your visit to Mason City, be sure to check out the annual North Iowa Band Festival, a celebration of the city's musical heritage. Watch school bands compete for the title of the best band, and revel in the joyful sounds that fill the air. And when it comes to dining, you'll find a delightful array of restaurants offering everything from mouthwatering Midwestern fare to international cuisine.
So pack your bags and get ready for a one-of-a-kind adventure in Mason City. From its rich history to its artistic endeavors, this city is sure to leave a lasting impression. Whether you're a music lover, an architecture enthusiast, or simply seeking a charming getaway, Mason City has it all. Book your stay at one of the city's welcoming hotels and prepare to embark on an unforgettable journey.
Best Hotels in Mason City