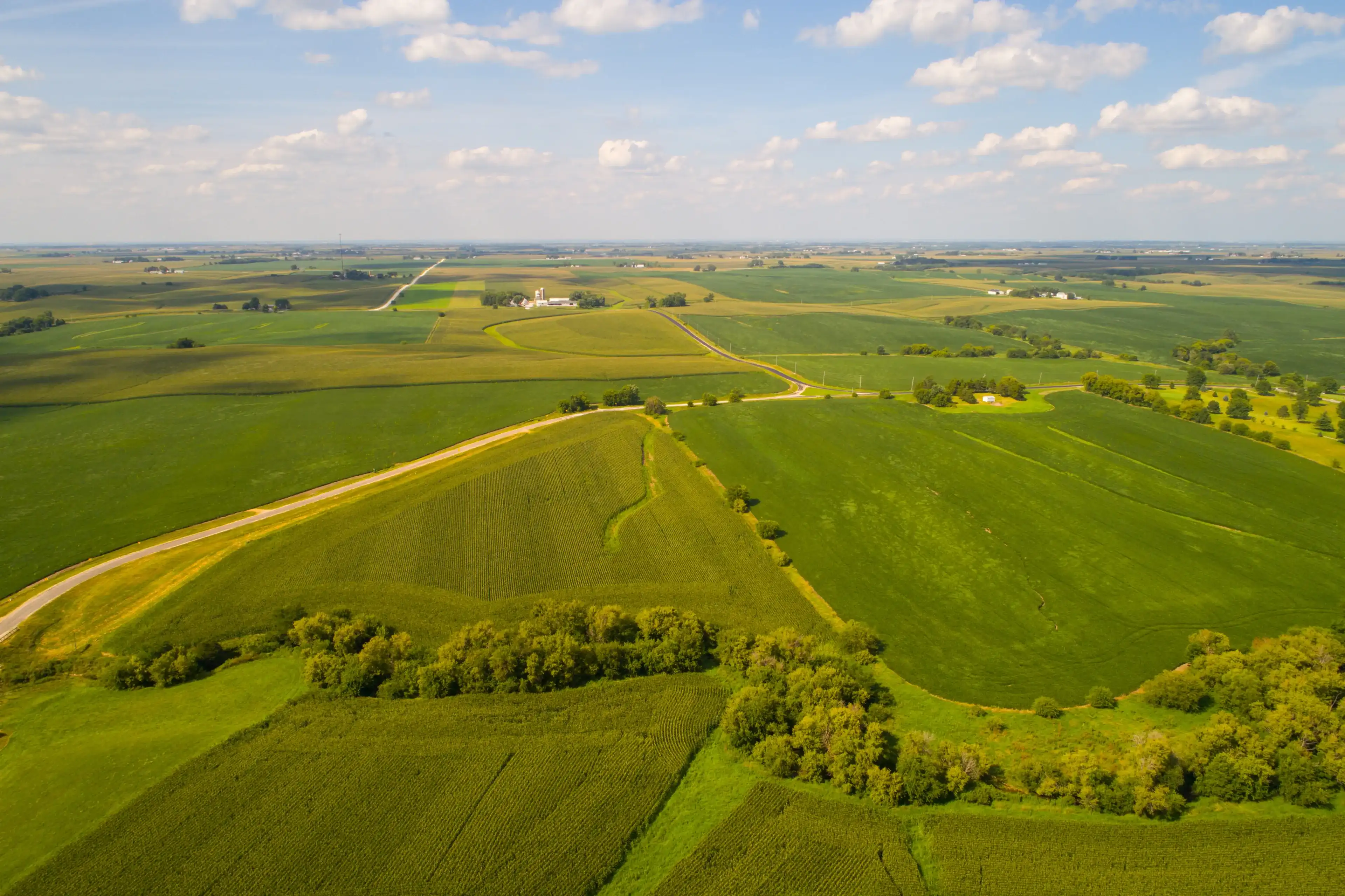 Look for hotels in Le Mars, Iowa
Provide your intended visit dates to see the most recent hotel rates and discount deals in Le Mars.
Attention all travelers! If you're planning a trip to the vibrant city of Le Mars, you're in for a treat! Known as the "Ice Cream Capital of the World," this charming city offers more than just delicious frozen treats. From award-winning steakhouses to nostalgic drive-in restaurants, Le Mars is a foodie's paradise. Be sure to visit Archie's Waeside, named the 2nd best steak house in America by Rachel Ray Magazine, and Bob's Drive Inn, famous for its classic taverns and hotdogs. And don't forget to stop by the Wells Visitor Center and Ice Cream Parlor for an interactive ice cream experience that will satisfy your sweet tooth. With such delightful culinary offerings, Le Mars is a city that truly caters to your taste buds.
But it's not just about the food! Le Mars also boasts a rich history and unique landmarks. Don't miss the stunning Plymouth County Courthouse, the picturesque St. George's Episcopal Church, and the charming Tonsfeldt Round Barn, listed on the National Register of Historic Places. If you're interested in learning more about Le Mars' intriguing past, make a stop at the Le Mars Public Library and immerse yourself in local history. And for all you sports fans, Le Mars is the hometown of Bruce Dreckman, a Major League Baseball umpire. Who knows, you might even catch a game while you're in town!
When it comes to accommodations, Le Mars offers a range of fantastic hotels to suit every traveler's needs. Whether you're looking for a luxurious stay or a cozy boutique hotel, you'll find it in Le Mars. So pack your bags and get ready for a delightful adventure in the "Ice Cream Capital of the World." From tasty treats to fascinating landmarks, Le Mars is a city that will leave you wanting more. Bon voyage!
Best Hotels in Le Mars
Amber Inn is a 2-star motel located just 0.9mi from the city center of Le Mars, Iowa. What sets this motel apart from others is its range of convenient amenities. Guests can enjoy a delicious breakfast before starting their day. The motel is also pet-friendly, with some extra charges, and offers free private parking and Wi-Fi. Additional features include a 24-hour front desk, fitness center, business center, and an on-site restaurant. The rooms are equipped with air conditioning, a bathtub, private bathroom, TV, refrigerator, microwave, and hairdryer. With its excellent amenities and convenient location, Amber Inn is a top choice for travelers to Le Mars.
Show more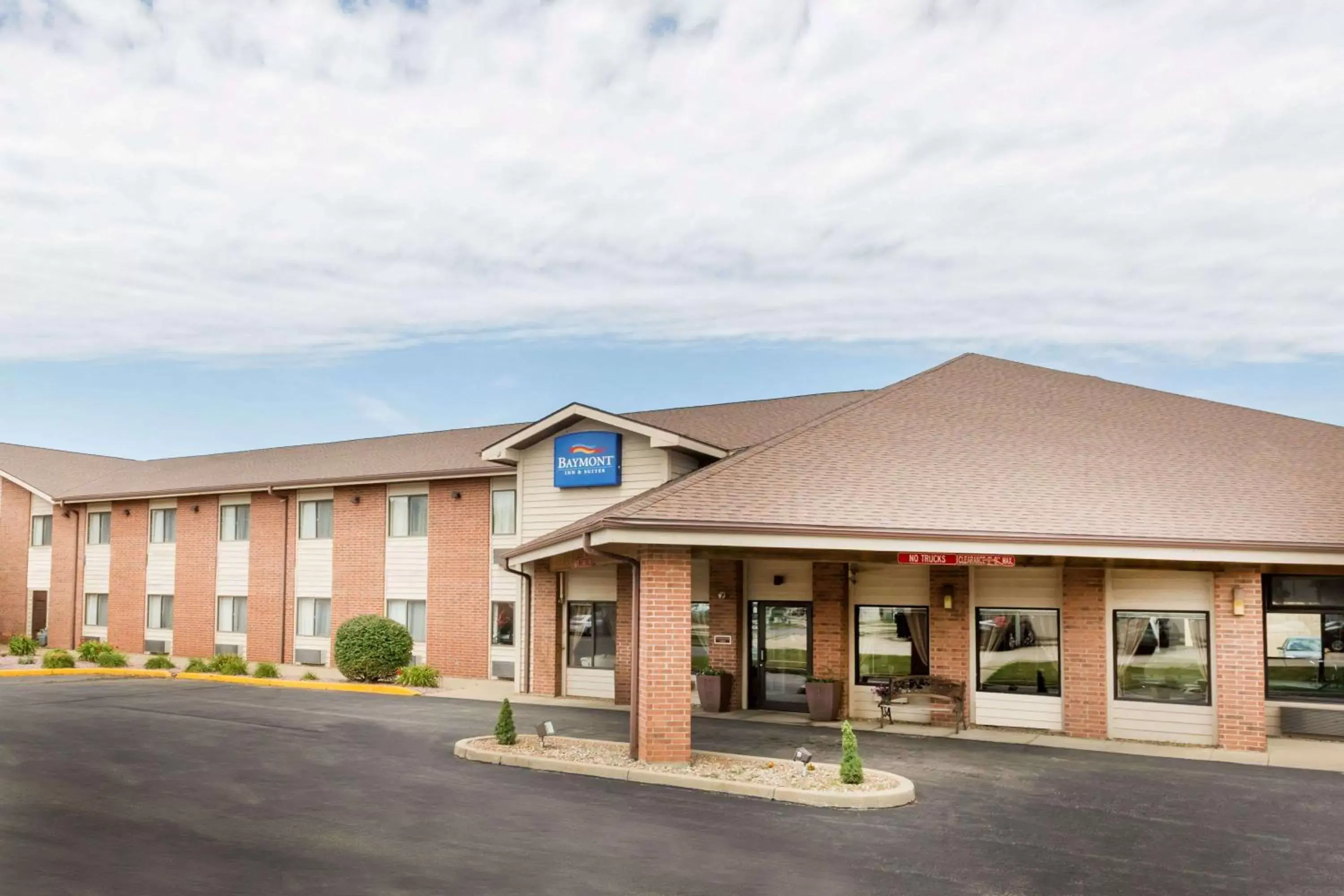 The Baymont by Wyndham LeMars is a standout hotel in Le Mars, Iowa. With a convenient distance of just 1.4mi from the city center, it offers easy access to all the attractions. This 2-star hotel stands out from the rest with its range of exceptional amenities, including a free breakfast, free parking, and pet-friendly accommodations (with extra charges). Guests can also enjoy an indoor swimming pool, free WiFi, a 24-hour front desk, a fitness center, and a business center. The hotel's non-smoking rooms, free toiletries, and private bathrooms ensure a comfortable and pleasant stay.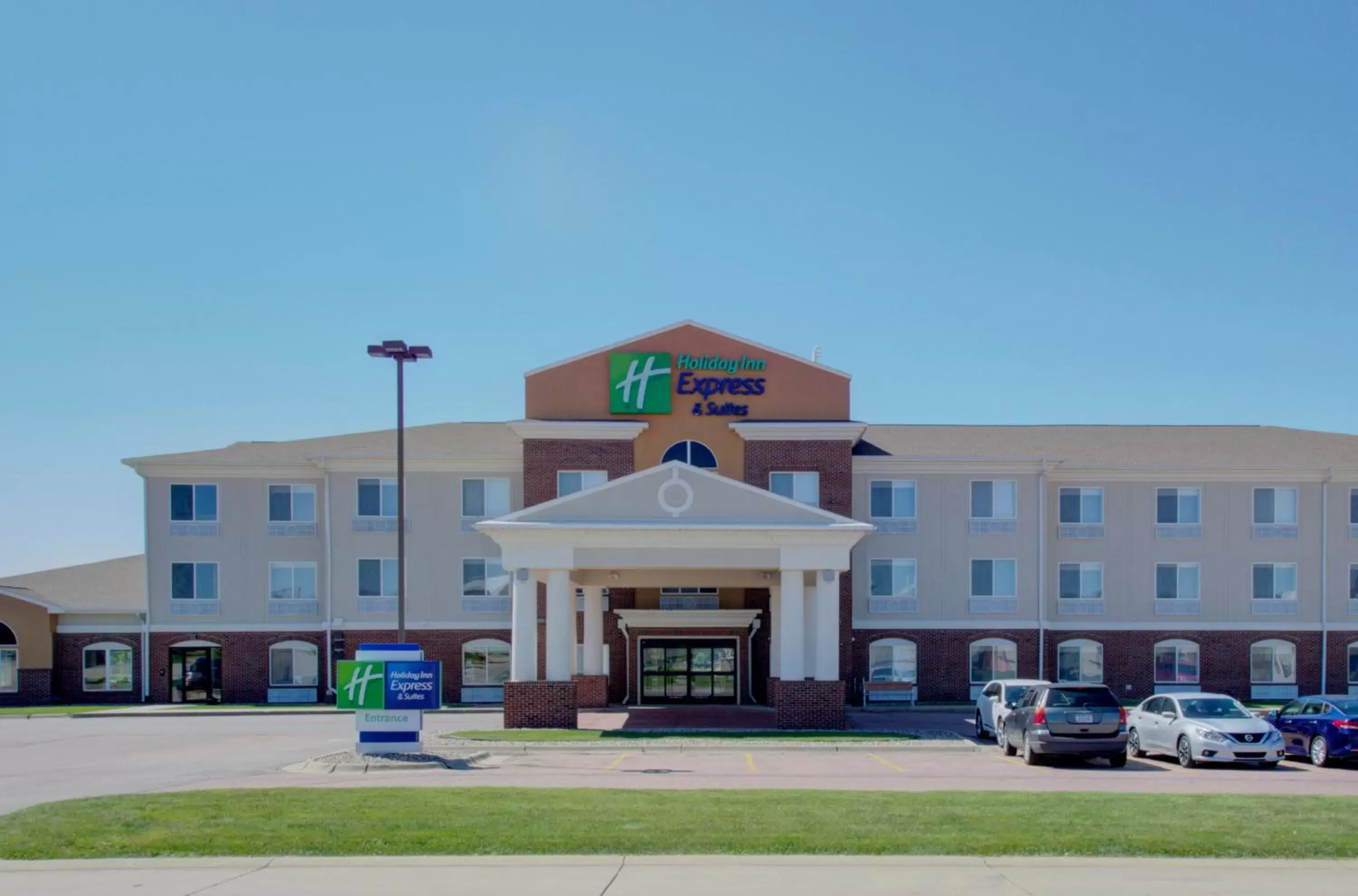 Holiday Inn Express & Suites Le Mars, an IHG Hotel, is the ideal choice for your stay in Le Mars, Iowa. With a convenient location just 1.6mi from the city center, this 2-star hotel offers a range of amenities to enhance your stay. Enjoy a complimentary breakfast each morning to start your day off right. Take advantage of the free parking and stay connected with free Wi-Fi. Relax in the indoor swimming pool or stay active at the fitness center. The hotel also offers a business center for those travelling for work. With its pet-friendly policy and comfortable amenities, Holiday Inn Express & Suites Le Mars is the perfect place for both leisure and business travelers.
Show more
Frequently Asked Questions
What is the lowest price of hotels in Le Mars?
What are the best hotels in Le Mars center?
When it comes to the best hotels in the center of Le Mars, look no further than Amber Inn! Located at 635 8th Avenue Southwest, this charming motel not only offers comfortable accommodation but also includes breakfast in its affordable price starting from just $92. So, enjoy a delightful stay in Le Mars at the popular Amber Inn.