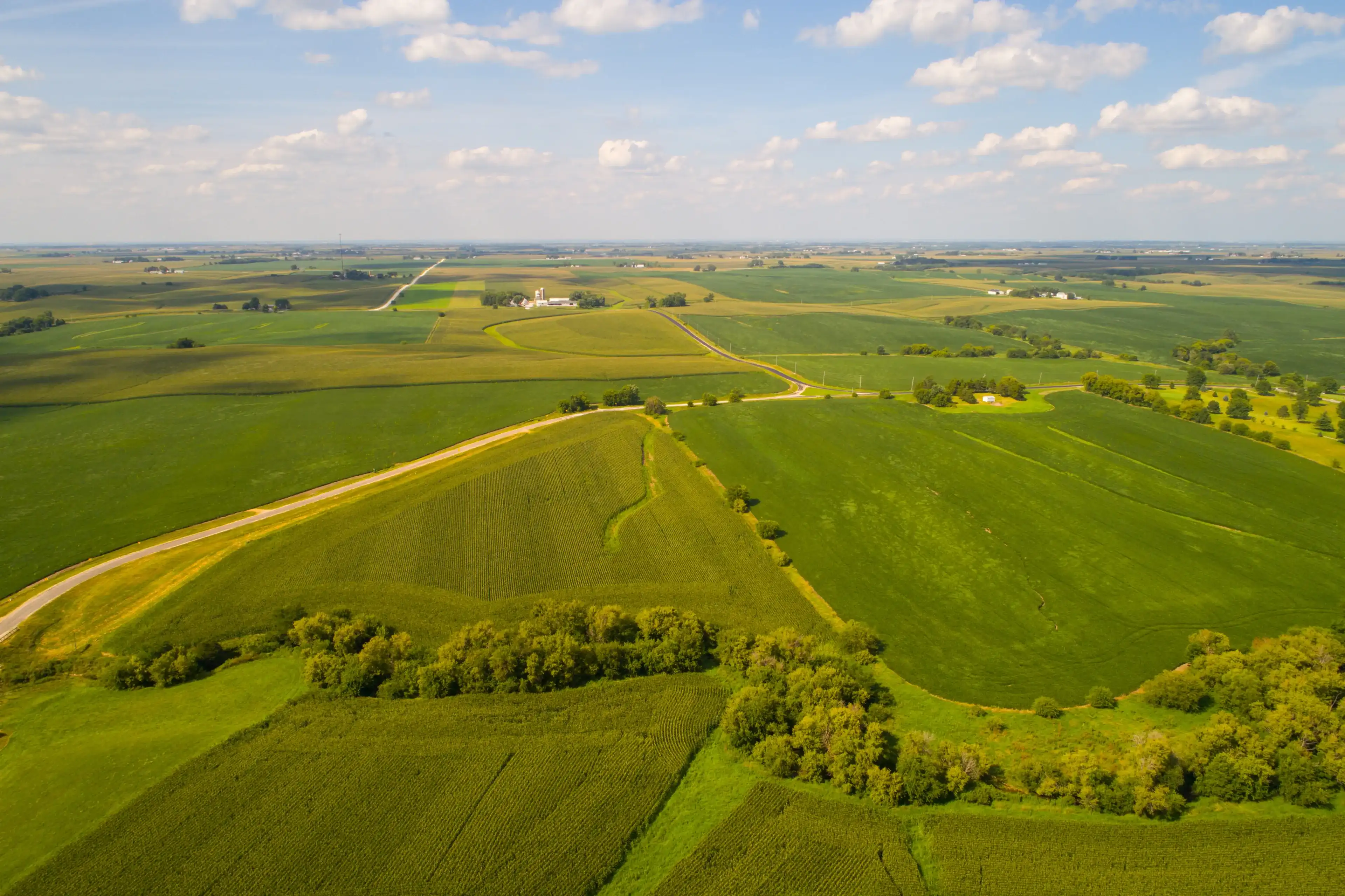 Browse for hotels in Ida Grove, Iowa
Indicate your itinerary dates to get the newest rates and promotional deals for Ida Grove lodging.
Welcome to Ida Grove, a charming city located in Ida County, Iowa. This hidden gem is the perfect destination for travelers looking for a unique and relaxed getaway. Whether you're a history buff or a nature lover, Ida Grove has something for everyone.
One of the highlights of the city is its rich history. Founded in 1871, Ida Grove has a fascinating past, with a relocation thanks to the railroad in 1877. Make sure to visit the Ida Grove post office, where you can see a beautiful mural depicting the preparation for the first county fair in 1872. It's a delightful glimpse into the city's heritage.
For those who love the great outdoors, Ida Grove won't disappoint. The city is surrounded by picturesque landscapes, including the Maple River and the Moorehead Pioneer Park. Take a stroll along the river or visit the reservoir for a peaceful and scenic experience. And when it's time to rest your weary feet, check into one of Ida Grove's cozy hotels, where you can unwind and recharge for your next adventure.
So, come and explore Ida Grove, a city brimming with history, natural beauty, and warm hospitality. Whether you're a history enthusiast, a nature lover, or simply seeking a relaxing getaway, Ida Grove has it all. Book your hotel today and get ready for an unforgettable trip.
Best Hotels in Ida Grove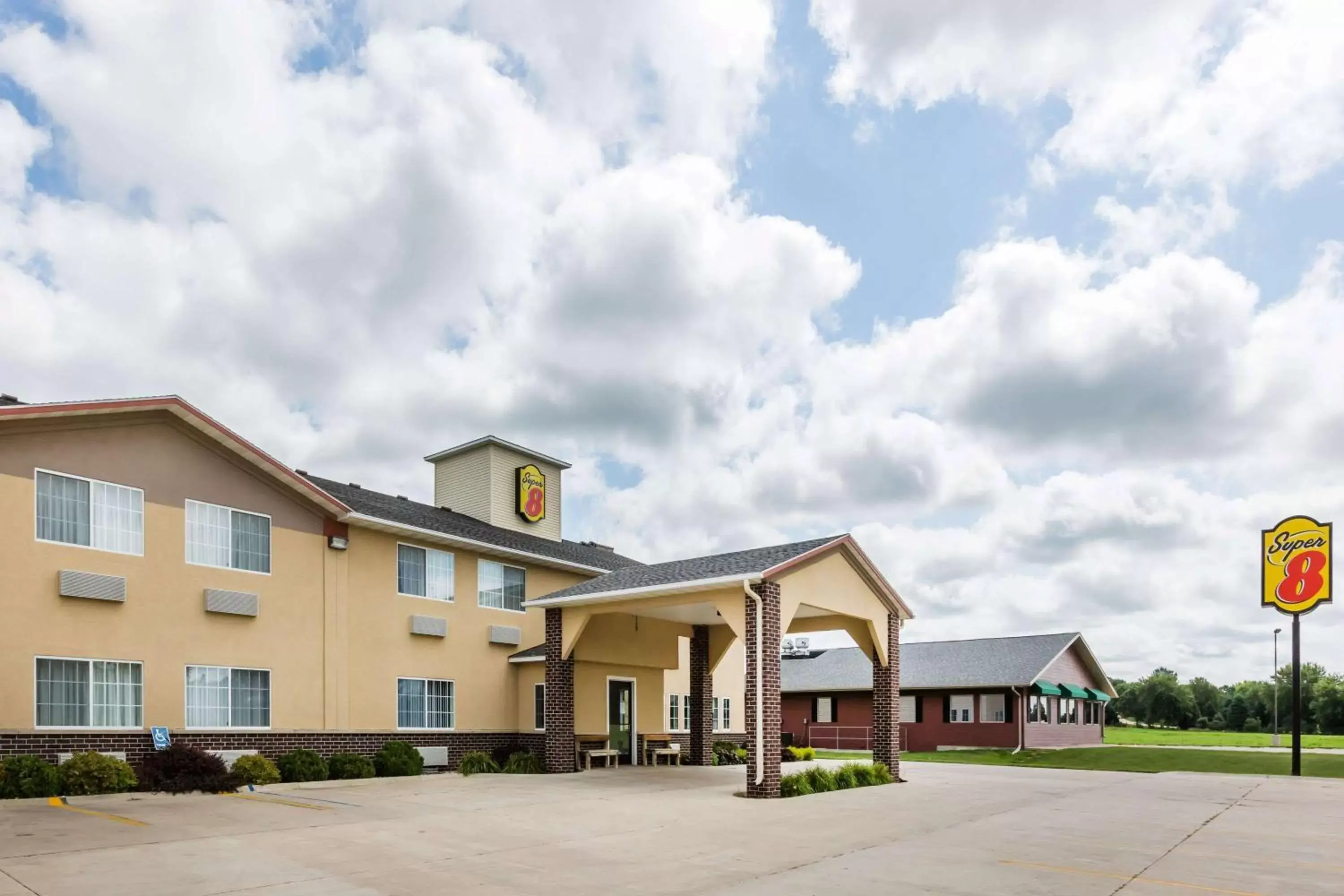 Super 8 by Wyndham Ida Grove stands out among other hotels due to its convenient location just 0.7mi from the city center. With a rating of 2 stars, this hotel offers a range of key amenities to enhance guests' stay. Enjoy a complimentary breakfast each morning, and take advantage of free Wi-Fi to stay connected. The 24-hour front desk ensures a hassle-free check-in experience, and the pet-friendly policy allows guests to bring their furry friends along. Additionally, the hotel provides air conditioning, non-smoking rooms, and free parking on-site.