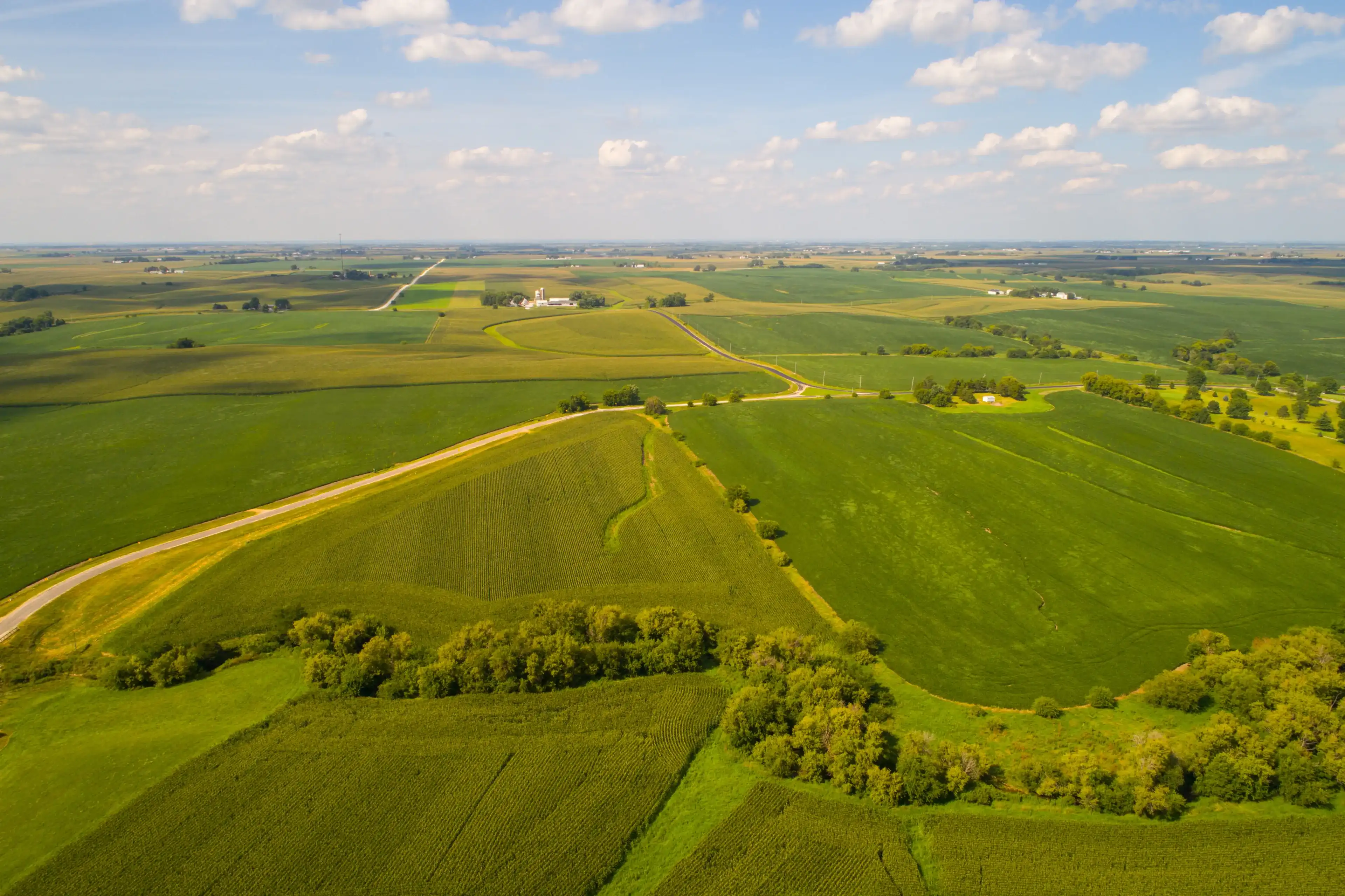 Look for hotels in Estherville, Iowa
Submit your travel dates to view current prices and exclusive deals for Estherville hotels.
Welcome to Estherville, a charming city in Emmet County, Iowa! Whether you're passing through or planning a longer stay, Estherville offers a range of delightful hotels that will make your visit memorable. From historic establishments with a touch of rustic charm to modern and luxurious accommodations, you'll find the perfect place to rest your head after a day of exploring.
One of the highlights of Estherville is the Regional Wellness Center, a unique facility that offers more than just your typical gym equipment. With an indoor track, pools complete with thrilling slides, and a variety of group fitness classes, you'll have plenty of opportunities to stay active and rejuvenate during your stay.
For history buffs and nature lovers, a visit to Fort Defiance State Park is a must. The park not only offers beautiful hiking and horseback trails, but it also has a rich history dating back to the Dakota War of 1862. Explore the outdoor meeting areas and campsite, and who knows, you might even spot a few Whitetail Deer during your adventure.
So, whether you're here to soak up the history, indulge in outdoor activities, or simply relax by the pool, Estherville has something for every traveler. Book your stay at one of the city's fantastic hotels and start making unforgettable memories in this hidden gem of Iowa.
Best Hotels in Estherville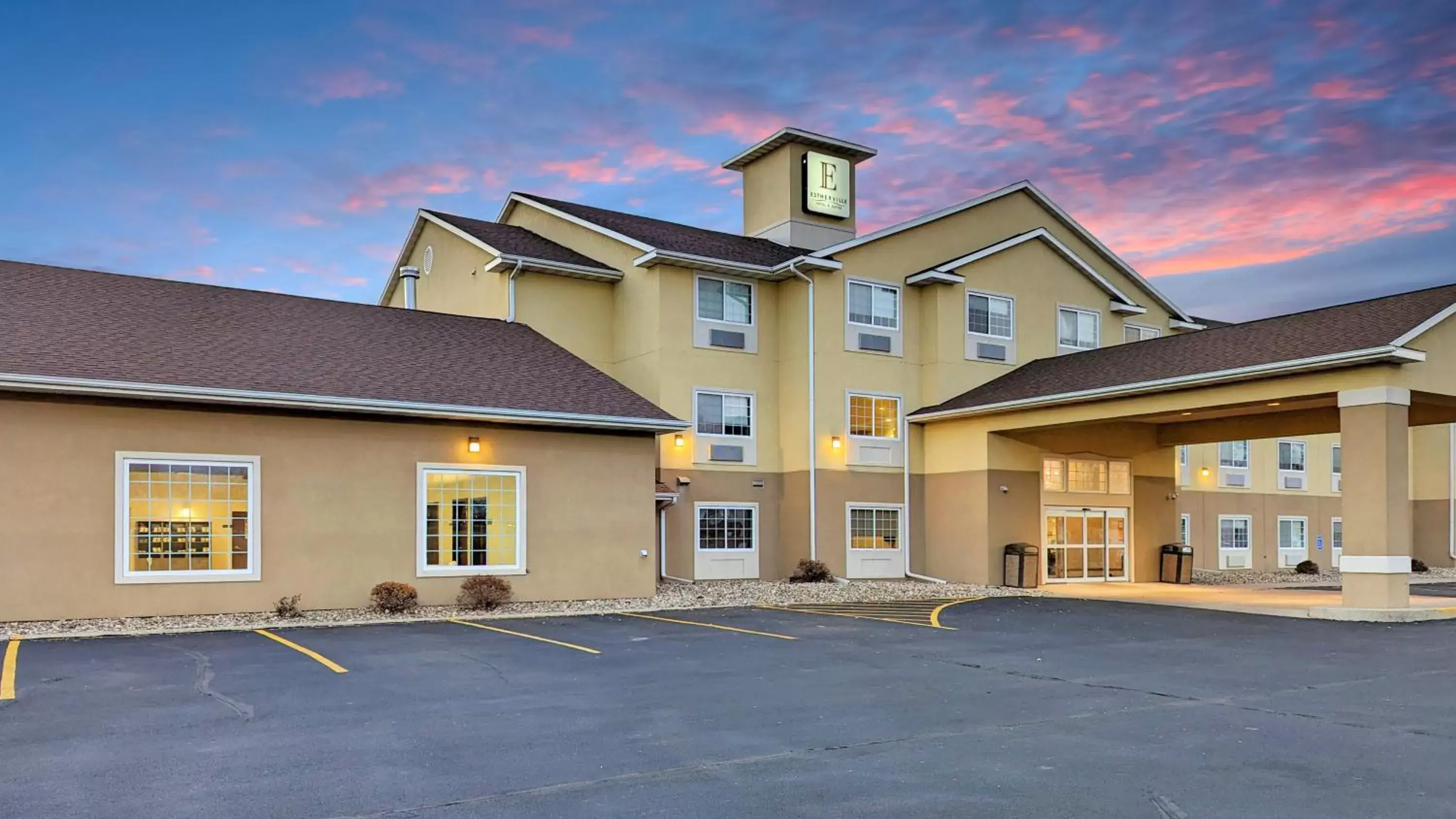 Estherville Hotel & Suites is the perfect choice for your stay in Estherville, Iowa. With its convenient location just 0.8mi from the city center, you'll have easy access to all the attractions and amenities the city has to offer. This 3-star hotel offers a range of impressive amenities, including a pet-friendly policy (with extra charges), an indoor swimming pool, and private parking - all free of charge. You can unwind in the hot tub or work up a sweat in the fitness center. With 24-hour front desk service and free breakfast, Estherville Hotel & Suites ensures a comfortable and hassle-free stay for all guests.
Show more