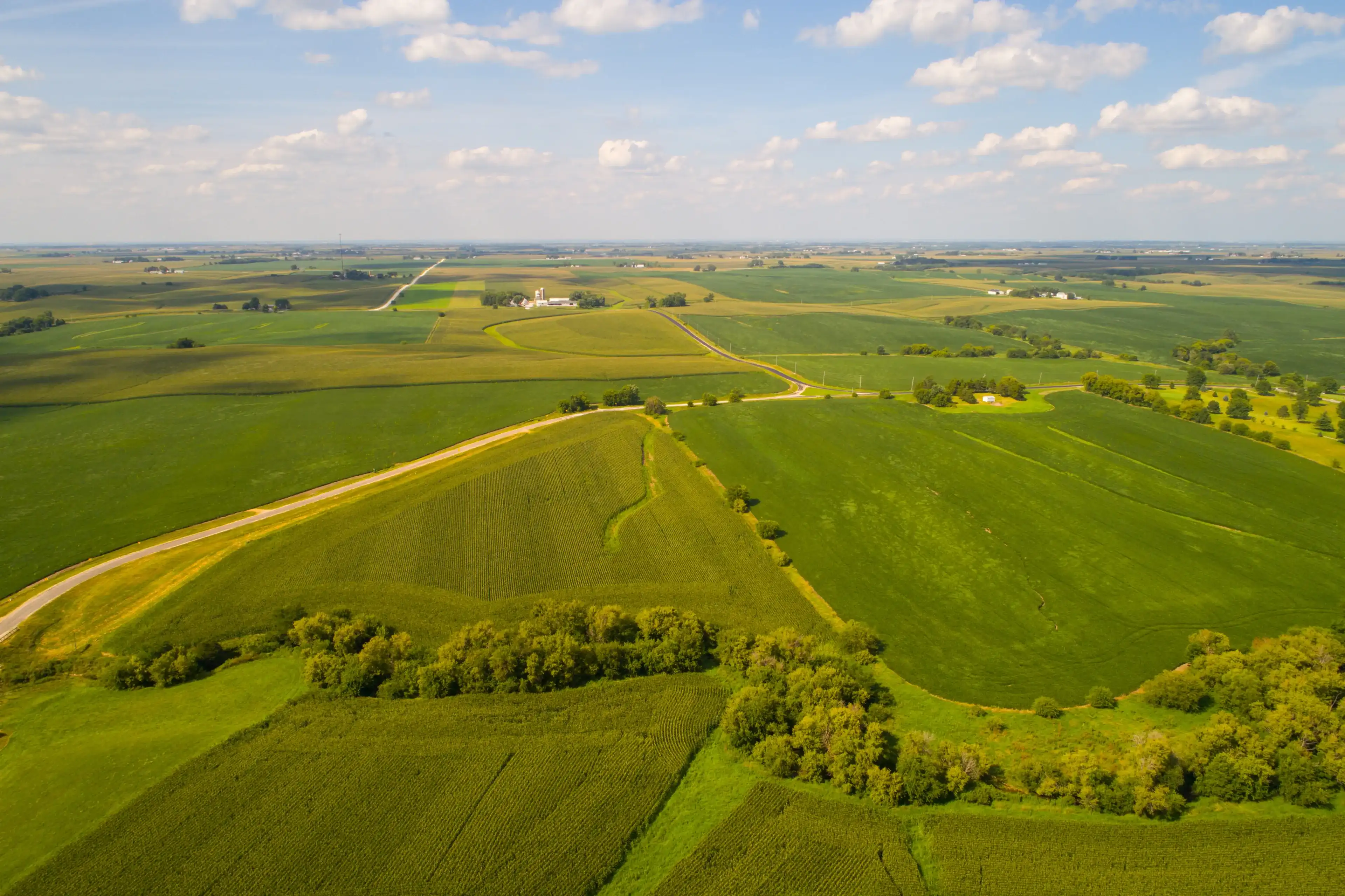 Explore hotel options in Creston, Iowa
Specify your travel dates to view the updated pricing and hotel offers in Creston.
Welcome to Creston, Iowa - a charming city nestled in the heart of Union County! Whether you're passing through or planning a longer stay, Creston has plenty to offer for travelers. From the rich history of the Burlington and Missouri Railroad to the vibrant downtown area, this city has something for everyone.
If you're looking for a place to rest your head, Creston has a variety of hotels to choose from. Whether you prefer a cozy bed and breakfast or a modern hotel with all the amenities, you'll find the perfect spot to unwind after a day of exploring. And with Creston's convenient location, you'll have easy access to nearby attractions like Green Valley State Park and Three Mile Recreation Area.
After a good night's sleep, be sure to fuel up with a hearty breakfast at one of Creston's local eateries. From classic diners serving up fluffy pancakes to trendy cafes with artisanal coffee, you'll find plenty of options to satisfy your taste buds. And if you're in the mood for some shopping, downtown Creston offers a variety of boutique shops and unique finds.
So pack your bags and get ready for an unforgettable adventure in Creston, Iowa. Whether you're a history buff, outdoor enthusiast, or foodie, this city has it all. Come and experience the charm and hospitality that makes Creston a hidden gem in the heartland. Don't forget to book your hotel and get ready for an amazing stay in this wonderful city!
Best Hotels in Creston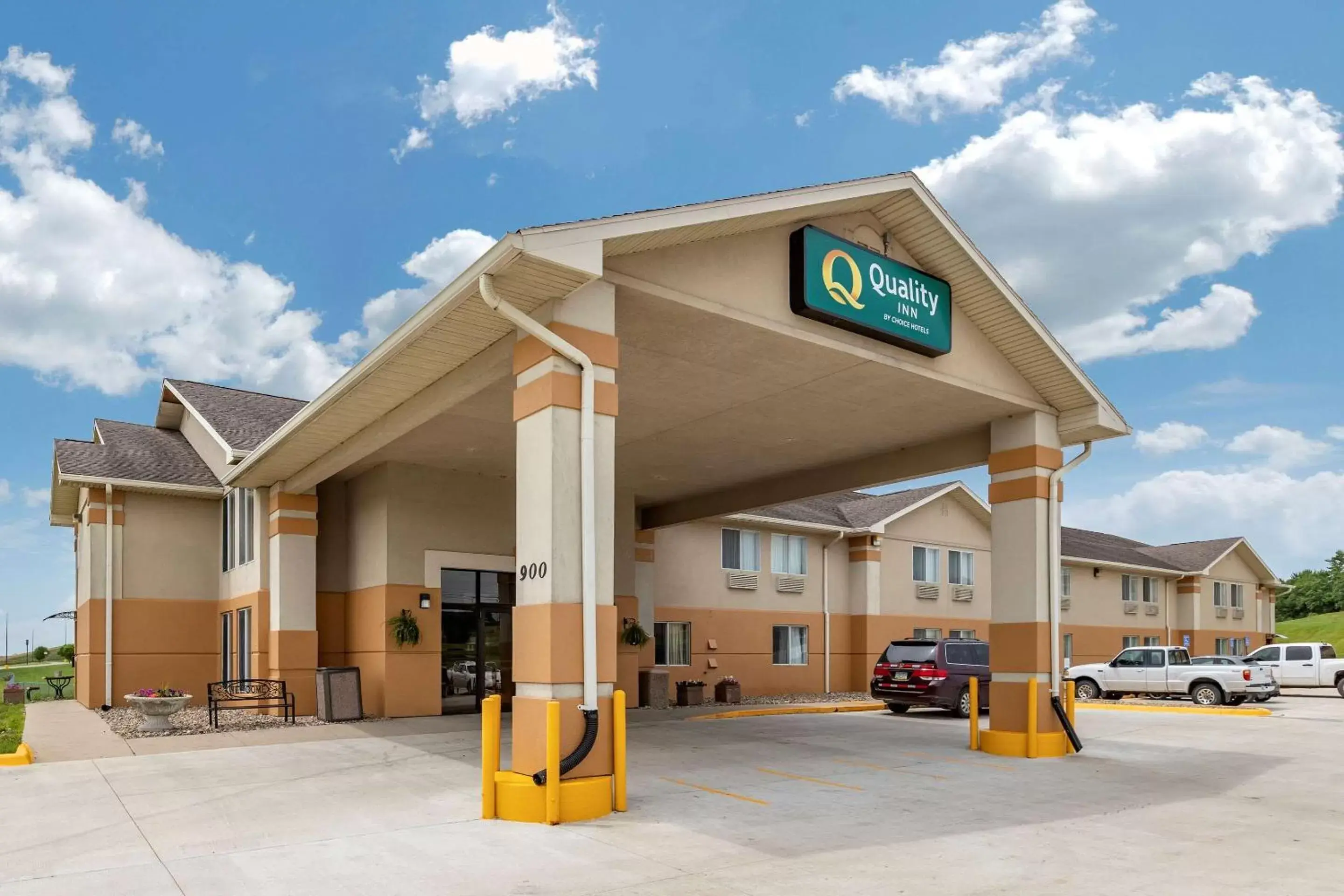 Quality Inn-Creston is a 2-star hotel located in Creston, Iowa, just 0.9mi away from the city center. What sets this hotel apart from others is its range of amenities and services designed to enhance guests' comfort and convenience. The hotel offers a complimentary breakfast to start the day off right. Additionally, guests will appreciate the pet-friendly policy (with extra charges), free private parking, and complimentary WiFi. The hotel also provides a fitness center for those looking to stay active during their stay. With its various amenities and prime location, Quality Inn-Creston is an excellent choice for travelers visiting Creston.
Show more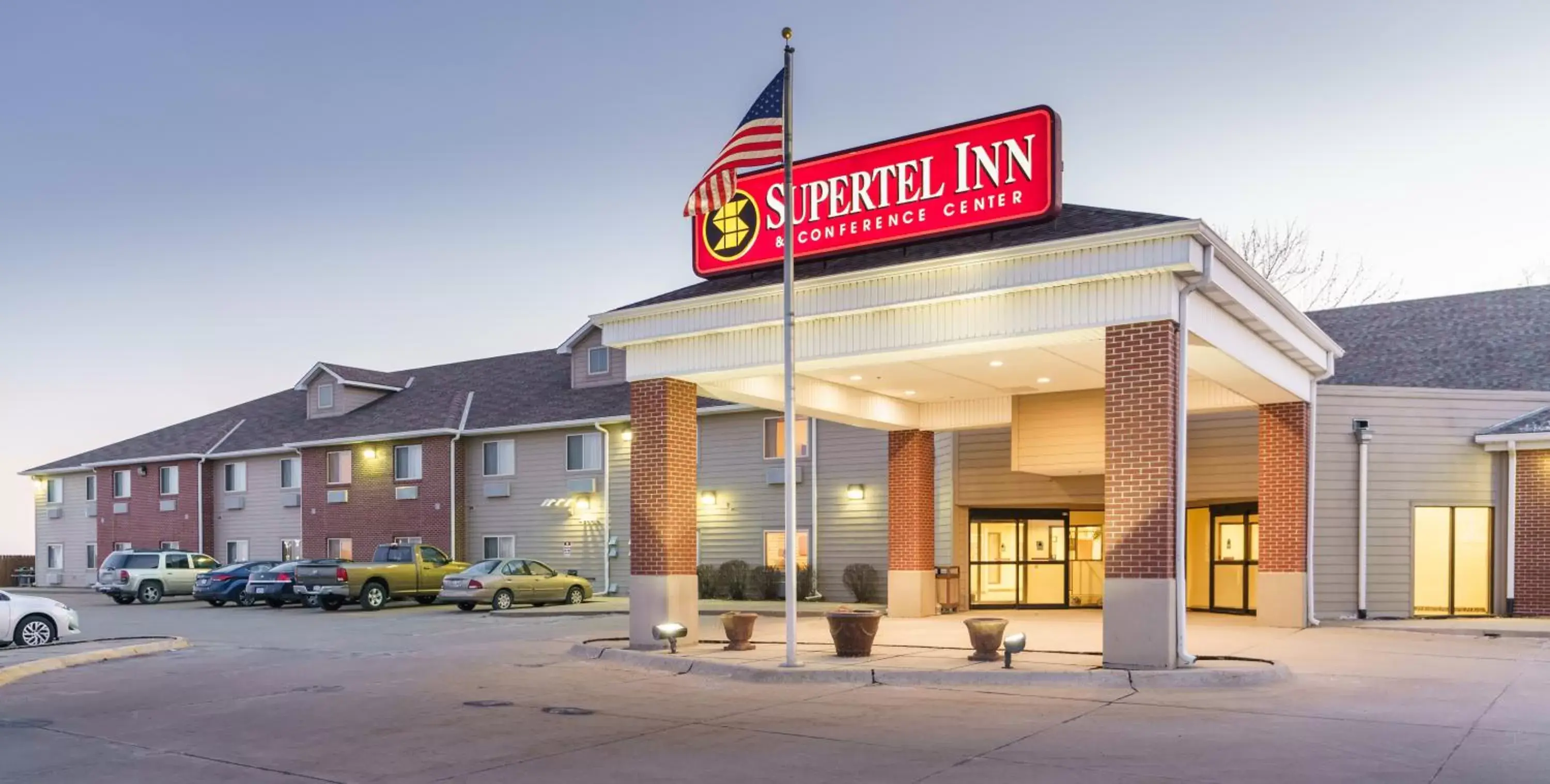 The Supertel Inn & Conference Center in Creston, Iowa is a standout choice for travelers seeking excellent value and convenience. This 2-star hotel is located just 1mi from the city center, making it an ideal base for exploring the area. Guests can start their day with a complimentary breakfast and take advantage of amenities such as free parking, free WiFi, and a fitness center. The hotel also offers a golf course, 24-hour front desk, and business center, ensuring that every guest's needs are met. With a range of comfortable and well-appointed rooms, the Supertel Inn & Conference Center provides a hassle-free and enjoyable stay.
Show more
Frequently Asked Questions
What is the lowest price of hotels in Creston?
If you're looking for an affordable hotel in Creston, the Supertel Inn & Conference Center is your go-to option with prices starting at $113. Not only will you save some bucks, but you'll also enjoy a complimentary breakfast. Budget-friendly and satisfying, it's the perfect choice for a traveler on a tight budget.
What are the best hotels in Creston center?
The best hotels in Creston center would be Supertel Inn & Conference Center and Quality Inn-Creston. Both hotels offer breakfast and are located conveniently in the center of Creston. With prices starting from $104 and $149 respectively, they provide comfortable accommodations for travelers on a variety of budgets.