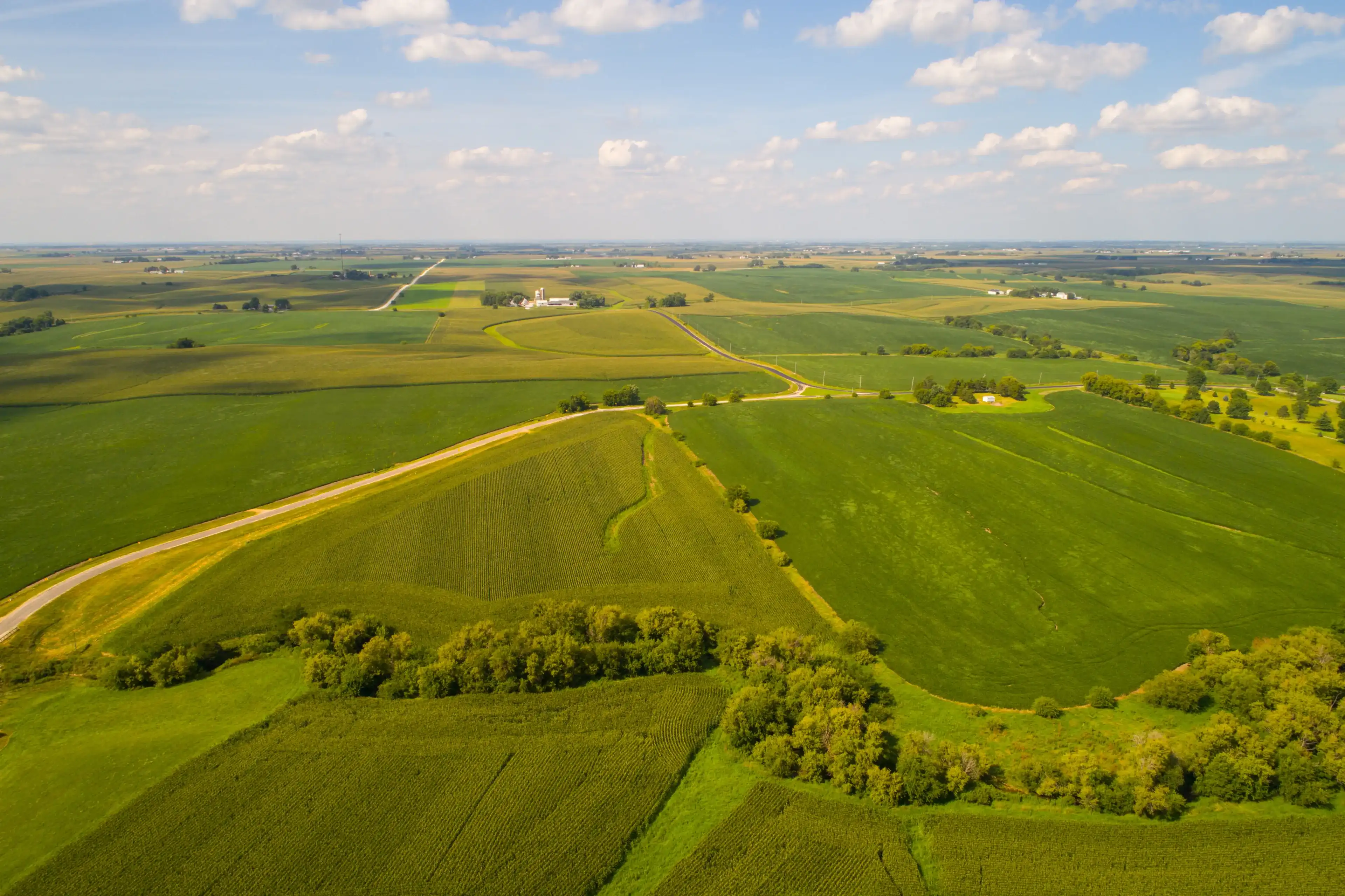 Look for hotels in Atlantic, Iowa
Enter your dates to see the latest prices and deals for Atlantic hotels.
Are you planning a trip to Atlantic, Iowa? Well, you're in for a treat! This charming city, located along the East Nishnabotna River, has a rich history and plenty of fun activities to offer. Don't worry about finding a place to stay, as Atlantic has a range of fantastic hotels that will make your trip even more enjoyable.
One of the highlights of Atlantic is the Gingery Log Cabin, a historic landmark that dates back to 1863. This 14 by 18 foot log cabin was originally built by John Gingery and served as his family home for many years. Today, it stands proudly in Atlantic City Park, furnished as it was in the past. It's a fascinating glimpse into the early history of Cass County and the State of Iowa.
As you explore Atlantic, don't forget to take a stroll down the main street, which was located in a unique way. According to local legend, the founding fathers marked the center of town and then plowed two furrows 100 feet apart all the way to the railroad. It's a quirky story that adds to the charm of this delightful city.
So, whether you're interested in history, outdoor activities, or simply enjoying the warm hospitality of this friendly community, a visit to Atlantic is sure to be a memorable experience. And with a range of comfortable hotels to choose from, your stay in this charming city will be nothing short of fantastic.
Best Hotels in Atlantic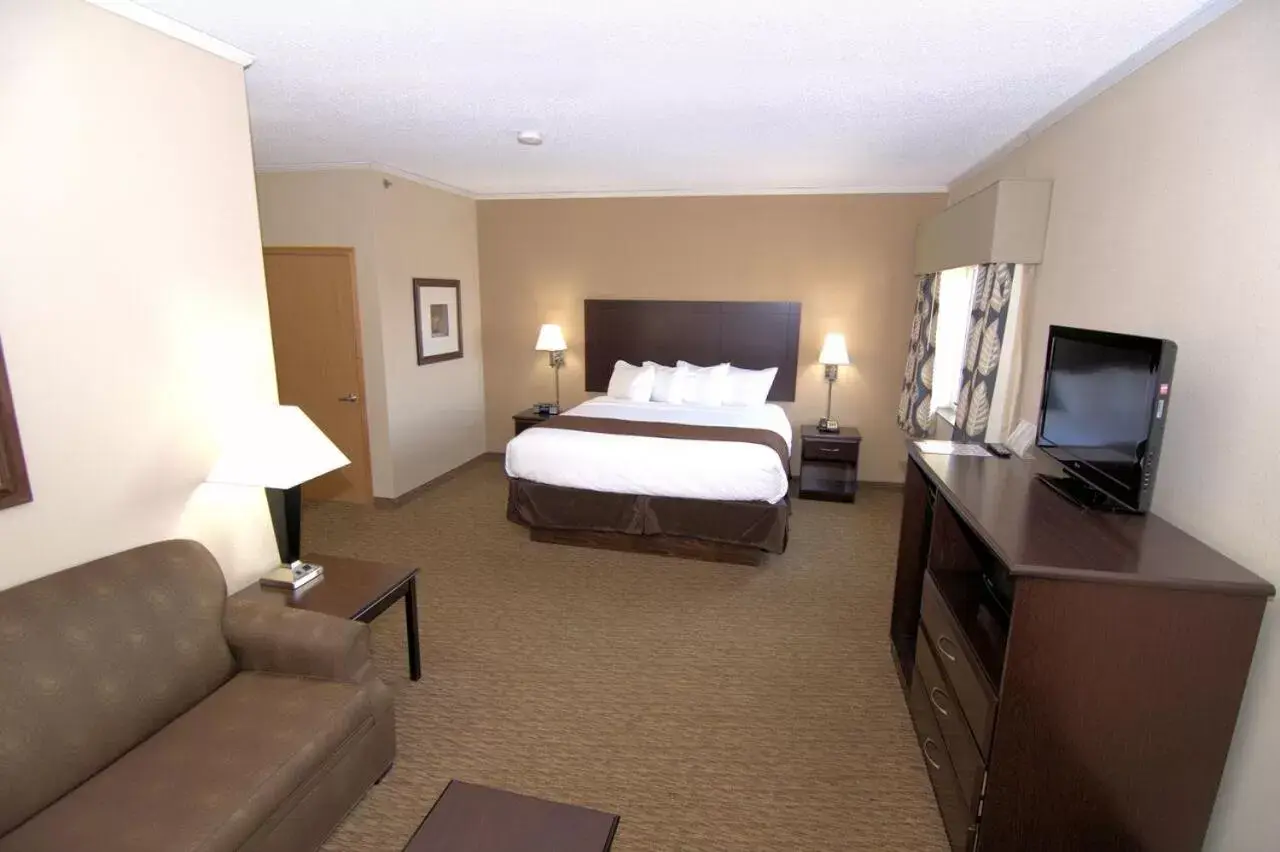 Rock Island Inn & Suites is the ideal choice for travelers looking for a convenient and comfortable stay in Atlantic, Iowa. With its prime location just 1.3mi from the city center, guests can easily explore the nearby attractions. This 2-star hotel offers a range of amenities including free parking, free Wi-Fi, a fitness center, and a business center. The hotel also provides a complimentary breakfast to start the day right. Additionally, Rock Island Inn & Suites is pet-friendly, making it the perfect option for those traveling with furry friends.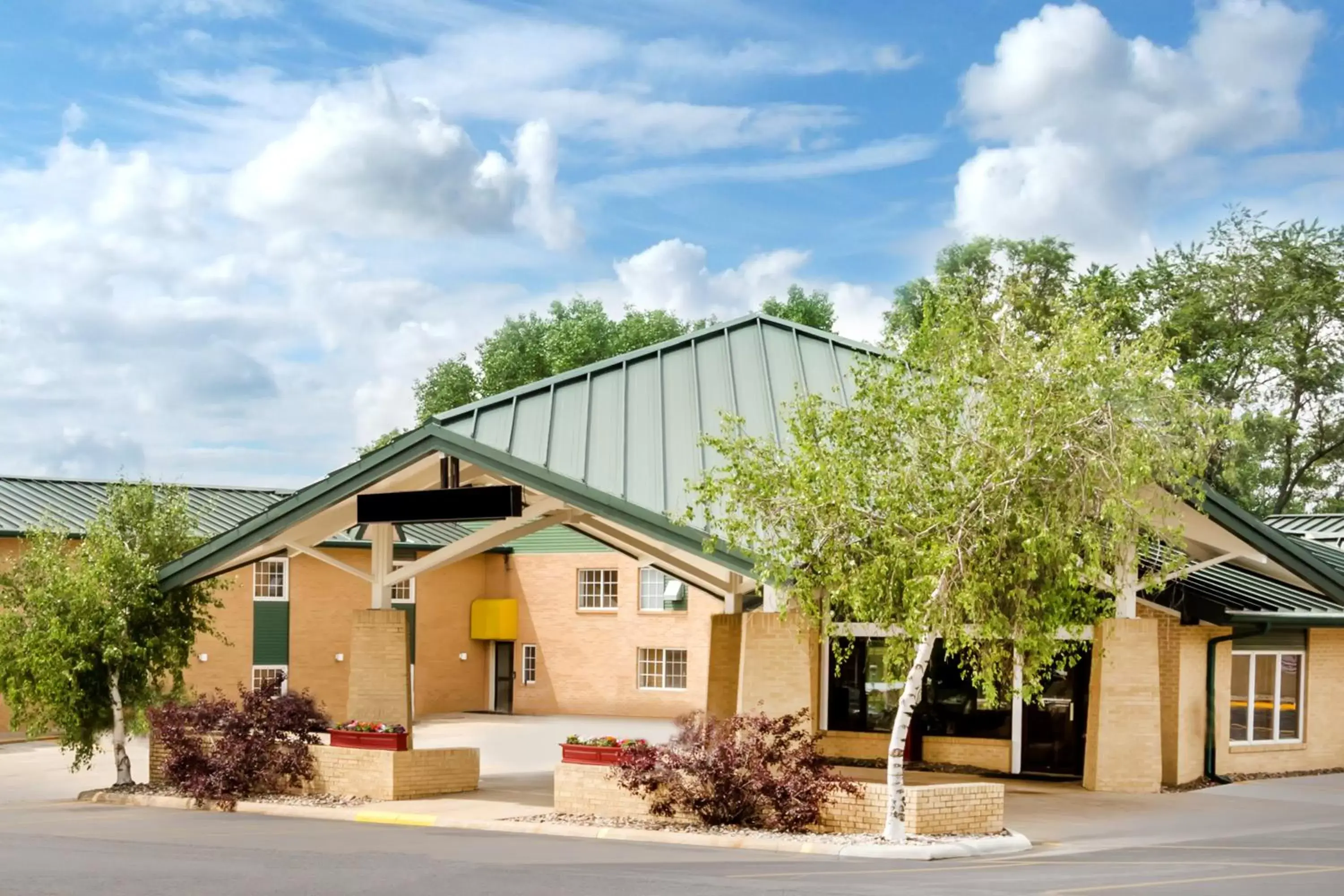 Americas Best Value Inn & Suites Atlantic is a 3-star motel located just 1.4mi from the city center of Atlantic, Iowa. This motel offers a range of amenities including free parking, pet-friendly rooms (with extra charges), a complimentary breakfast, an indoor swimming pool, and free Wi-Fi. With a 24-hour front desk and non-smoking rooms available, guests can enjoy a comfortable and hassle-free stay. Additionally, the motel features a business center, picnic area, and bathtub for added convenience. With its convenient location and ample amenities, Americas Best Value Inn & Suites Atlantic stands out as an excellent choice for travelers in the area.
Show more